The manual was part of a project that involved high school students from the Maule Region, who also received talks, informative brochures and audiovisual capsules.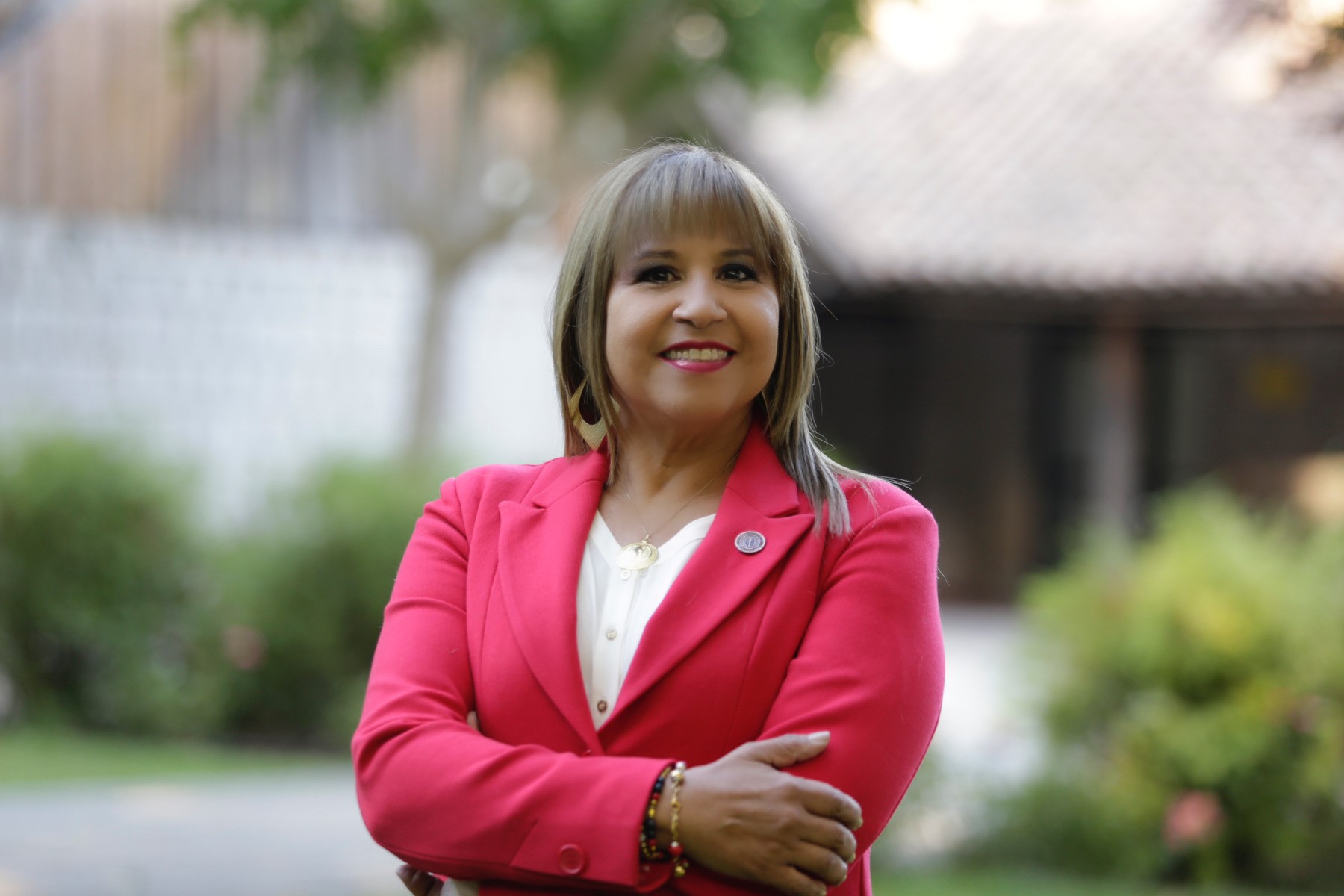 «A science devoid of a genuine link with society would lose the north for which it was conceived, to be at the service of a better world and a more just and humanitarian society."
With these words, the director of the project, sponsored by the General Directorate of Liaison of the Universidad Católica del Maule, PhD. Maritza Cabrera summarized the importance for the scientific world to be connected with the environment, animals and people.
Cabrera, a specialist in epidemiology and member of both CIEAM and the Institutional Committee for the Care and Use of Laboratory Animals (CICUAL UCM), together with other researchers belonging to the committee and UCM students, developed a project focused on high school students, in which they developed talks, audiovisual capsules, informative brochures and finally a book called «Manual on knowledge, care and welfare in animal research: What do we know and what can we learn?"
As stated in her presentation, this arises from the need to disseminate and motivate young people who are about to finish their high school studies to pursue scientific careers with the necessary guidelines and knowledge for the use and care of laboratory animals in a well-founded ethical manner and based on the principles of the 3R; replace, reduce and refine.»
The initiative was celebrated in the scientific world, which sees in this project a revolutionary element by working with young high school students that allowed the creation of networks necessary for the socialization, inclusion and democratization of scientific knowledge, generating a shared awareness for the Care and Use of Laboratory Animals.
Then, the Research Ethics and Safety Coordinator at the Pontificia Universidad Católica (PUC), PhD. Alejandra Santana emphasized the contribution of this manual and the project itself to the dissemination of science.
«First, it strengthens scientific development. Dissemination increases interest in studying scientific careers,» said the researcher, emphasizing that through this project, a link is generated with the role of the university itself, adding that «It also increases the development of science and its financing, that is, it is no coincidence that today a large part of scientific research is financed with public resources and in the end it only impacts the public world,» something that according to her must be modified so that science can be used to the maximum.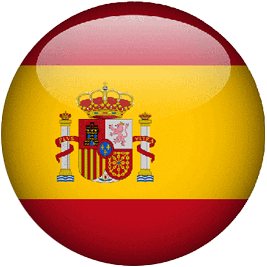 Ver en español