Academics from the Faculties of Engineering Sciences and Agrarian and Forestry Sciences were awarded funds from the IDeA R&D 2023 call.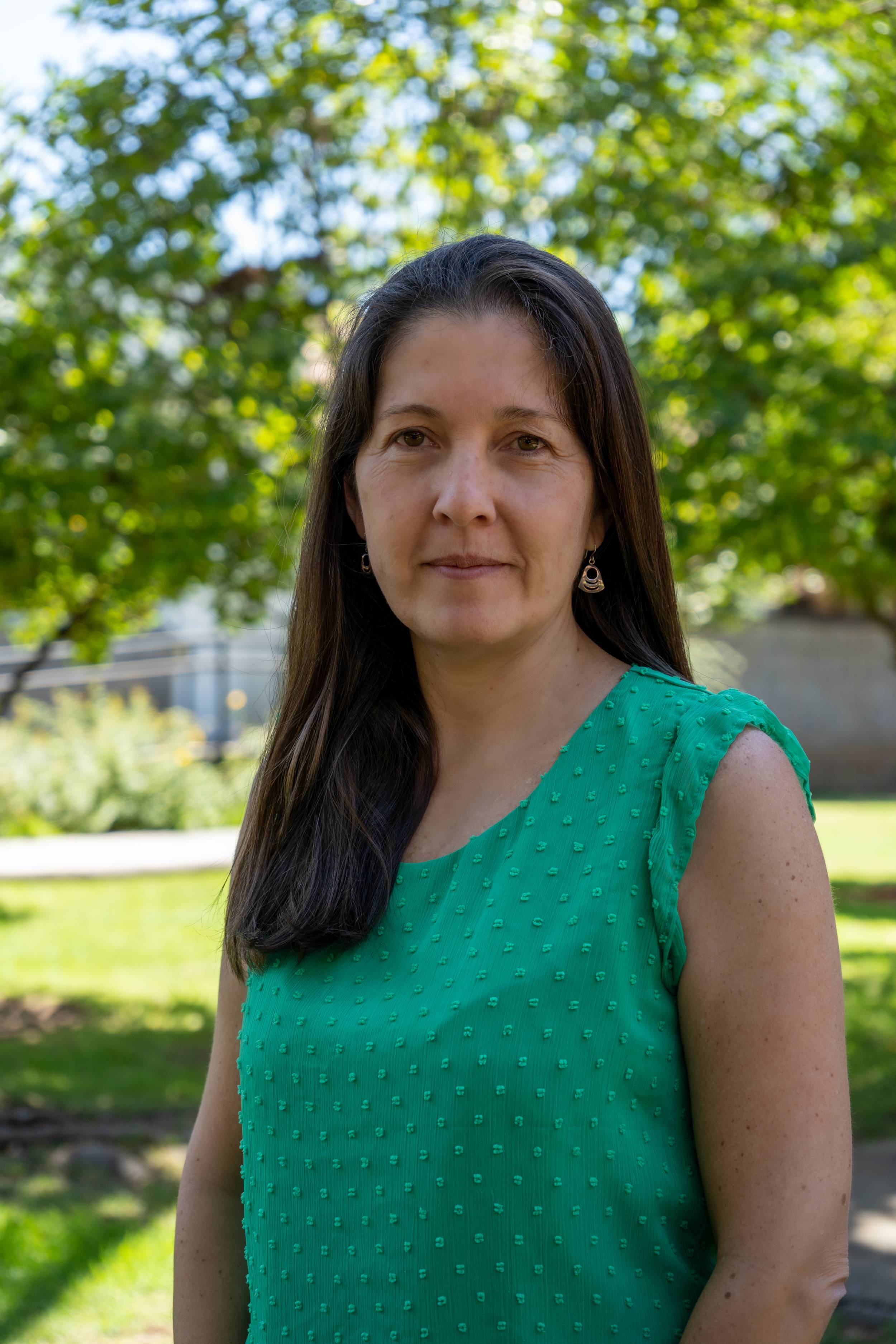 With the idea of generating prototypes and pilot tests on an industrial scale, the National Agency for Research and Development (ANID) will finance projects of the Universidad Católica del Maule (UCM) in the fields of biometrics and conservation of fruits for export. The initiatives, which will receive resources from the Fondef IDeA I+D 2023 call, are headed by academics Sara Cuadros and Ricardo Barrientos.
«The project we were awarded is a continuation of one we recently completed from the Innovation Fund for Competitiveness of the GORE O'Higgins, which aimed to develop a hydrogel that inhibits the growth of microorganisms and can be applied to food packaging,» Cuadros explained.
The hydrogel, consisting of a film with antifungal properties that adheres to the inner surface of packaging bags, is capable of delaying fruit rot by at least three weeks.
«We tested the product on table grapes for export and had good results. Now we hope to raise the maturity of the technology and validate it in a real situation of exporting table grapes to the United States or China, in a quantity that would demonstrate its usefulness», indicated the also academic of the Faculty of Agricultural and Forestry Sciences of the campus, who will be in charge for two years of the team consists of the food engineer Ángela Contreras, as the alternate director, the biochemical civil engineer Rodrigo Andler, and the biochemist Cristián Valdés, all researchers from the UCM.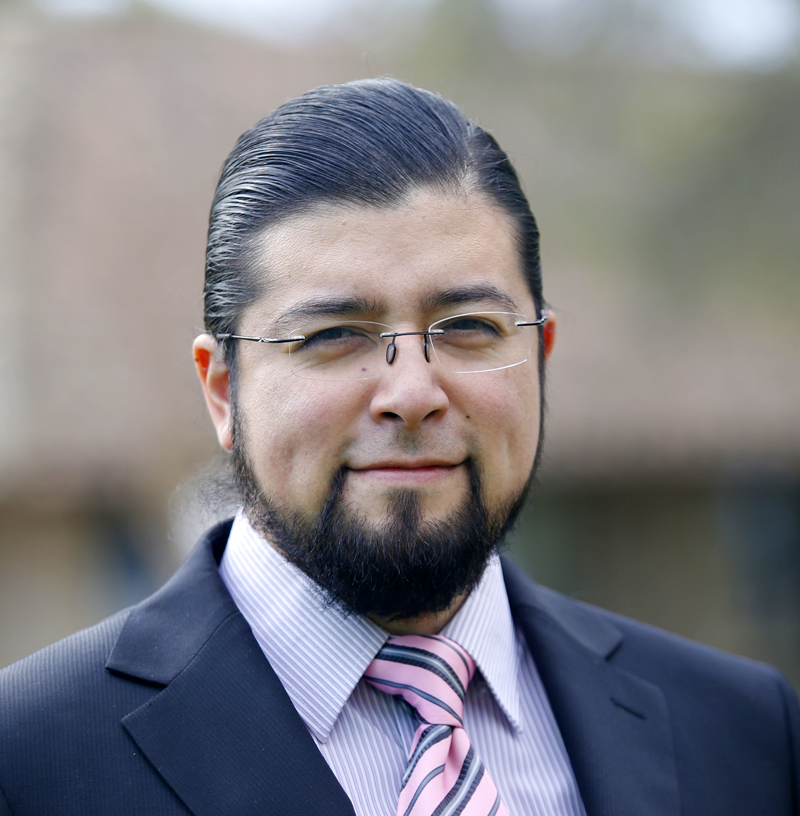 Invulnerable biometrics
Demonstrating the effectiveness of his invention is equally important for Ricardo Barrientos, Ph.D. in Computer Science. «The initiative we awarded before ANID involves the development of a device capable of identifying a person only by the pattern of veins in the palm, which under certain conditions can reach a one hundred percent accuracy rate. It is a very robust method because the sensor requires blood circulation to reflect the configuration of the veins. So far, no form of forgery is known,» he said.
The academic from the Faculty of Engineering Sciences of the institution said that the project includes a pilot plan with the Gendarmerie «so that they can use this innovative technology in the field.»
«In this competition, 440 projects applied and we came in fourth place, beating many other national universities. This puts us in an excellent position, at the forefront of technological development in Chile,» said Barrientos, whose team will be made up of the initiative's alternate director Marco Mora and researchers Ruber Hernández, Luis Laurens and Joseline Sepúlveda.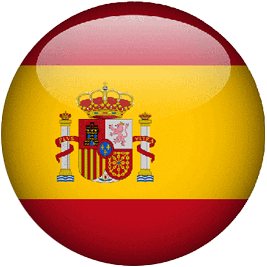 Ver en español