The project, entitled «Mental Maule», is led by a UCM academic, with funding from the Gore's Regional Competitiveness Innovation Fund.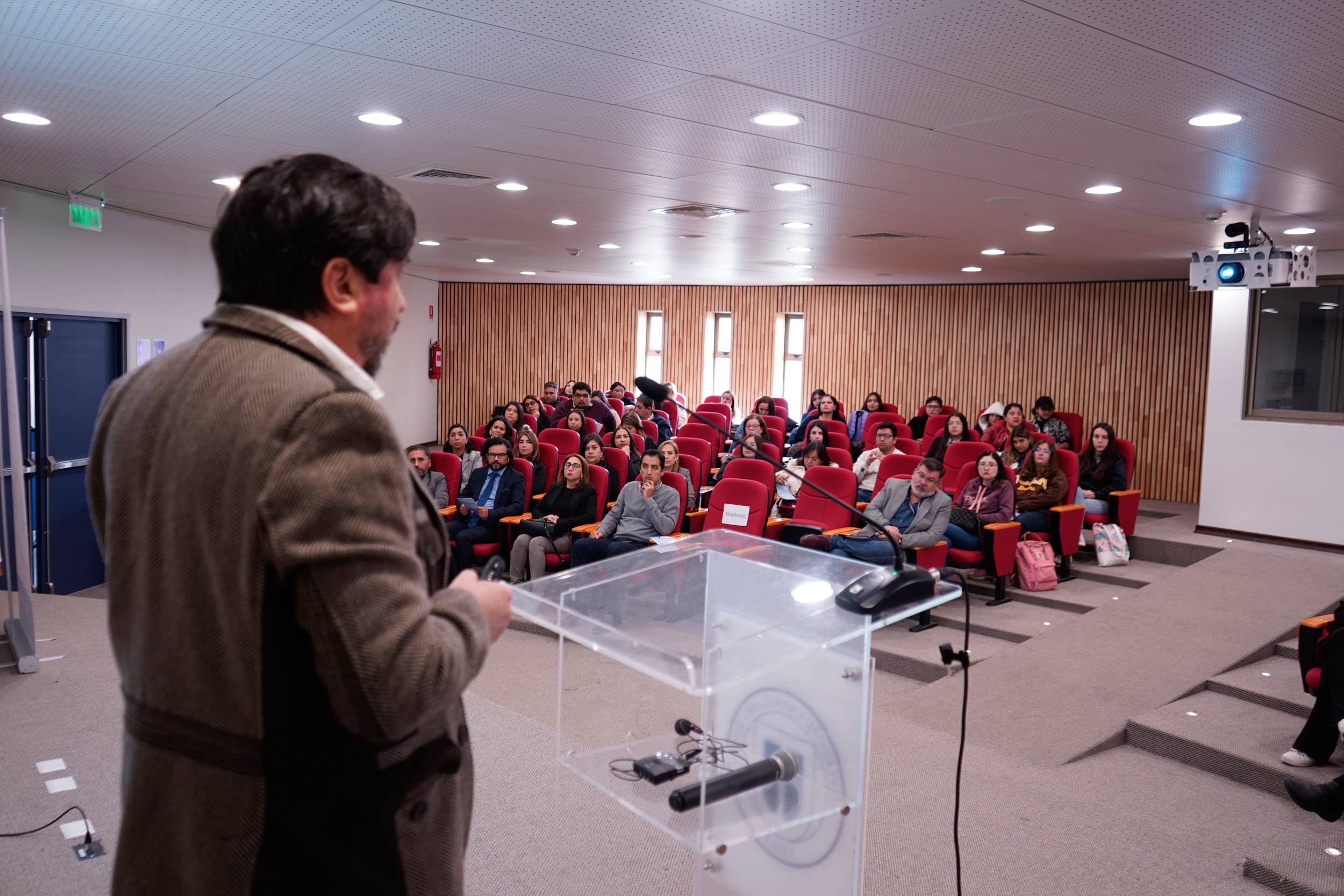 Primary health care, often afflicted by a lack of human resources and a growing demand, has a new ally to reduce waiting lists: artificial intelligence. It is a digital platform, called «Mental Maule», which will offer a solution to what seems to be a dead end.
«Mental health is collapsed and psychiatrists need a filter in referral. We will classify patients according to their level of risk, especially suicidal risk, to optimize referral to secondary care,» announced the project's principal investigator, Pablo Méndez, at the launch of the initiative.
» We want to arrive in time not only so that people do not commit suicide, but also so that the families are much better accompanied in this process,» said the academic from the Department of Psychology of the Universidad Católica del Maule (UCM).
Financed by the Regional Government's Innovation Fund for Competitiveness (FIC), «Mental Maule» responds to the increase in pathologies such as depression, anxiety, and post-traumatic stress disorders during the Covid-19 pandemic, and to the high number of suicides in the region, which leads the national rate of deaths among young people, together with Atacama.
«Users will receive a link to enter the platform. In a first stage we will ask a series of sociodemographic questions and about medical and family history, especially in the area of suicidal risks. Previous attempts are the factor that most influences the possibility of consummated risk, according to the scientific community», specified the doctor in Clinical and Health Psychology.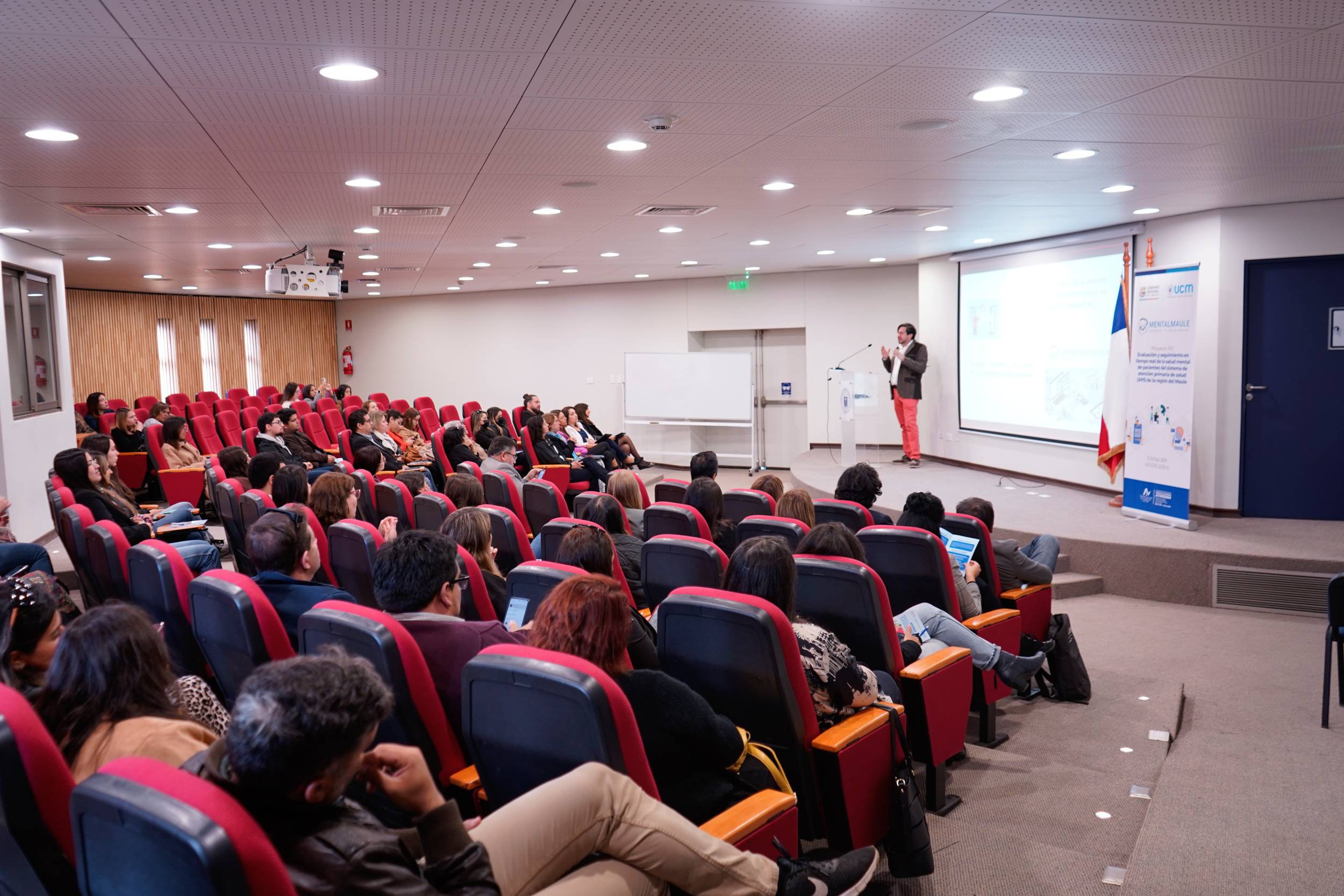 Classification categories
The answers to the questionnaire will allow an interdisciplinary team to classify the patient's risk level from 1 to 5. «For those who are in grades 4 and 5, or high, the recommendation for the health center will be referral to a psychiatrist. To the patient, with a differentiated message, we will tell him or her to go to a health center,» the researcher said.
In addition to an application accessible from iPhone and Android, «Mental Maule» will have a website for the general public.
«Everything is quite flexible and dynamic because, as we add data, we will adapt the initial algorithm of the ecosystem to optimize the identification of risk levels," said Méndez.
For the Seremi of Women and Gender Equity, Claudia Morales, the tool corresponds to an unprecedented family support.
"According to the data we have, we have 400 children and adolescents at risk of suicide, with mothers who take care of them. There was no program for these people to have better conditions. This is an issue we are working on together with Child Protection Services,» she said.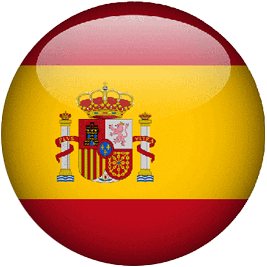 Ver en español