The National Agency for Research and Development (ANID, by its initials in Spanish) will provide resources to doctorates in Philosophy, Religion and Contemporary Thought, Translational Biotechnology, and Engineering, corresponding to the only projects that will be financed at the regional level.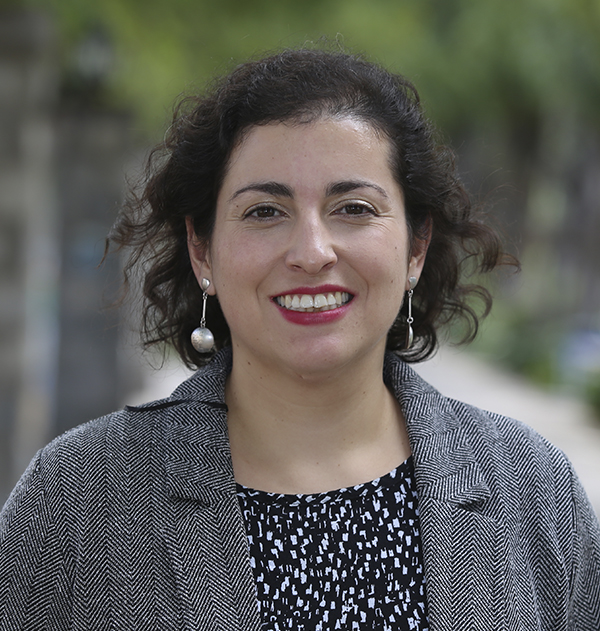 The news of the state funds allocation to strengthen Ph.D. programs was received with joy by the directors of the postgraduate programs at the Universidad Católica del Maule (UCM).
The campus —which obtained resources to finance three projects— was the only institution in the region that won the call from the National Agency for Research and Development (ANID) belonging to the Ministry of Science, Technology, Knowledge, and Innovation.
For Ph.D. Rafael Miranda, director of the Doctorate in Philosophy, Religion and Contemporary Thought at the UCM, such support will allow «to promote three central edges for the eventual first accreditation of the program; the strengthening of the academic body, the strengthening of national and international links and the acquisition of bibliography."
«We are the only program in Philosophy that was selected —he stated—, for which we are grateful for the judgment of the ANID evaluators and the trust they have placed in us.»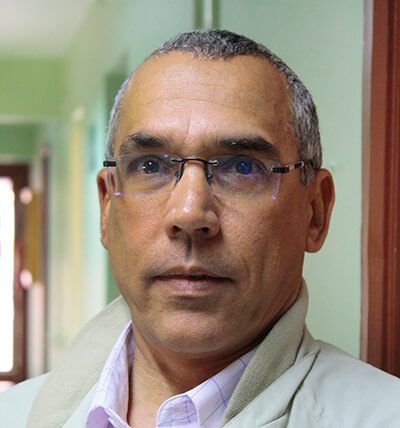 Ph.D. Ariel Arencibia, director of the Doctorate in Translational Biotechnology of the campus, said that the resource allocation will contribute to strengthening the self-assessment and accreditation processes.
"The funds will be focused mainly on two items, four scholarships for students, including mobility scholarships for three to six months abroad (…) and the remodeling and adaptation of space corresponding to a multifunctional room for doctoral students. Through the scholarships, the link between our doctoral theses of the different lines —Advanced Agroindustry, Environment and Sustainability, and Biomedicine— should be implemented with foreign institutions dedicated to translational research," he said.
At the national level, ANID selected 27 projects. Nine of these projects were from the central-southern macro-zone, including the Ph.D. in Engineering from the institution.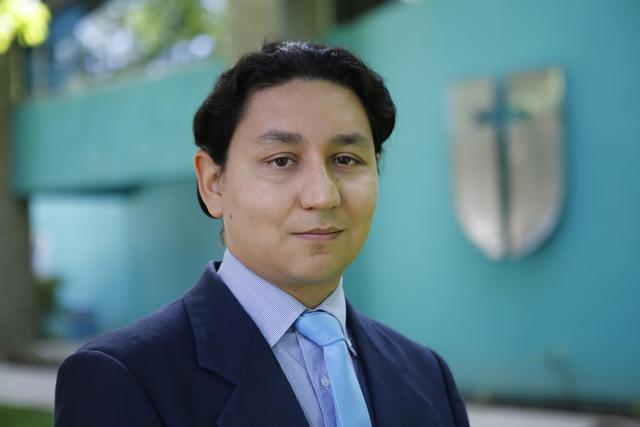 "We are proud as a university. We have had rapid growth in the offer of doctorates, with ten accredited programs, and soon we will have a new postgraduate degree. This is a commitment by the university to train advanced and specialized human capital, with a seal of vocation for service," indicated Ph.D. Karina Vilches, director of Postgraduate Studies at UCM.
The initiative, which will deliver more than one thousand three hundred million pesos between Maule and Biobío, tries to contribute to decentralization, equity, and diversity within the Science, Technology, Knowledge, and Innovation system. Eighty-five percent of the projects will be carried out in regions other than Metropolitana, and almost a third of them will be led by a woman.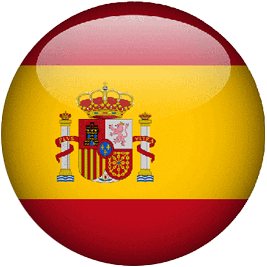 Ver en español