Vice-rector for Research and Postgraduate Studies of the Universidad Católica del Maule (UCM), María Teresa Muñoz, valued the recent ban on the use and marketing of all products containing Chlorpyrifos, by the Department of Agriculture. The authority is an international benchmark in the study of the consequences of pesticides for health.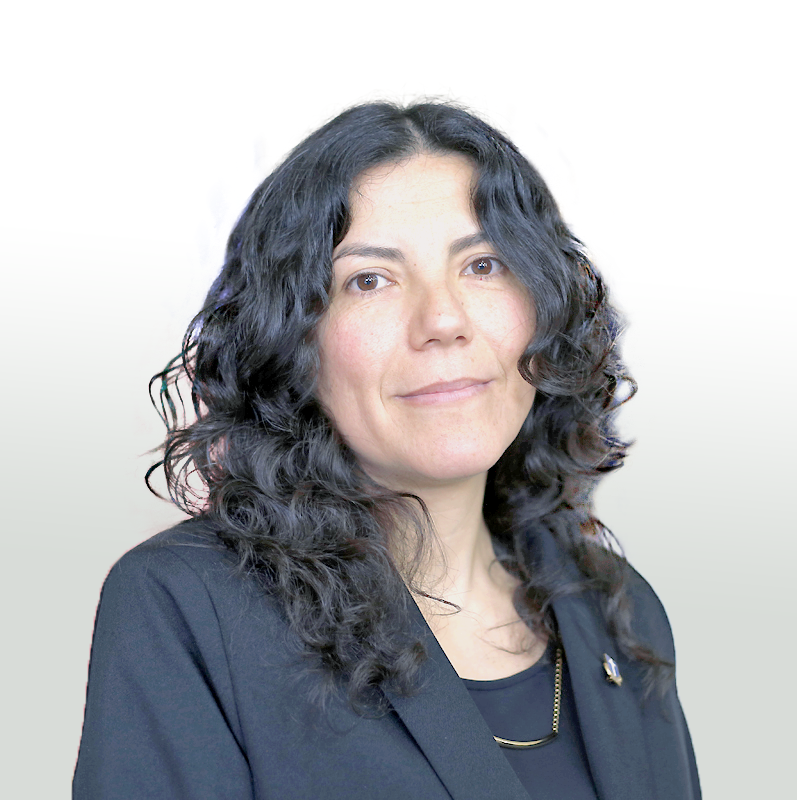 As «excellent news» described the vice-rector for Research and Postgraduate Studies of the Universidad Católica del Maule (UCM), María Teresa Muñoz, the prohibition of use and commercialization of a series of pesticides, by the Department of Agriculture. The measure bans 31 pesticides that contain Chlorpyrifos-ethyl, Chlorpyrifos-methyl, Paraquat Dichloride and Methomyl, which have a high level of toxicity.
"This is excellent news and shows how the articulation between universities, government, businesses, and community can generate constructive changes for society. The work carried out by the Colegio de Agrónomos and researchers in the area, together with peasant organizations and fruit companies, has been relevant and has allowed today to become a reality, regarding what we have been pointing out in various investigations about the harmful effects on the health of people and damage to the environment", said the Ph.D. in Public Health and author of important studies on the consequences of pesticides in rural areas of Maule.
"In agricultural workers who are exposed to this type of insecticide, an increased risk of cytogenetic, neurobehavioral damage, neuromotor alterations, reproductive damage, and cancer, among the most relevant health effects, has been observed. In turn, studies with children exposed to these pesticides early have shown that they present greater alterations at a neurobehavioral level, such as, lower performance in working memory, in processing speed, poor verbal comprehension, difficulties in perceptual reasoning, attentional problems, less impulse control, attention deficit hyperactivity disorder, changes in brain morphology, less cortical thickness, and alterations in matter", she specified.
Legal but harmful
Although Muñoz described the measure as progress, she warned that there are numerous "legal" pesticides that are equally as harmful. The expert expressed her concern about «the sale and application of other dangerous pesticides such as the organophosphate diazinon, which is used in fruit trees and in pest control products for domestic animals (…) and the increased use of pyrethroids in the population, especially cypermethrin, an insecticide that is classified as moderately dangerous by the World Health Organization but with growing evidence regarding its effect at the neurological level".
Used to control soilborne insects and household pests such as flies, fleas, and cockroaches, as well as on ornamental plants and fruit and vegetable crops, diazinon has been listed by the International Agency for Research on Cancer (IARC) as «probably carcinogenic to humans» and was banned in Europe.
«These are some of the challenges that as a country we must continue to face and take charge of, so that we can project ourselves as a nation that values life and is capable of balancing social and economic development,» concluded the academic authority.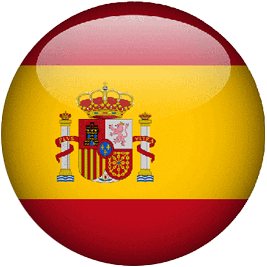 Ver en español