Students of the Universidad Católica del Maule learned details of the «Business, Research, Acceleration and Innovation» competition through talks organized by the Innovation Platform of the campus.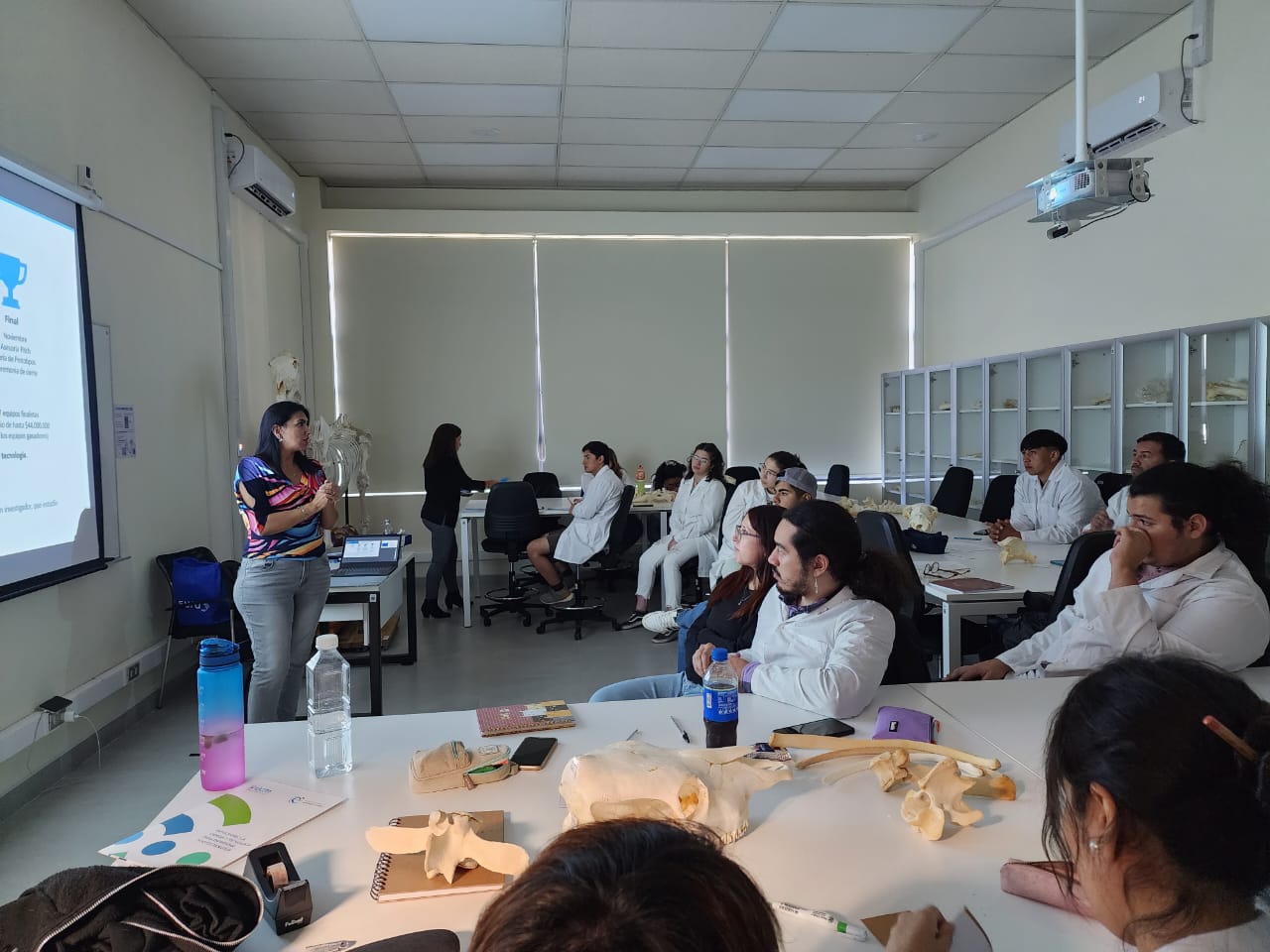 If you are an academic or student and have a business idea the «BRAIN Chile» program can offer you training and financing.
The program is really a contest promoted by the Pontificia Universidad Católica de Chile (PUC), which seeks to accelerate scientific-technological based ventures, originating in higher education institutions, that generate social, environmental, or commercial impact. Applications will be open until May 26.
«Professionals who are already in the industry can also apply but the project must always include at least one member who is an undergraduate or graduate student, an academic or researcher, studying or working in national or international institutions,» explained the executive coordinator of the initiative, Roberta Sáez. He publicized the competition at the Talca and Curicó campuses of the Universidad Católica del Maule (UCM) in talks organized by the institution's Innovation Platform.
«The program runs from May to November. In June, 30 teams will be selected. They will undergo a remote training process on topics such as business models and effective presentation, subjects that students and researchers do not handle as well, in general. Then, we will select ten teams to be given two million pesos to carry out the activities they established in the previous stage», she added.
One of the requirements of «BRAIN Chile», led by the Innovation Center of the PUC Anacleto Angelini and the School of Engineering of the same campus, is to have laboratory results, proof of concept, or prototypes.
Jump Chile: Take the Leap
Seeking to rescue the potential that arises from academia and research, «Jump Chile» also reached the university campuses with its slogan «Pégate el Salto» (Take the leap).
«We seek to accelerate business ideas, focusing on undergraduate and graduate students from universities, institutes, or technical training centers in Chile or Latin America; it is a very open program,» said the initiative's coordinator, Claudia Zañartu.
«There is no funding, but there are two deliveries. Once the interested parties apply, they have access to a complete training program. Then, after presenting a video clip, they are left with twenty. The objective is to strengthen the students' entrepreneurial skills and for them to learn how to develop a business idea and transform it into something concrete on their own,» she added.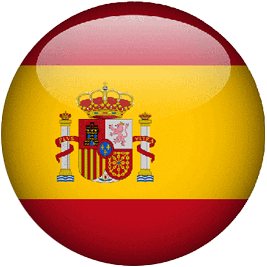 Ver en español