The Postgraduate Department of the Universidad Católica del Maule, together with students of the Ph.D. in Applied Mathematical Modeling, commemorated the International Day of Women in Mathematics with lectures and a discussion.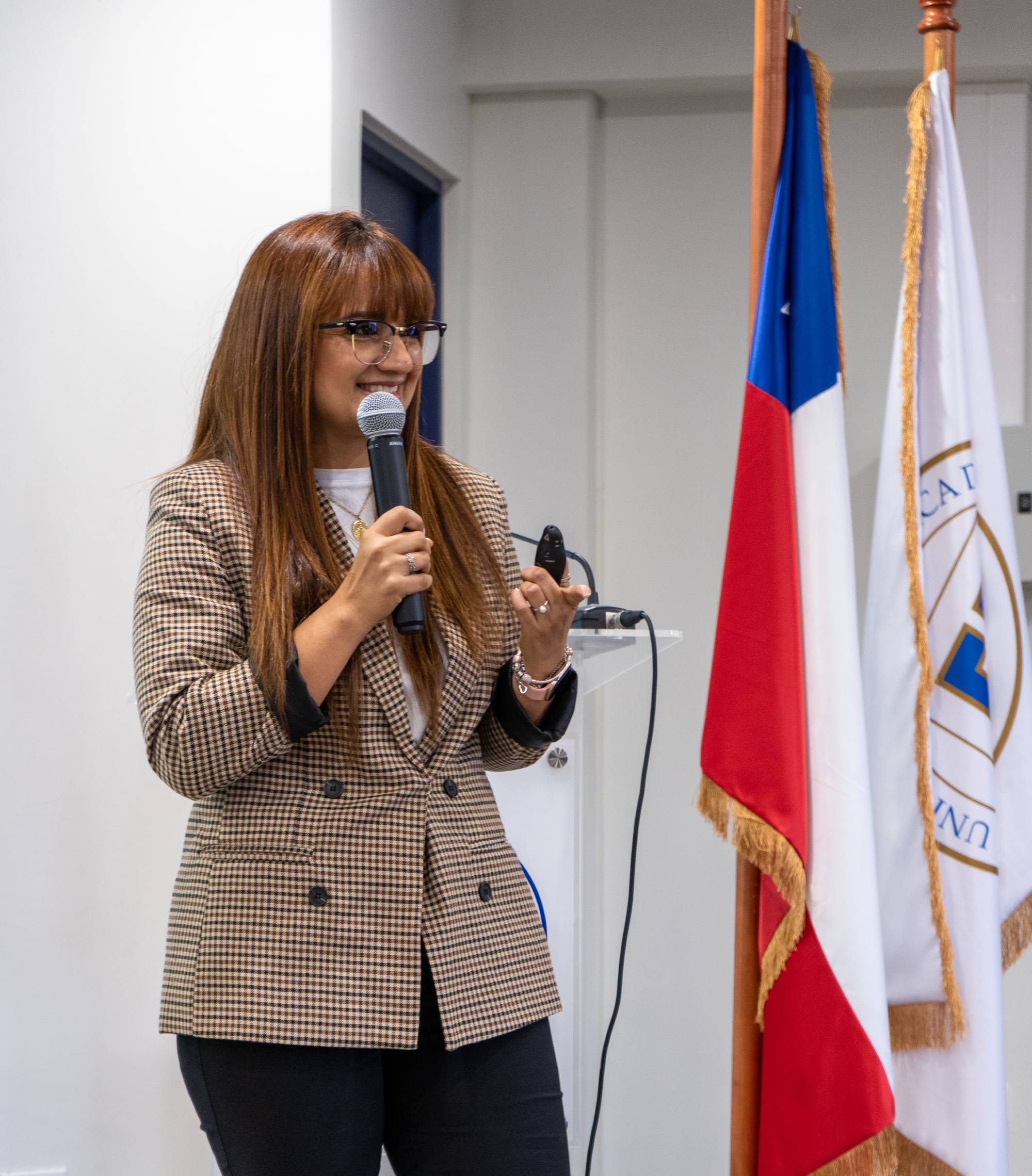 The Postgraduate Department of the Universidad Católica del Maule (UCM) made a tour of the valuable contributions made by outstanding female academics in the field of science, from physics to computer science, on the International Day of Women in Mathematics.
«It is an ephemeris that was celebrated on May 12 and is commemorated from 2019. It was a very enriching activity because it showed us the experience of the academics, their trajectories and their life experiences, and then we were able to learn about the vicissitudes they go through to make a scientific career,» said the director of Postgraduate Studies, Karina Vilches.
The Ph.D. in Engineering Sciences recalled the first women who fought to enter a discipline considered «a male thing», such as Hypatia of Alexandria, a scholar who wrote about geometry, algebra, and astronomy; Ada Lovelace, the first programmer who contributed to the analytical machine; and Justicia Espada, the first Chilean civil engineer; overcoming difficulties that persist to this day.
«Today the results of Fondecyt show us that only 15 percent of the awards in mathematics and engineering fields correspond to women, and there are years like 2020, where no woman awarded a Regular Fondecyt in mathematics,» she added.
The event, entitled «Women leaders in mathematics who inspire», included the testimonies of academics María Aravena-Díaz, Carolina Marchant, Xaviera López, Ledyz Cuesta and Noemí Cárcamo, PhDs in Philosophy, Statistics, Science, Applied Mathematical Modeling and Didactics of Mathematics, respectively.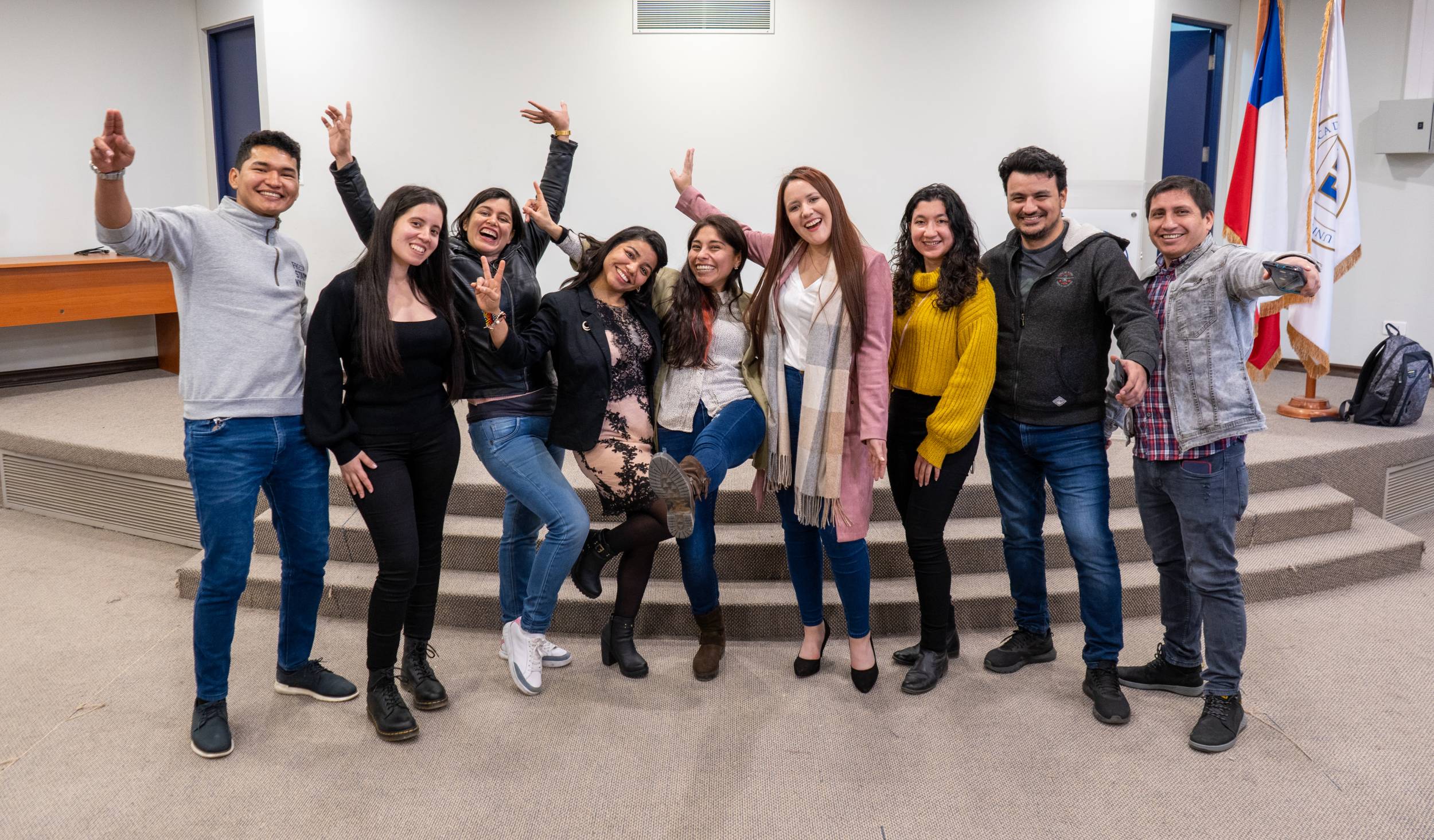 «Being a woman in the field of mathematics is a strong challenge, but it can always be achieved by having discipline, character, resilience, and above all, love for what you do. I invite all women mathematicians and women in general in the area of science to be part of these training processes, which lead us to become a higher percentage in the scientific world day by day,» said Dr. Cuesta.
The speakers agreed that the referents of this universe constitute, despite the obstacles, the cornerstone of innovation and development.
«The objective was to publicize the outstanding work done by women at the Universidad Católica del Maule in this discipline. We are confident that learning about the experiences and testimonies of women leaders will provide inspiration and motivation for the undergraduate and graduate students of our house of study,» said graduate student Yoleidy Huérfano, who supported the organization of the event, along with her classmate Viviana Rivera and the faculties of Basic Sciences and Engineering of the campus.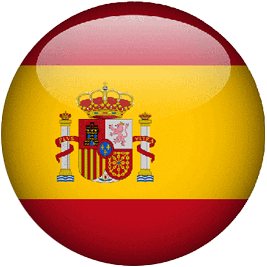 Ver en español