The Department of Innovation, Development and Technology Transfer of the Universidad Católica del Maule held a workshop on circular economy to promote a paradigm shift.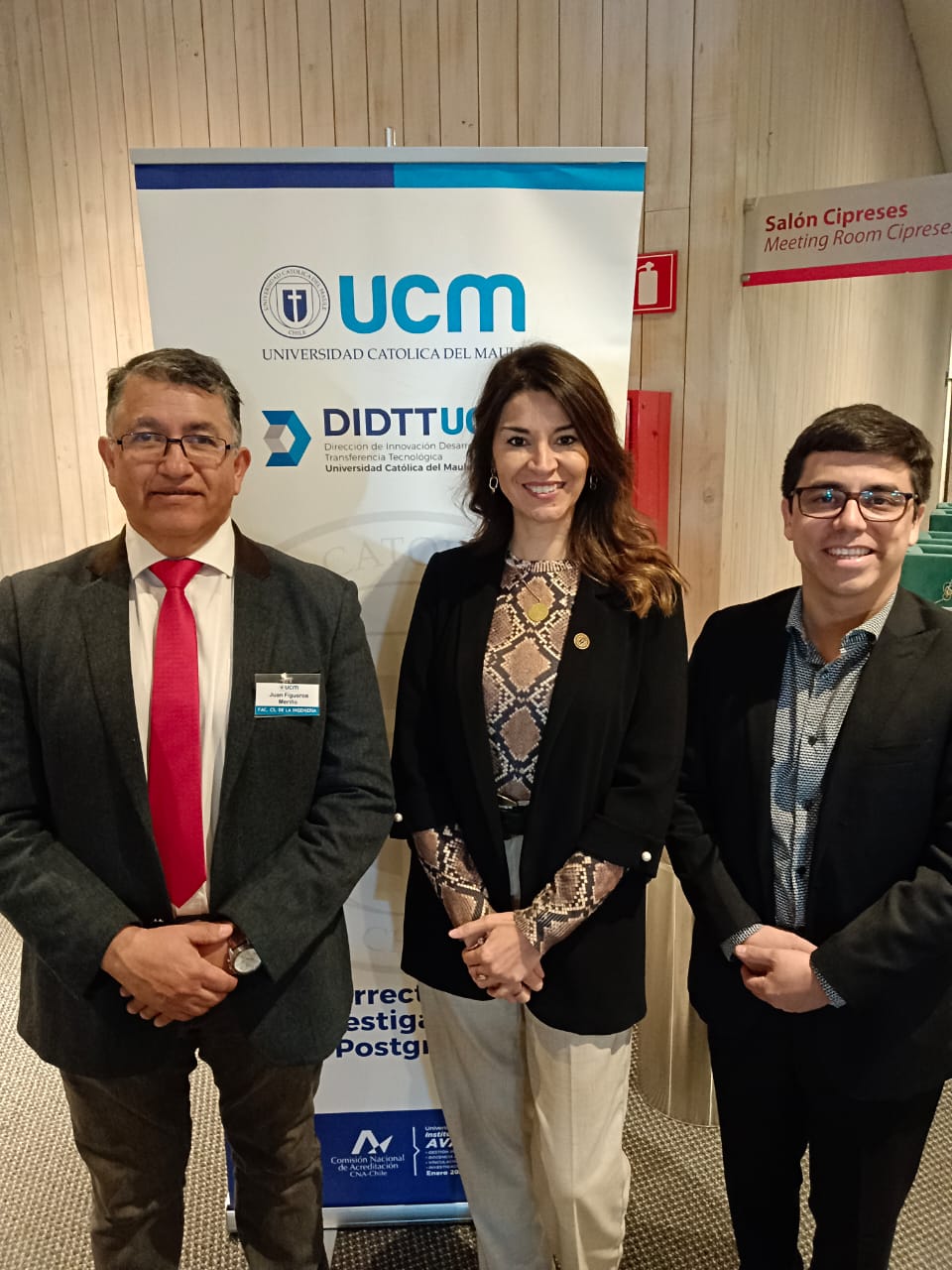 A workshop aimed at promoting circular economy, as a model of production and consumption that seeks to reuse waste to protect the environment, was held by the Directorate of Innovation, Development and Technology Transfer of the Universidad Católica del Maule (UCM) in Talca.
«Globally, we are going through a process of change from a linear economy to a circular one and we as UCM cannot be oblivious to this. The idea is to empower our researchers, who have already made some developments in circularity, and link them to industry, in a line closely associated with the innovation strategy of our region,» said the unit's director, Fabiola Loyola.
The event, which included lectures and practical learning, brought together more than seventy representatives from academia and the private sector.
«The purpose is to link science and industry and show success stories to motivate both entrepreneurs and researchers,» emphasized the authority.
For Juan Figueroa, who gave a talk titled «Innovation in sustainable materials», the model of rapid consumption, using and throwing away, is no longer viable.
Figueroa, a construction engineer and director of the master's program in Sustainable Construction at UCM, has made the production of bricks in Cauquenes technical, by means of an ecological kiln that he financed with resources from the Regional Government.
«We can use the environmental liabilities of the industry that are being taken to sanitary or clandestine landfills for new materials. Perhaps the value will be greater, but we will be aware that we are helping the environment with bricks, made, for example, from Mithila shells, rubber, glass powder or tailings sand, like what I have just presented,» he said.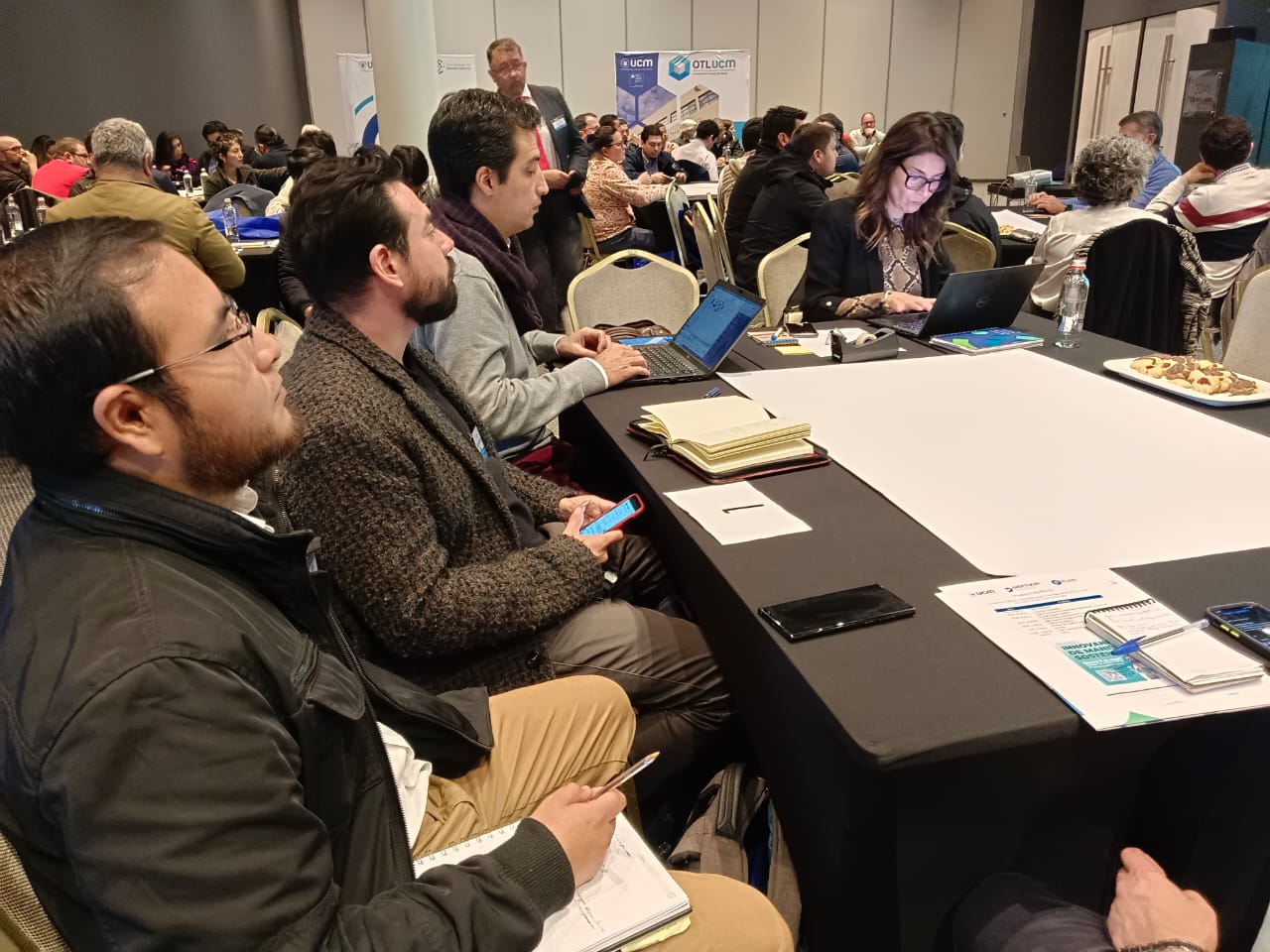 Cultural change
Innovation and Entrepreneurship consultant Marcelo González, another speaker, pointed out that companies must adapt, beyond the support they receive from public institutions.
«The public sector already does all it can through things like the tax incentive. Now we have to see how the country raises its spending on innovation and development from the private sector. Perhaps one way to do this is to show companies good ventures, so that they bet on changes, starting with small, short-term, and measurable challenges. The good thing is that this is already happening,» he said.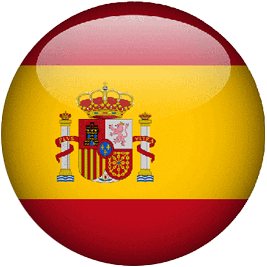 Ver en español