The director of the Vincula project, Francisca Reyes, gave a talk at Universidad Católica del Maule, whose authorities ratified their interest in strengthening the bridge between academia and the Legislative Branch.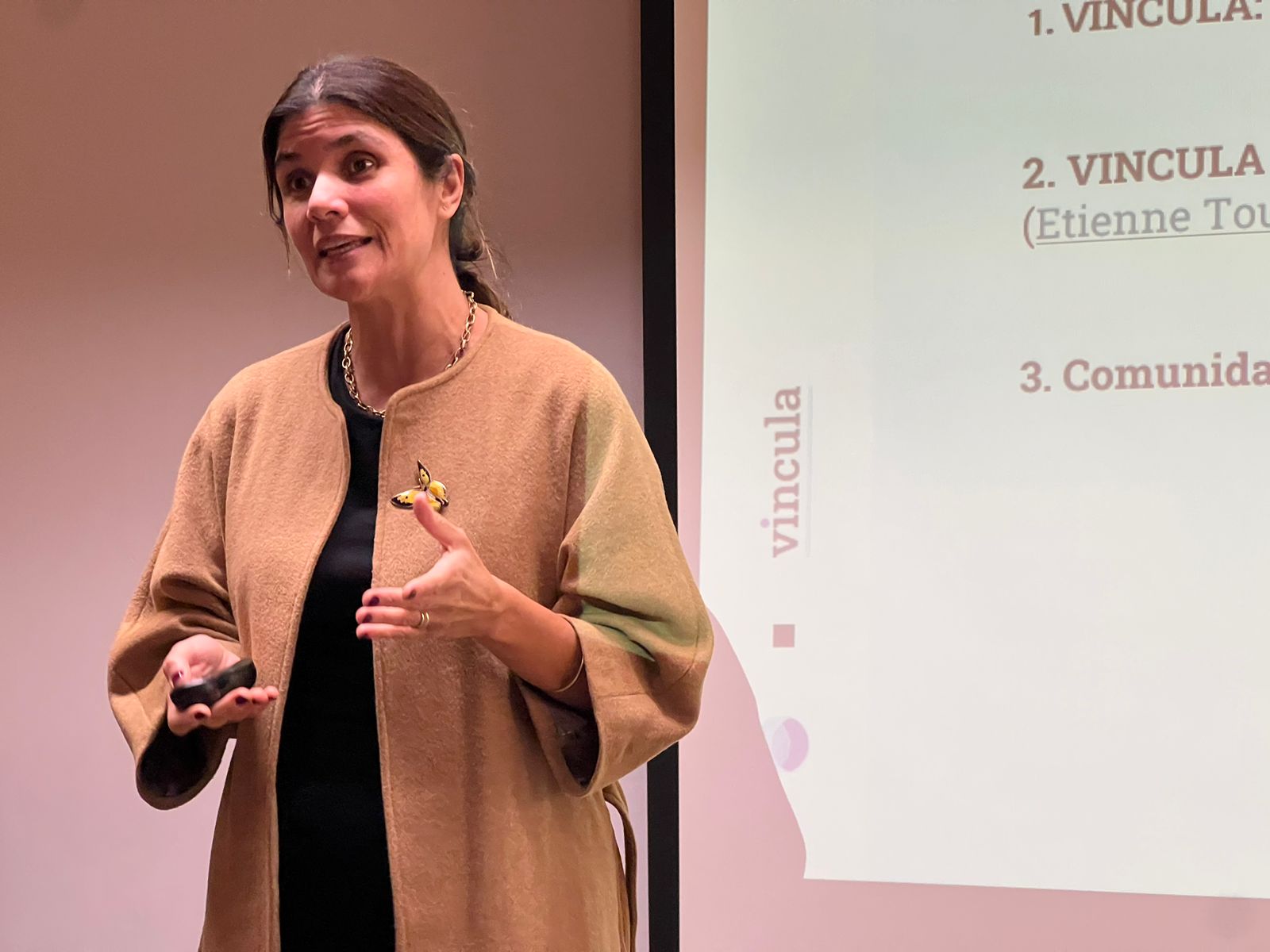 Its first activity in regions, since its installation before the Covid-19 pandemic, the reputed «Vincula» project was carried out at the Catholic University of Maule (UCM). «This is the first time we leave Santiago to talk about the initiative and the potential for growth here; it's enormous,» said the project's director, Francisca Reyes.
Configured as a digital platform that includes twelve higher education centers, "Vincula" seeks to connect researchers with parliamentarians. UCM is one of the founding institutions.
«We want to make a change, to get closer and closer to the culture of evidence, which appreciates and understands that science should always be part of the decision-making process. The system is fed with basic information that has to do with publications and research projects, to identify the areas of knowledge of academics. Only academics from Vincula universities, affiliated ANID research centers, parliamentarians and their authorized advisors can register,» said the professor at the Institute for Sustainable Development of Pontificia Universidad Católica (PUC), whose team gave a talk at UCM, entitled «Connecting Science with Public Policy».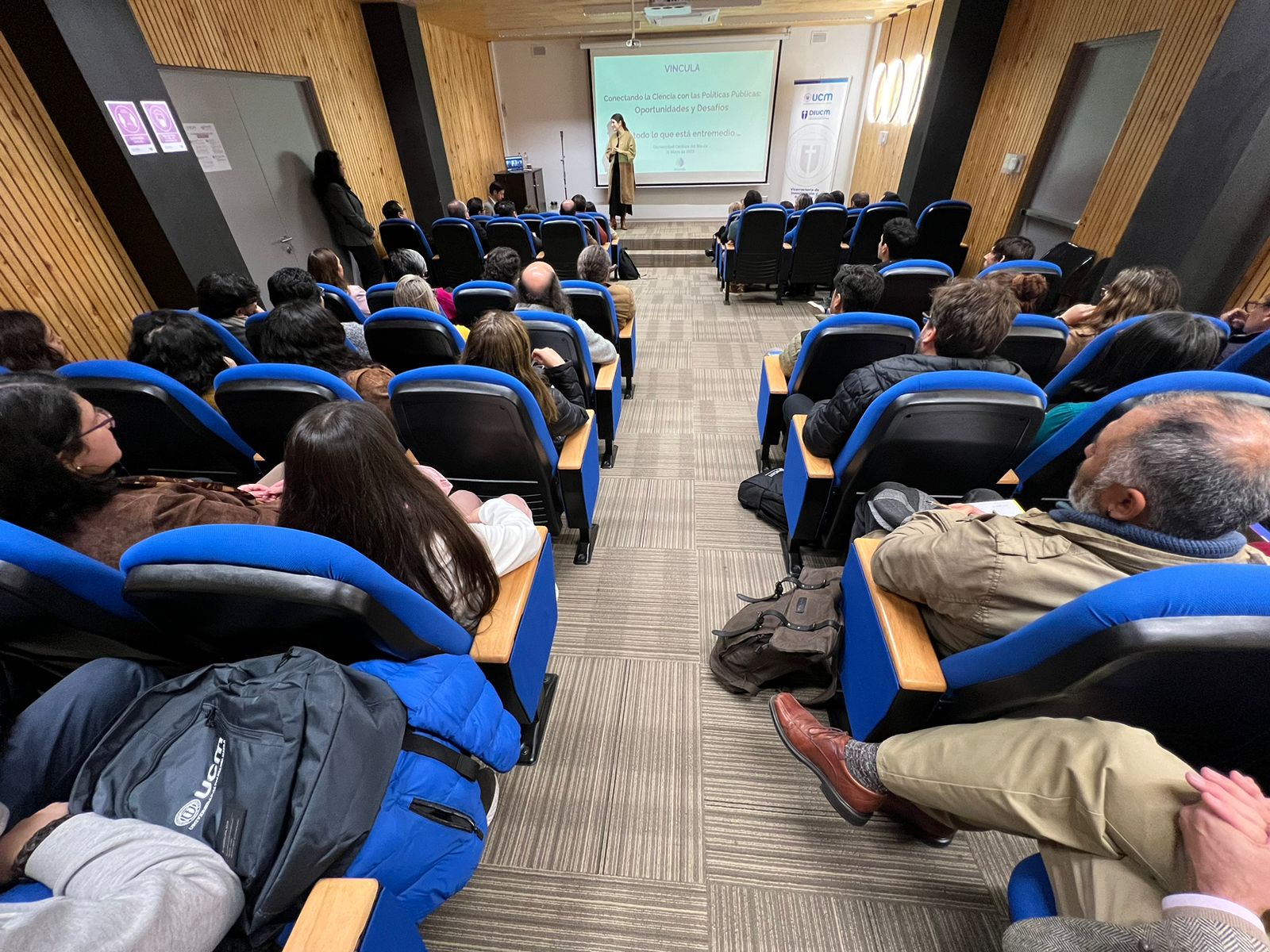 «This project allows us to place the university's scientific capacity at the disposal of Congress and also gives us the possibility of reflecting on aspects of public policy to which we could contribute,» said the vice-rector for Research and Postgraduate Studies of the campus, Hernán Maureira.
"Vincula" has 26 ambassadors nationwide, whose function is to motivate their peers to join the network of more than 400 profiles.
«The platform is very intuitive to use, it doesn't take long to generate a profile, and from there follow bills, receive invitations to participate as experts in legislative commissions or look for researchers in the same line to organize a congress,» said UCM ambassador, María Haydée Fonseca.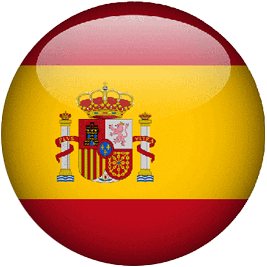 Ver en español