The director of the Master in Didactics of Mathematics at the Universidad Católica del Maule, Andrea Vergara, called on decision-makers to adopt the pedagogical proposals of the OECD and eliminate subjects «as islands».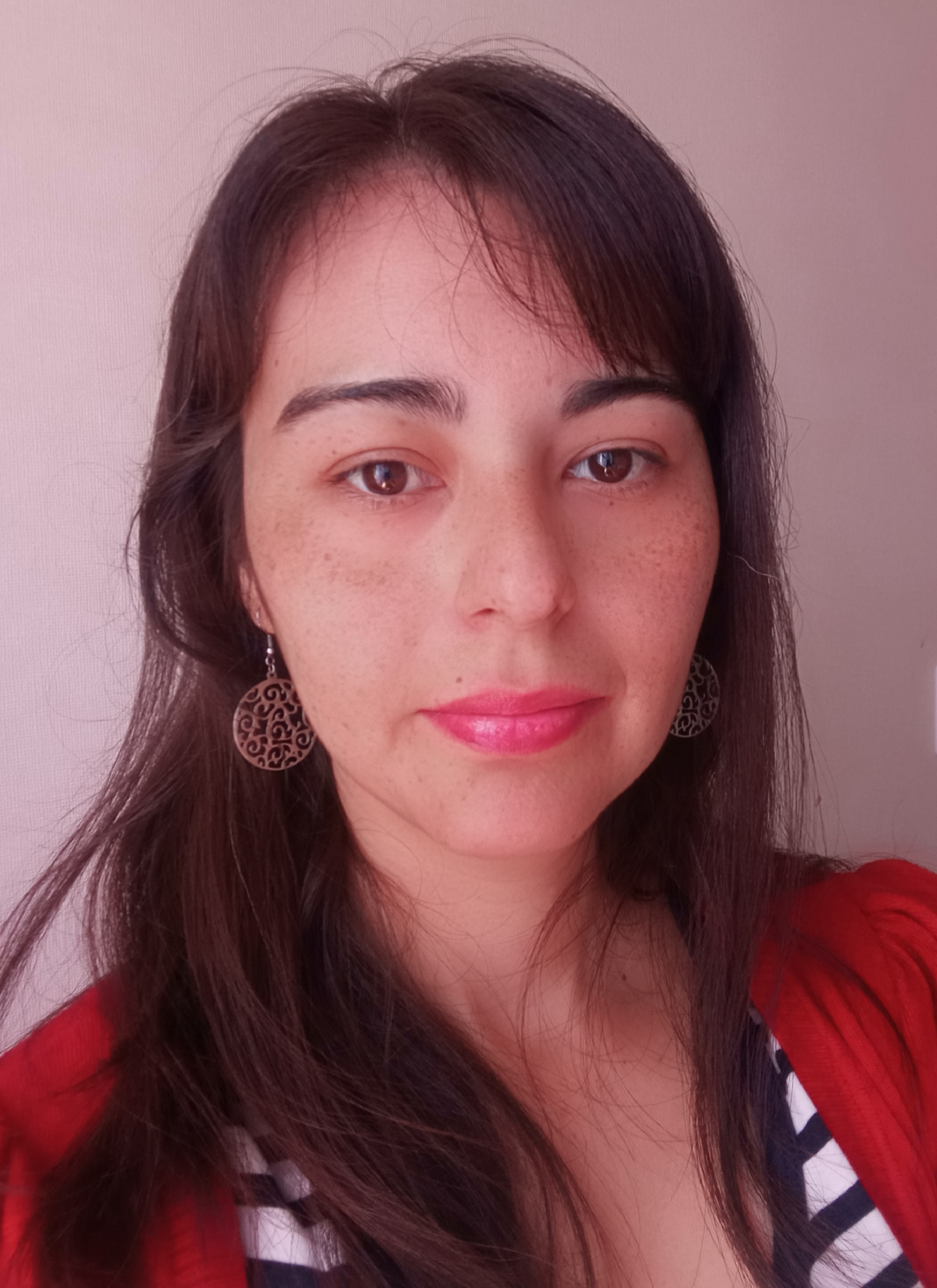 Andrea Vergara, an academic at the Universidad Católica del Maule (UCM), called on educational authorities to promote integrated knowledge and to discard subjects «as islands».
Vergara, who is also director of the Master's Degree in Didactics of Mathematics at UCM, said that the idea corresponds to one of the proposals made by the Organization for Economic Cooperation and Development (OECD) in its latest triennial report on the economic, political, social and technological trends shaping education. The document, titled «Trends Shaping Education,» explores the «megatrends» that will affect the future of the education system, from early instruction to postgraduate degrees.
«In general, we still look at education as capsules or islands, and then transversality and interdisciplinarity are left to the goodwill of a super-motivated teacher. Schools should not be like that, but should aim at new methodologies, such as project-based or problem-solving learning,» she said.
One of the biggest challenges, according to the PhD in Didactics of Mathematics, will be to ensure an active learning practice, articulating different disciplines in a collaborative pedagogical work.
«One of the most documented trends and with more research at the base are the STEM dynamics. Basically, what is presented to the student is not knowledge in the conventional sense, but a project, a case, or a situation that refers to my local context, that is meaningful and that involves me from the skills I have. It can range from how to solve the garbage problem in my neighborhood, to how we can participate in the treatment of non-reusable materials. In this case, the problem is summoning from different points of view,» she pointed out.
Along the same lines, the academic assured that decision-makers «will have to follow the OECD recommendation sooner or later.»
In Chile there is an interdisciplinary approach,» she said, «but it is not operational because we still have subjects. In the master's program, we see this, because although it is a specific postgraduate degree in didactics of mathematics, it is mathematics that faces the world, that takes into account diverse contexts, and in fact, it is explicitly stated in the program.»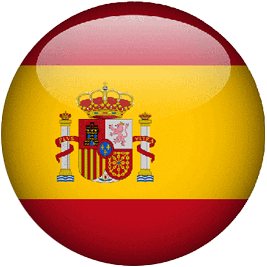 Ver en español