UCM academic, Dr. Laura Huidobro, called on people affected by cancer to share their thoughts and feelings through short stories to raise public awareness.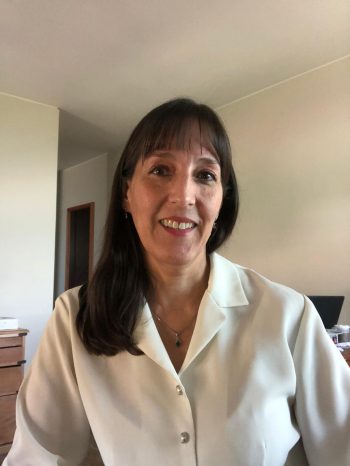 The call for the short story contest titled «My Word, My Cancer», promoted by scientific, academic, and civil society organizations, will be open until July 4.
«We invite those who have lived or are living the experience of cancer to put their experience in 250 words. We think that these stories will reach people more deeply, because they will be written by people like you,» said Dr. Laura Huidobro, associate researcher at the Center for Cancer Prevention and Control (CECAN), one of the institutions supporting the contest, organized by the foundations «Foro Nacional del Cáncer» (national cancer forum) and «Chilesincáncer» (Chile without cancer).
«Having cancer three decades ago was a death sentence. Now there is much more hope. But for that hope to be real early diagnosis is very important because it opens the door to curative treatment. Those who can most motivate us to practice early detection tests are those who have lived or are living this situation. We hope that their words move us,» said the academic from the Universidad Católica del Maule.
The contest, presented on World Cancer Day, commemorated on February 4, also has the support of the Chilean Association of Oncology Groups and the Association of Municipalities, which also seek to promote instances of prevention in the face of the main cause of death in the country.
«People sometimes say, 'you have to die of something' or 'he who knows nothing fears nothing' and the truth is that we need greater sensitivity. Early treatment is transitory. After that, life is resumed and is much more enjoyable,» Huidobro pointed out.
Those interested in participating in the contest can send their original and unpublished story to micancermipalabra@gmail.com. The prizes include a weekend for two at an Enjoy hotel, lunch or dinner for two, and tablets.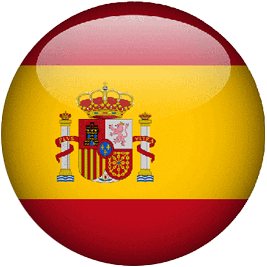 Ver en español