Three modern laboratories are available to kinesiology students at the Universidad Católica del Maule (UCM), including those in postgraduate programs. The institution seeks to offer conditions for the generation of high-impact research.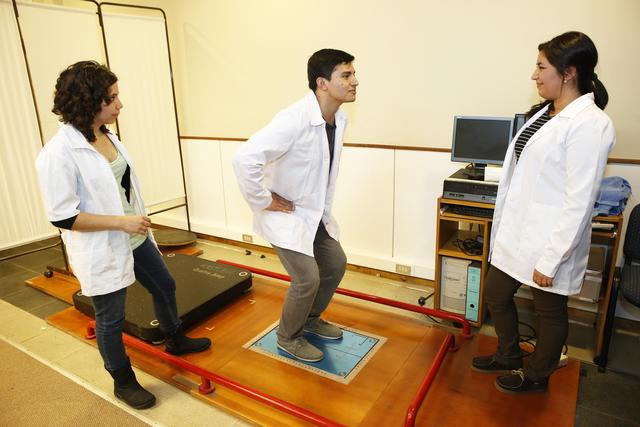 In a university, teaching quality is as important as the facilities where knowledge is created. UCM's Department of Kinesiology, which offers undergraduate and graduate programs, understands that its infrastructure must open the door to high-impact research.
"The laboratories correspond to the places where research is developed. There we have the facilities and equipment for students to do research of excellence and then they publish in internationally recognized journals," said the director of the Master's in Kinesiology, Antonio Zamunér.
The department, which began 15 years ago, has four laboratories in the disciplinary area and two in the clinical area, all framed in the "function-dysfunction of movement" paradigm.
"We started in 2005 as the only academic master in Chile and is, therefore, a significant effort for the country and kinesiologists, because it focuses on training or research, instilling the necessary skills to be a good researcher and a good teacher," added the Ph.D. in Physiotherapy.
The Kinesiogenomics, Biomechanics, Pulmonary Function, and Clinical Research laboratories are part of the infrastructure of excellence of the Faculty of Health Sciences.
"The program welcomes students from the area of kinesiology but is also open to other disciplines. The program is taught every two years, and we already have about seventy graduates, who have given us very positive feedback since they are all working as teachers or researchers," said the authority.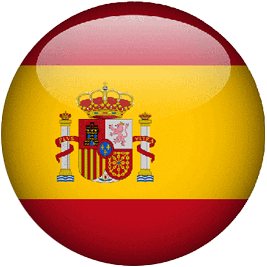 Ver en español