In conjunction with a private company, the Universidad Católica del Maule will execute a project financed by Corfo to improve the entrepreneurial environment for entrepreneurship in the region's agricultural industry.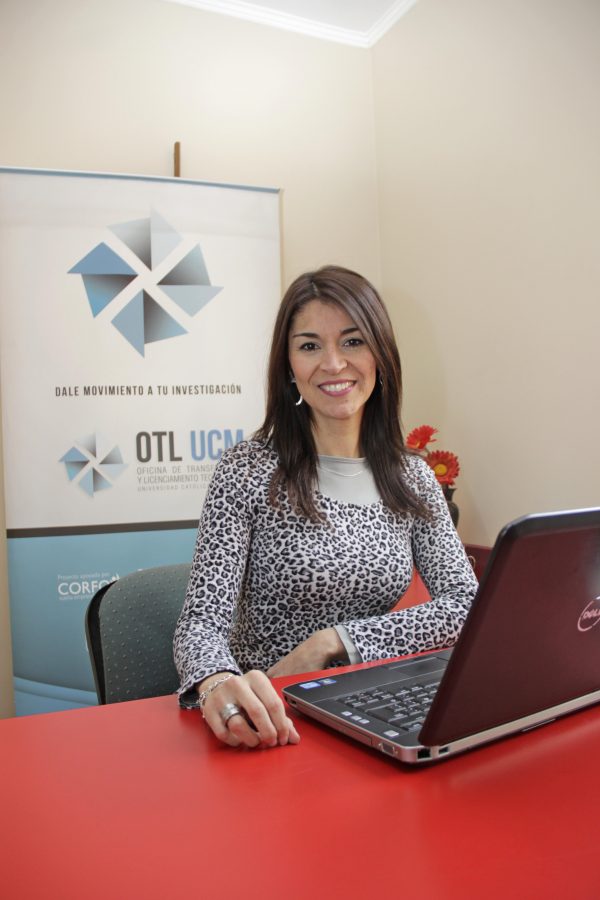 Through its Department of Innovation, Development and Technology Transfer (DIDTT by its acronym in Spanish), the Universidad Católica del Maule (UCM) will participate in the execution of a project financed by Corfo's «Viraliza» contest, with a focus on sustainable entrepreneurship in the region's agribusiness industry.
Fabiola Loyola, director of the DIDTT indicated: "We are collaborators of a company called Zenit, which is located in Santiago. They invited us as co-executors of the initiative, whose idea is to promote dynamic and sustainable entrepreneurship in the agri-food industry".
The project will begin in mid-2023 and will include a high- attendance event, aimed at the actors  of the local innovation and entrepreneurship ecosystem. The activity will last three days and will feature international speakers, who will address topics such as collaborative work and the development of «corporate venturing» models, for linking ventures and larger companies.
"The event also includes conversation panels between regional actors based on the themes of   international speakers, workshops on early investment, a 'speed-dating' session aimed at exploring collaboration among participants, and a presentation space for a set of ventures, to seek alliances with companies and investors," the authority emphasized.
Zenit has experience in the promotion of ventures that generate better quality jobs, with a sustainable perspective and anchored to territorial challenges. This effort was entitled "Yakana Connect", invoking a constellation that the native peoples of the Andean area recognized in their astronomy, believing that mythological animals associated with abundance and prosperity lived there.
«We as UCM hope to be the forerunners of this idea in the region and that all activities can be developed from the University, both for its community and for the entire ecosystem of entrepreneurship and innovation,» Loyola pointed out.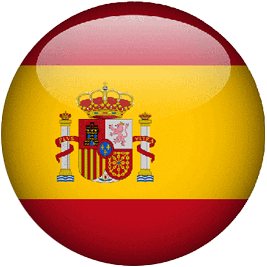 Ver en español