The Innovation, Development and Technology Transfer Department of the Universidad Católica del Maule (UCM, in Spanish) organized instances of articulation between academia and the public and private sectors in the fields of agribusiness and construction.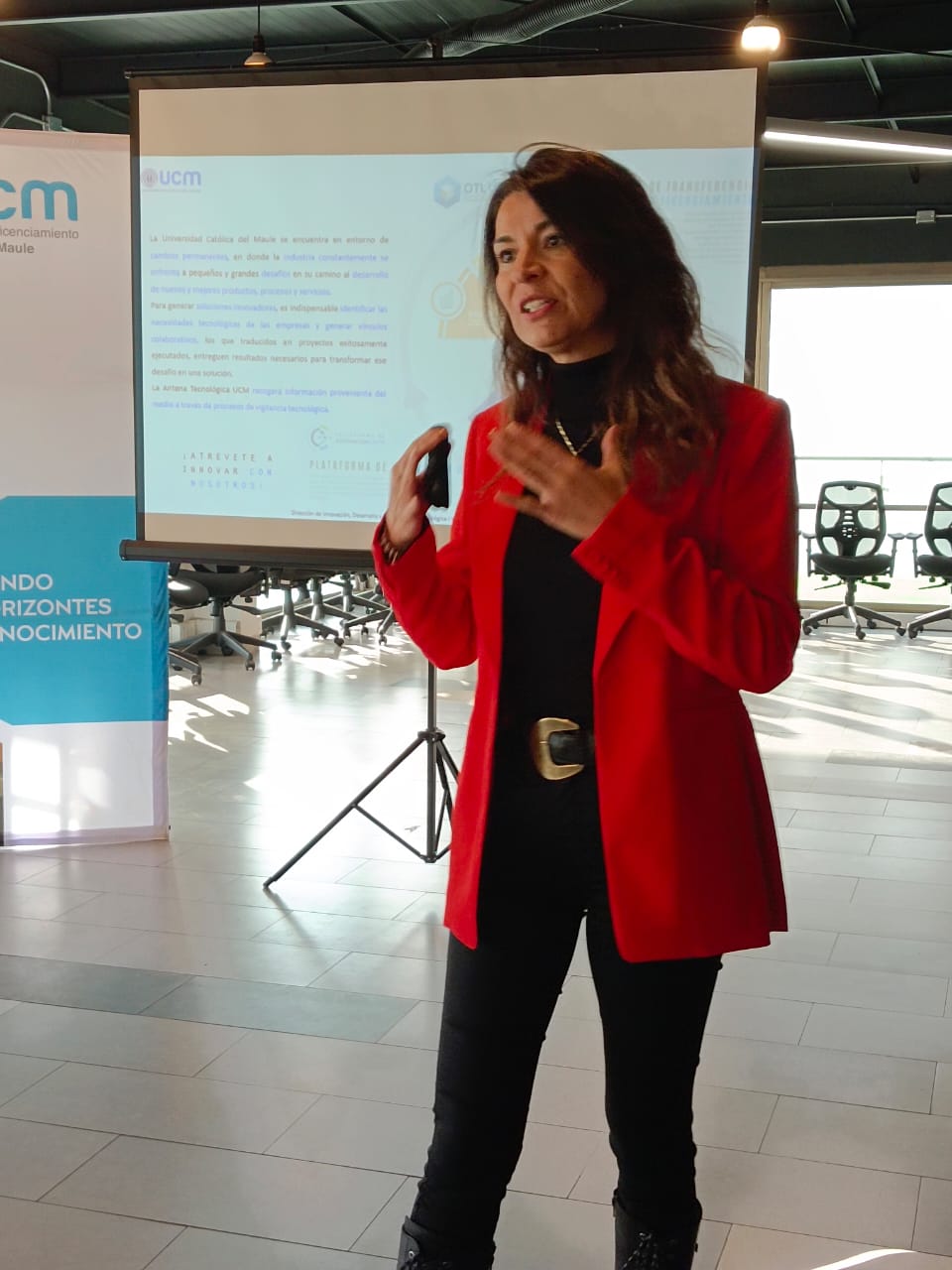 The objective of the Interdisciplinary Roundtables on Agribusiness and Construction, organized by the UCM's Department of Innovation, Development and Technology Transfer, was to promote the results of the applied research carried out by the UCM among entrepreneurs.
«The idea is to strengthen the link between science and business, in order to have a direct conversation with them, so that in the future, in addition to knowing each other, they know how to face a challenge together,» said the director of the unit, Fabiola Loyola.
The instance in Agribusiness took place last June and was attended by relevant companies, such as PF and Concha y Toro.
«Some of the firms that are here lead innovation and have sophisticated business models, with a lot of technology and good facilities,» said CORFO's regional director, Paulina Campos, who explained the institution's programs aimed at promoting applied research.
«For us, these are essential spaces,» she said, «because they manage to encourage the necessary networking to scale businesses to more sustainable productive matrices, with more knowledge, more science.
Also, as a key player in the entrepreneurship ecosystem, the «Know Hub» Corporation —an associative entity that includes the institution from Maulina — acted as a facilitator of the dialogue.
«There is a logic in the companies that is not necessarily the same as the one we have at the university and, therefore, listening to their needs is very enriching, because one manages to improve the presentation of ideas when taking them to the companies and enter into a favorable dynamic for a good relationship,» said David Zamora, an academic from UCM's Faculty of Engineering Sciences.
The doctor in Civil Engineering intervened in the instance dedicated this week to Construction.
«I have asked a lot of questions, mainly in the line of new products. Companies, in general, in a state of comfort, do not innovate. They will do it when they have problems or a challenge. We have to be attentive,» he said.
Juan Pablo Meyer, technical manager of Ingepanel, a Talca-based panel manufacturing company, also highlighted the opportunity to work together. «These are invaluable spaces for us, because we are always looking to improve. We are interested in everything that can complement the use of our panels or new materials in the composition of the panel,» he said.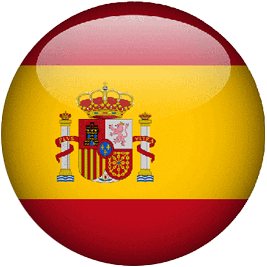 Ver en español