Students from the Carlos Condell de la Haza High School learned about the contribution of scientific research to society by visiting the laboratories of the Universidad Católica del Maule (UCM, for its acronym in Spanish).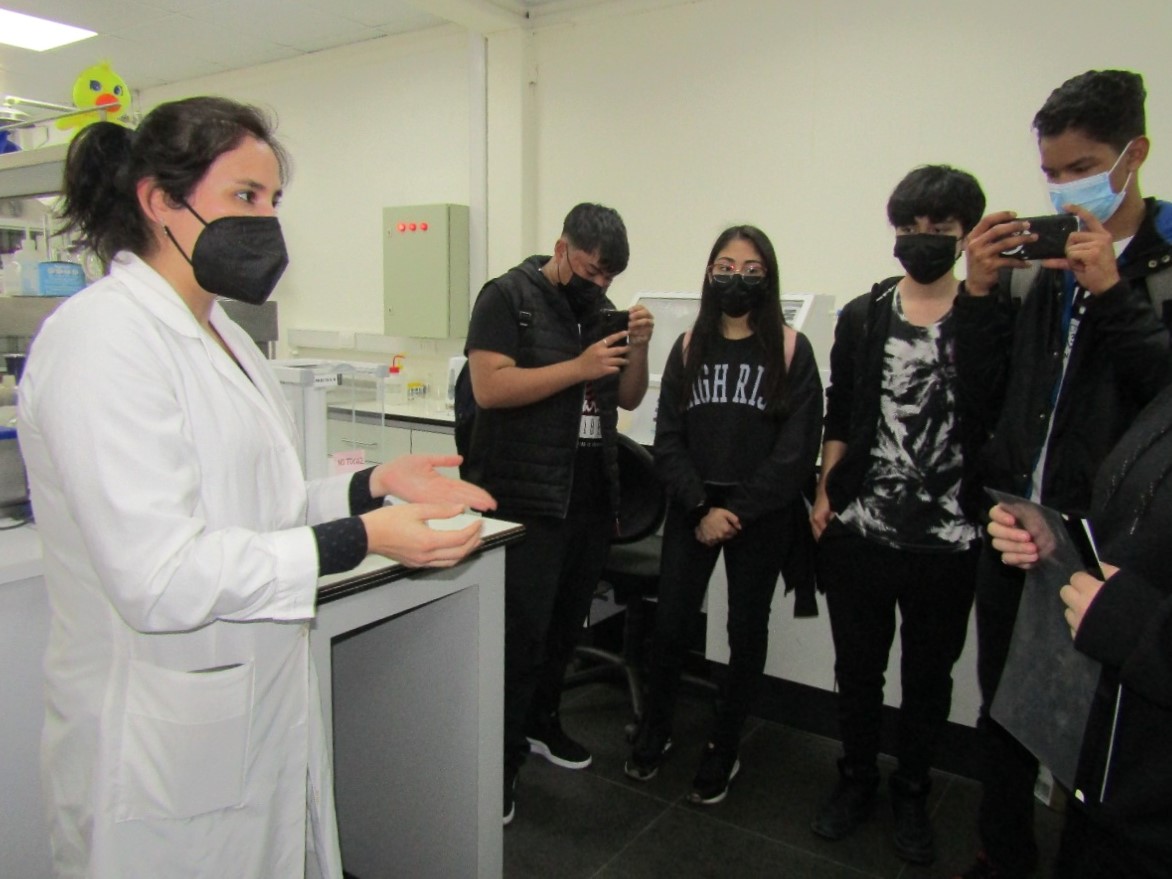 Students from the school "Carlos Condell de la Haza" in Talca toured three modern laboratories at the Universidad Católica del Maule, discovering first-rate scientific experiments and equipment, to celebrate the Day of Science, Technology, Knowledge, and Innovation.
«I feel happy that they come to visit us, because in high school you cannot imagine what scientific work is like. So, what is better than coming here and having the researchers themselves tell them how this is done,» said the head of the Structural and Academic Chemistry Laboratory from the Department of Basic Sciences of the campus, Patricia Barahona.
"This laboratory synthesizes materials that have a technological application, such as solar panels or devices that have information on cell phones or computers. These are topics that children somehow study in high school and that they can see and feel here," said the also PhD in Chemistry.
The Day of Science, Technology, Knowledge, and Innovation, which Chile celebrates every year on the first Sunday of October, offered an opportunity for students to get closer to scientific work. «We need better communication with the universities, to create a true educational community and for children to understand what is done in these institutions,» said the high school science teacher, Daniela Pino.
«The children were very motivated,» she said, "in fact, from the day I told them about the activity, they prepared questions to interview the researchers."
The students–who are all in high school– were amazed. "It was very cool, I liked it a lot. I was able to see new things that I never really thought I would be able to see. I learned a lot and I'm more interested in science," said Sally Gil.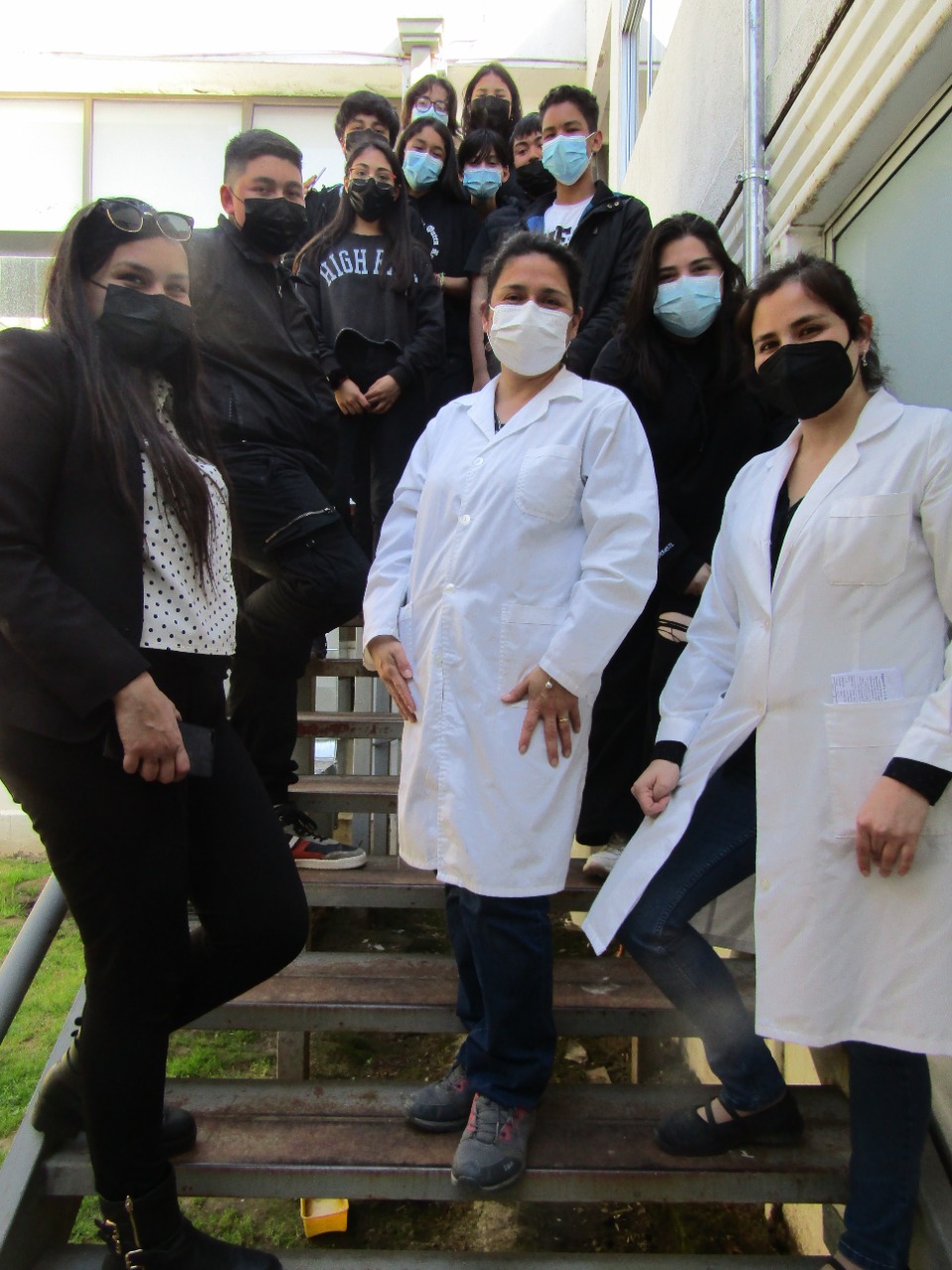 Science and "fake news"
PhD Ingrid Carvacho, in charge of the Reproductive Physiology Laboratory, took the opportunity to explain to the students the qualities of science, as a tool to combat «fake news» even.
«Science allows us to investigate on our own means, to understand what is true and what is not, and for which reasons, and thus create our own opinion, which will also be based on evidence,» she stated.
The students, who recorded the experience in a series of videos, also toured the Confocal Microscope Laboratory, the most modern in South America.
"The visit allowed students to experience that curiosity that is lost among adults. Which should not happen, we should continue looking at the world through the eyes of a child," emphasized Carvacho.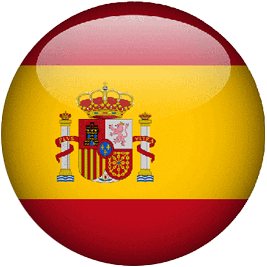 Ver en español