The conference entitled «Let's Talk about the Sea» brought together dozens of students.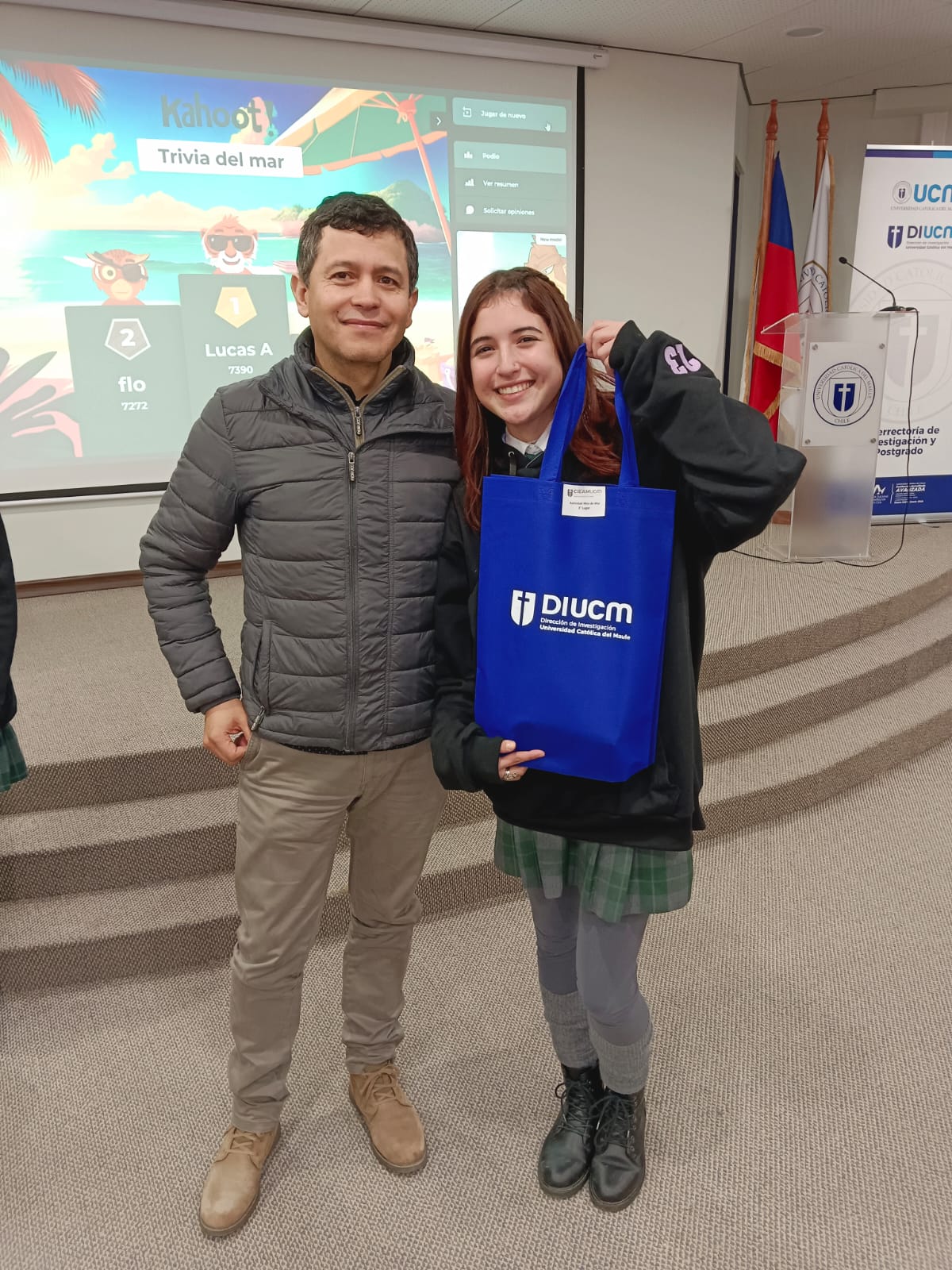 The curiosities about the Humboldt Current and the transcendence of marine microorganisms for the planet were some of the topics addressed by the series of talks «Let's Talk about the Sea», organized by the Center for Research and Advanced Studies of Maule (CIEAM), belonging to UCM.
The activity was part of the commemoration of the Month of the Sea, which brought together students from educational establishments in Talca.
«The idea was to highlight the importance of maritime biodiversity and its role as a source of indispensable natural resources for the population. We had very good attendance and it was very stimulating to see young faces interested in science,» said the center's director, Dr. Hugo Benítez.
The meeting included presentations by marine ecologists Alexis Castillo, Fernando Berríos, and marine biologist Alexander Galán.
«I told the public certain curiosities about the Humboldt Current system, which is a kind of engine that helps regulate the planet's climate. Considering that these are cold waters of sub-Antarctic origin, they will always affect human life positively or negatively,» said Castillo, who holds a PhD. in Applied Sciences.
For Isadora Correa, an eighth-grade student, «the most beautiful thing was the video they showed off the bottom of the sea. «I became more aware of how we destroy the Earth,» she concluded.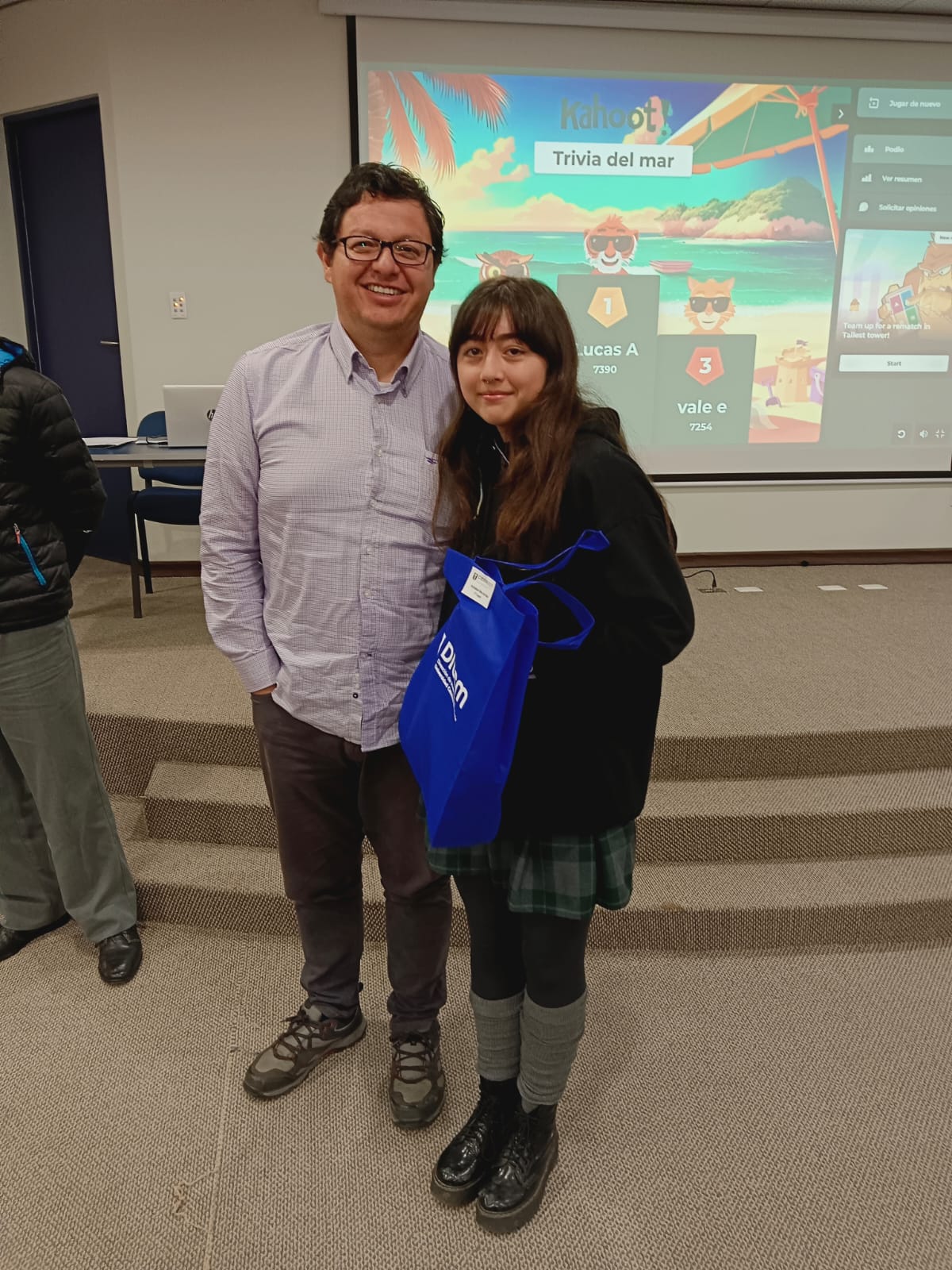 The Month of the Sea, which Chile celebrates every May, also calls for reflection on the value of the Pacific Ocean as a key element of our identity.
«I found it very interesting, mainly because of the speakers, because they all have doctorates in the area. We come to UCM a lot with the kids, but now even more so because some of them are about to enter university,» said the director of the Baltazar School, Luis Cáceres.
The event was also attended by students from Colegio Esmeralda, Escuela Básica Talca and Colegio Eduardo Galeano.
Click here to visit the CIEAM Website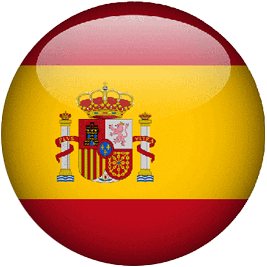 Ver en español