Vania Figueroa, activist for the participation of girls and women in scientific, technological, and political areas, led the activity organized by the Research Department of Universidad Católica del Maule.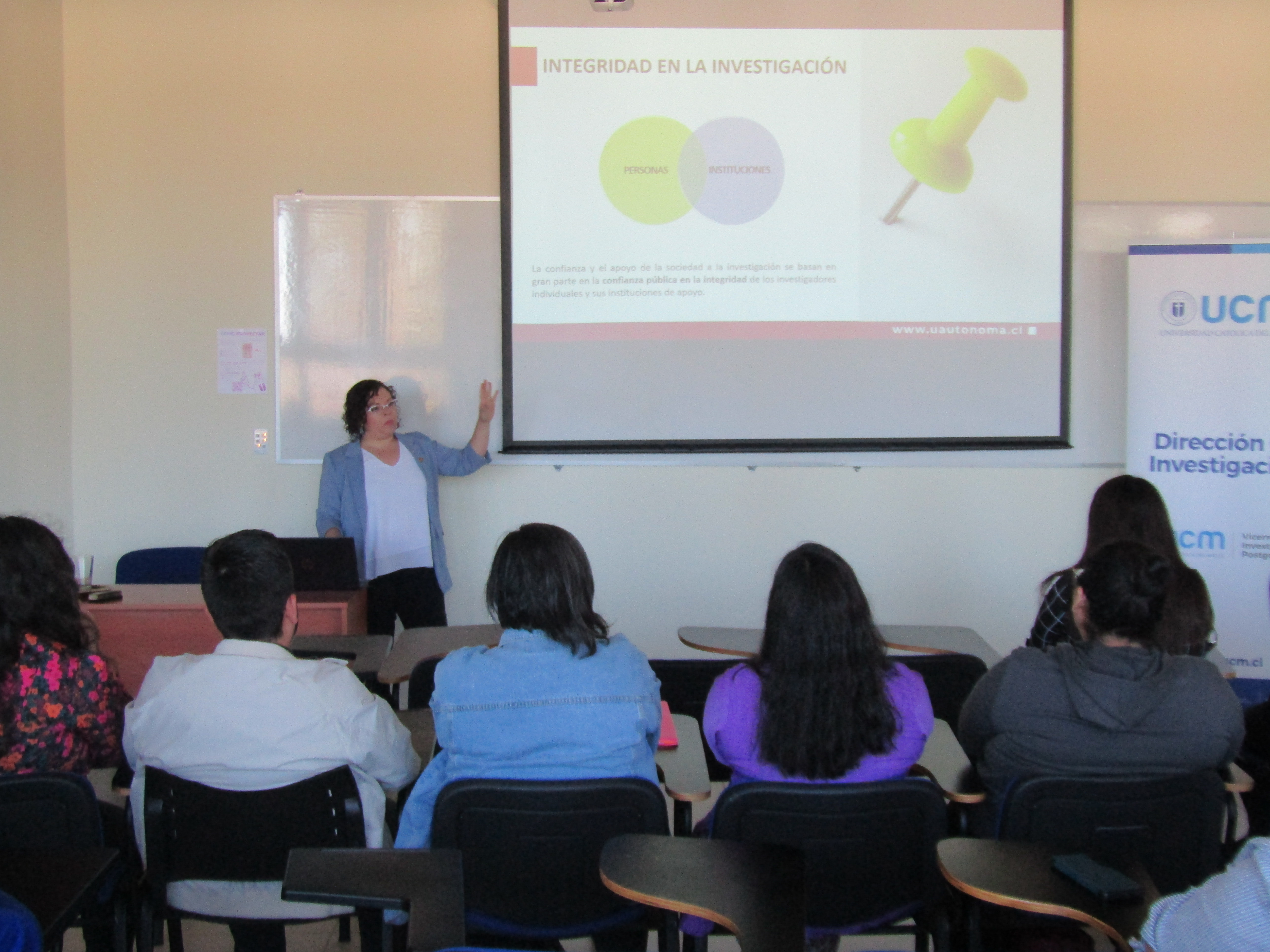 Universidad Católica del Maule (UCM) closed the activities for Women's Month with a talk on academic integrity and gender equity. The conference, organized by the Research Department of the campus, was given by Vania Figueroa, an academic from the Universidad Autónoma de Chile, at the San Miguel campus, in Talca.
"Not incorporating the gender perspective in both teaching and research means that we are producing biased knowledge, and that we are training professionals who also apply biased knowledge,» she said.
«The gender perspective,» she added, «contributes to generate knowledge that impacts society as a whole and not just part of it".
Figueroa, who holds a doctorate in neuroscience and is a member of the Chilean Association of Women Researchers Network, said that universities, like society as a whole, harbor myths and stereotypes that deepen the gender divide between men and women. A revealing fact: only 31% of female researchers have a doctorate in Chile.
«When we incorporate the gender perspective, we improve the quality of teaching and research, and help retain the best possible talent in our institutions,» she added.
Leading with integrity
Along with facilitating the participation of women in teaching and research, the neuroscientist believes that universities should strengthen academic integrity.
«Ethics is the structuring axis of integrity, it governs all of our practices as individuals and as an institution. The principle of gender equality is implicit in this axis. I am convinced that change makes great strides when the leadership is strong and committed. If institutions have good leadership, from both men and women, radical and decisive progress can be made,» she said.
For the Director of Research, Liliana Zuñiga, UCM has put the focus on equity.
«We are making the issue visible, putting platforms so that it can be discussed and so that respective diagnoses can be made. However, the idea is not to remain in the diagnosis stage, but to establish strategies on how we are going to overcome these institutional gaps, level the playing field, and compete under the same conditions,» she stated.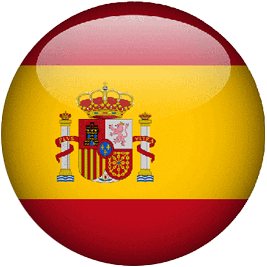 Ver en español