From this date of September to December 31st, Universidad Católica del Maule (UCM for its acronym in Spanish) will keep its 2023 call for a varied range of postgraduate courses open.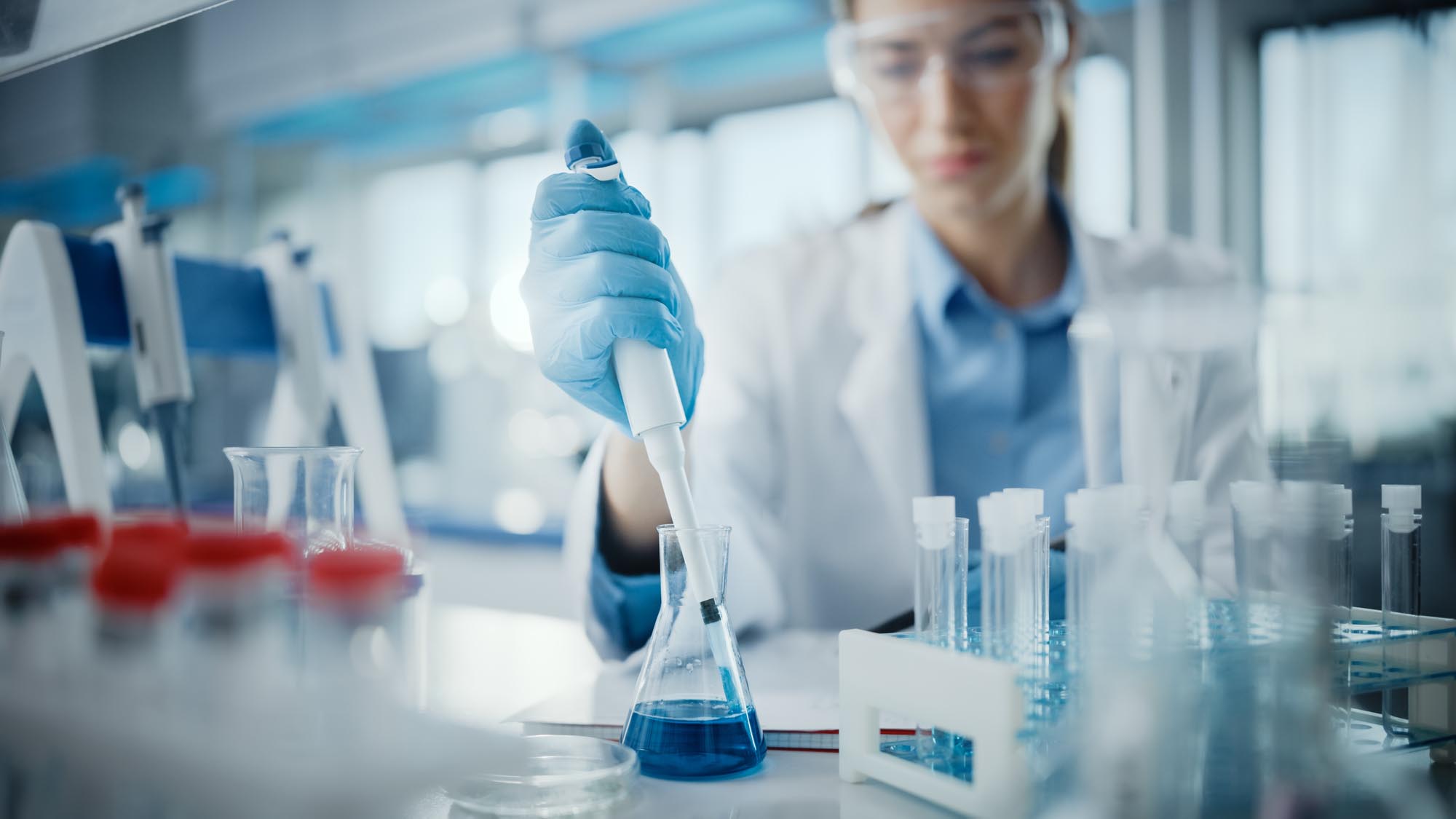 Some of the postgraduate courses offered by the Universidad Católica del Maule are unique programs in Chile. The university is recognized for providing high-level educational options. "Our Ph.D. in Physical Activity Sciences, for example, is the only academic postgraduate degree in this subject that exists in the country," said Dr. Jorge Méndez, member of the program's Academic Committee.
«It is a relatively new doctorate. There are countries that have developed it, such as Brazil, Portugal and Spain, with which we have agreements, but our lines of investigation have some differences. In both Sports Performance and Health research lines, we cover from the elderly to children in their development period", he said regarding the postgraduate course that started in 2016.
"In recent years, Physical Activity Sciences have grown in relevance. The pandemic worsened obesity and sedentary lifestyle rates and people became aware of the importance of performing physical activity systematically," he stated.
The Doctorate in Education in Consortium is equally innovative, which is carried out by a collaboration network between UCM and the Universidad Católica de la Santísima Concepción (UCSC), Universidad Católica de Temuco (UCT), and Universidad de Bío Bío (UBB).
«The concept of 'consortium' is unique to us in Chile. That means that everything we do is done in consortium. There are no different curricula; it is one for all", explained Dr. Andrew Philominraj, director of the program at the Maule headquarters.
"This PhD raises issues that respond to regional needs because our reality in the southern macrozone is very different from the one in Santiago (the capital city). The idea is to generate contextualized knowledge," he added.
Accredited twice, the program is one of the most consolidated postgraduate courses of the campus, with twelve graduated doctors.
Applications for the varied offer of Continuing Education at UCM, which includes nine doctorates, 23 master's degrees, and 14 medical and health specialties, will be open until the end of December.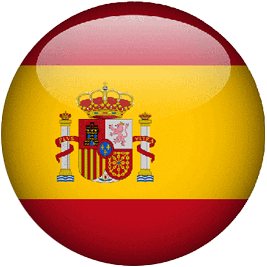 Ver en español