Marine ecologist Fernando Berríos, member of the Center for Research and Advanced Studies (CIEAM) at Universidad Católica del Maule, called to generate sustainability strategies for the management of the super algae.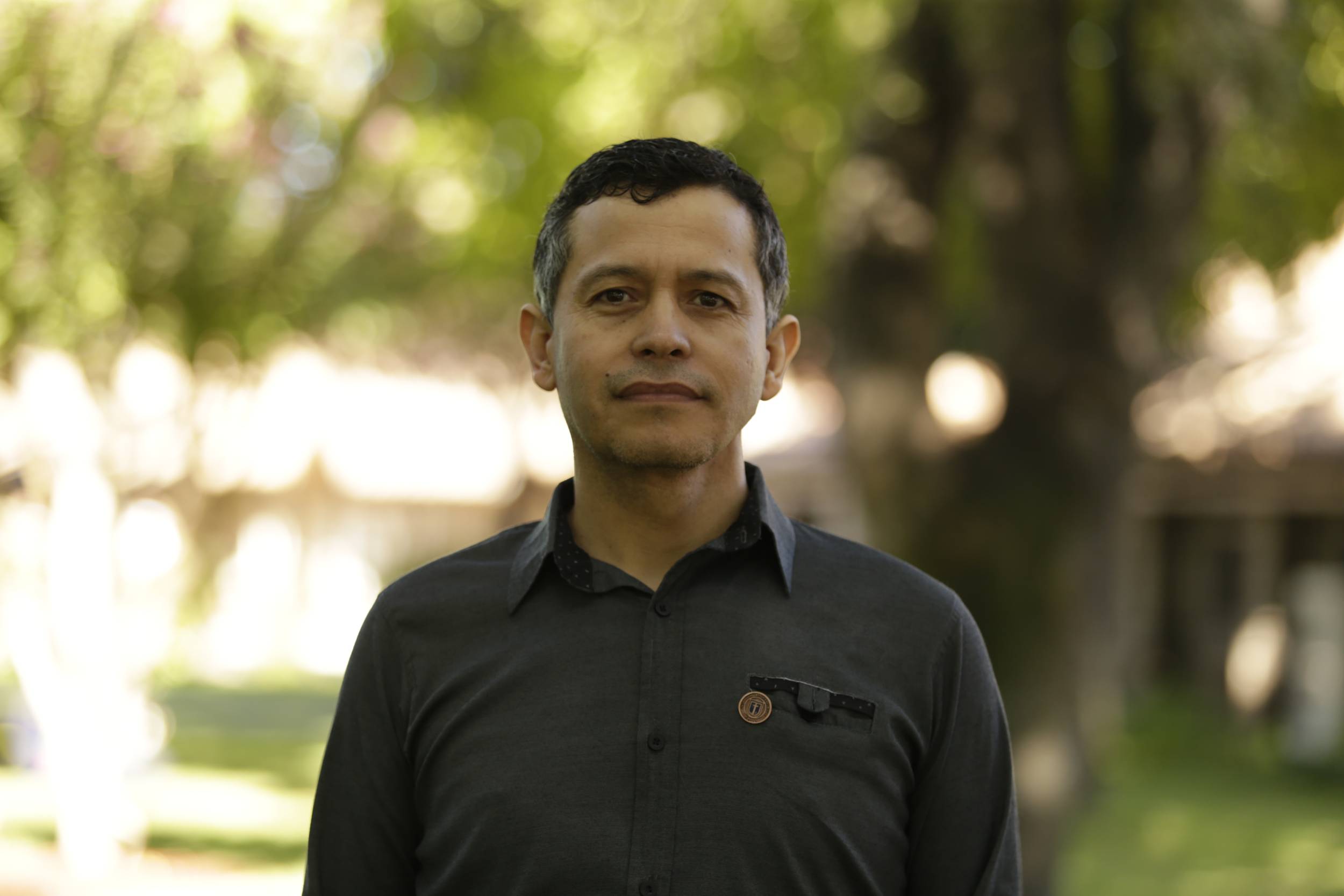 Fernando Berríos, researcher at the Universidad Católica del Maule (UCM), author of the first comprehensive study on the aquatic plant, expressed his concern about the lack of strategies to regulate the extraction of the popular bull kelp called cochayuyo.
«All resources have their limit of sustainable exploitation. In the case of cochayuyo, as exports increased and its value rose, fishermen focused on extracting this resource, generating a scenario that promotes overexploitation,» said Berríos, who is also an academic at the UCM's Center for Research and Advanced Studies of Maule (CIEAM).
Cochayuyo is an edible brown seaweed rich in iodine, which in Chile is distributed between Coquimbo and Cabo de Hornos. Extracted by artisanal fishermen who operate mainly under an open access regime, this resource supplies the domestic market with direct food and the international alginate industry as a raw material for cosmetics, for example.
«Alginate is valuable for processes related to preservation and conservation. There are studies that say that the quality of alginate from cochayuyo is higher than in other algae. That is why it is necessary to seek an integral solution to its overexploitation. The fishing authority reacts, but belatedly, with bans and quotas that provoke more conflict with fishermen,» said the doctor in applied sciences.
Between 2018 and 2020, the Subsecretaría de Pesca y Acuicultura (SUBPESCA) decreed three closures and extractive quotas of cochayuyo on the coasts of the region, limiting both the collection of the stranded resource and its extraction from the root, through the use of a pinch point crowbar or hacked away. In 2017 alone, cochayuyo harvesting reached 663 tons.
«If the seaweed is stranded, maybe it will take me a week to take out a ton. But if I go with a corvo or machete and extract it in a direct way, I get in two or three days what would've taken a month. There is no research on the dynamics of the population in the central zone that indicates how long the recovery time is, and the Maule does not have a minimum size for extraction either. In my vision, the solution is ecosystemic and that is why my study synthesizes the most relevant aspects that describe the behavior of the seaweed fishery, such as the dynamics of the resource, the environmental and ecological variables and the social aspect», Berríos pointed out.
Click here to visit the CIEAM Website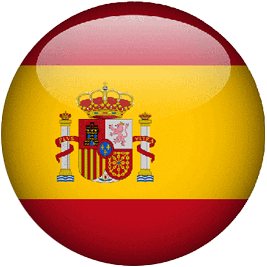 Ver en español