The academic of the UCM, Francisco Adasme, said that the summit will be attended by a speaker from the Universidad Autónoma Metropolitana de México.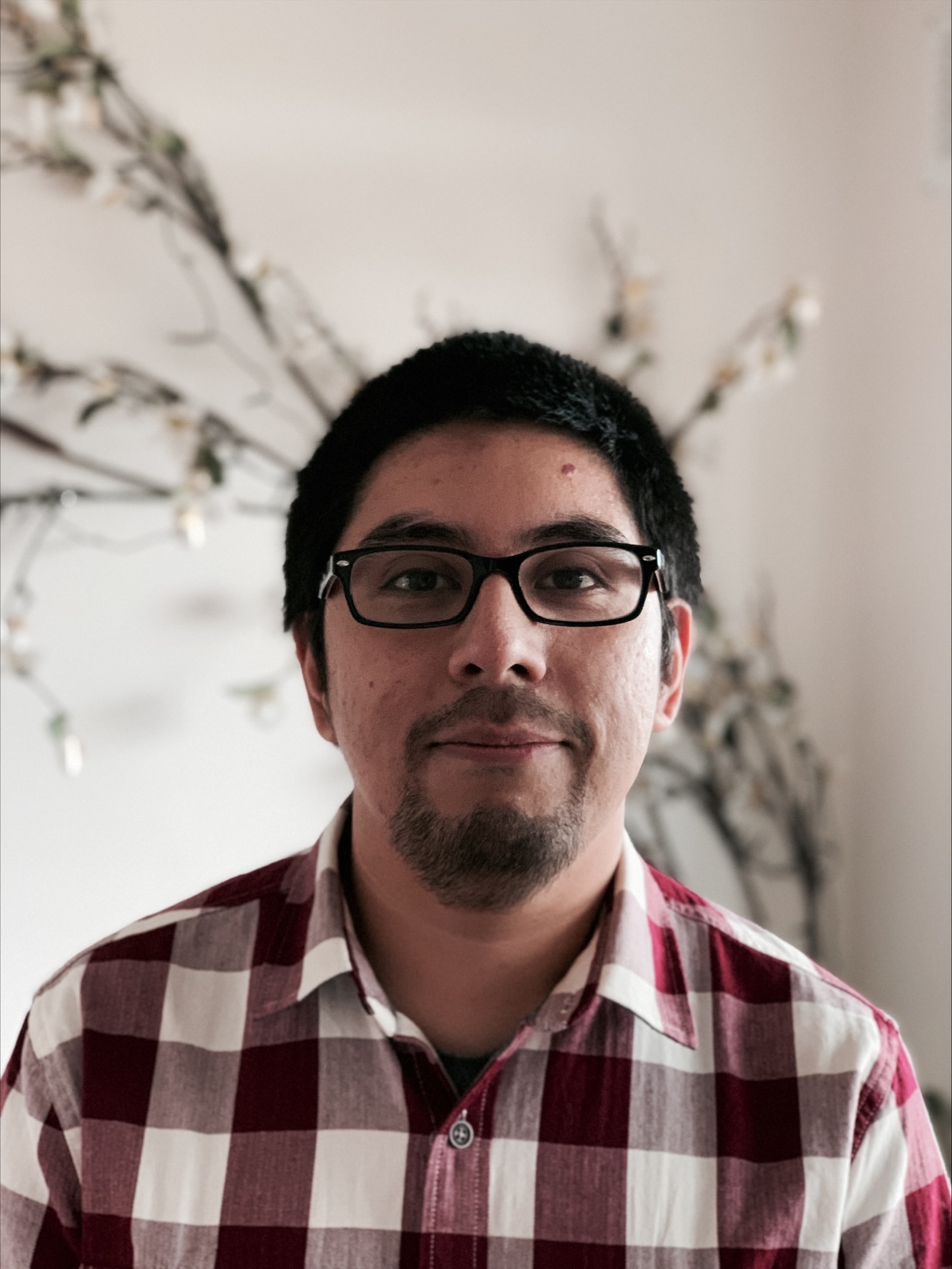 Francisco Adasme, an academic at the Universidad Católica del Maule (UCM), described the meeting that will take place on August 1 at the San Miguel campus as an opportunity to learn about the latest developments in chemistry and biology at a regional level.
«It will be a day of scientific dissemination open to the community, where researchers from the region will present their highly relevant work for the advancement of science in the areas of biology and chemistry, and especially computational chemistry to simulate complex molecular systems,» he said.
Adasme, who is organizing the summit as part of a project funded by the National Agency for Research and Development, ANID, is confident of a large attendance.
«We expect a high attendance of undergraduate and graduate students and academics from UCM and other universities, such as the University of Talca, so that national and international collaboration on these topics is encouraged,» he stated.
The Chemistry and Molecular Simulation Meeting, in charge of the Bioinformatics and Computational Chemistry Laboratory (LBQC) and the Advanced Studies Research Center of Maule (CIEAM), both belonging to the campus, will gather ten exhibitors in the auditorium F200A of the Classrooms and Faculties Building, starting at 9:00 a.m.
«In addition, we will have the presence of international expert Dr. Joel Ireta, full professor of the Department of Theoretical Physicochemistry at the Universidad Autónoma Metropolitana in Iztapalapa, Mexico, who will show us the application of quantum chemistry and supercomputing to the study of peptides, proteins and materials. This first meeting coordinated by CIEAM and LBQC is an important milestone in the strengthening of the research line in molecular simulation within UCM,» added Dr. Ireta, who also holds a PhD in Applied Sciences.
«Dr. Ireta belongs to a research group internationally noted for the development and implementation of new methods in quantum chemistry. At UCM he will also offer an intensive course, whose objective is to introduce the university and academic community of the region to the concepts and application of molecular simulation in biology and chemistry problems,» he emphasized.
The course will take place on August 2 and 3.
Click here to visit the CIEAM Website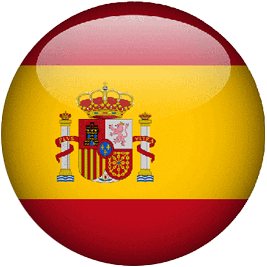 Ver en español