The creator of the recently patented product, UCM academic Nelson Loyola, revealed some characteristics of the novel sausage during a tasting at the Faculty of Agricultural and Forestry Sciences on the San Isidro campus in Curicó.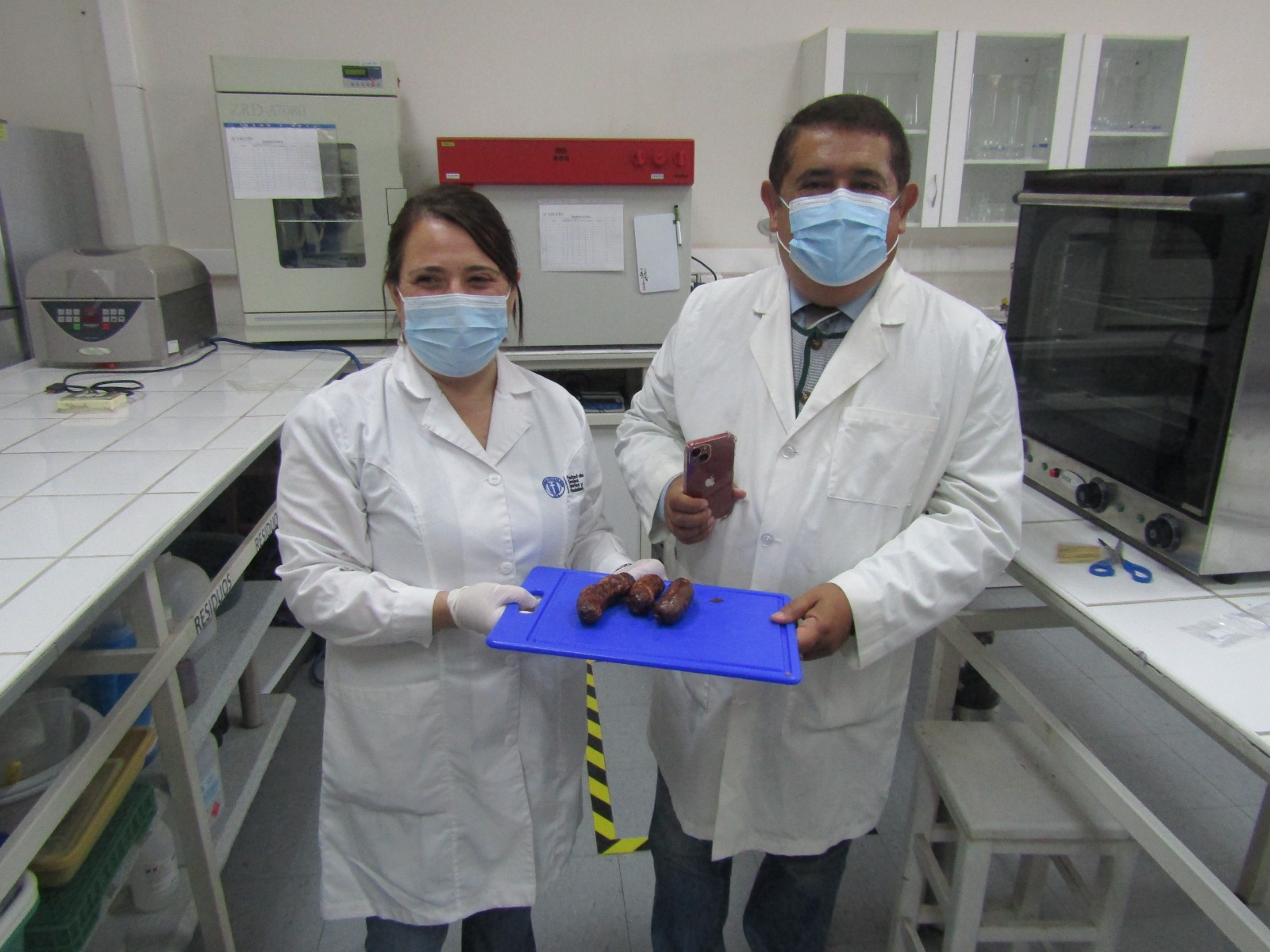 The recently patented sausage with apple pomace, created in a university laboratory, promises to make everyone happy. Not only because its flavor has nothing to envy to the traditional sausage, but also because it is healthier.
Its creator, the Universidad Católica del Maule academic Nelson Loyola, said that the product has 25% less fat, during a tasting for the press at the campus in Curicó.
«It has a different aroma, flavor and color. It also has less fat and more fiber, provided by the apple pomace,» he said.
The professor, who recently obtained a patent for another meat product known as «Cherry Burger», explained that the formulation of the "longaniza" —which includes apple skin and pulp— defies the black seals, without giving up fat.
«What helps to add the clumping is fat; there can't be longaniza without fat, but this one is with less fat,» he added.
Patricio Navarro, the licensing analyst at UCM's Directorate of Innovation, Development and Technology Transfer, said that this and other patented products by the campus must be adjusted to business dynamics.
«It can take from two to four years before they go to market. It depends on the company; each company has its own different process lines and they have to be adapted to the production of these technologies before they are launched to the market,» he said.
The longaniza with pomace corresponds to one of the two patents obtained by the university last March. The other exclusivity certificate, provided by the National Institute of Industrial Property (INAPI), was granted to a device capable of estimating the quality of export raspberries with artificial intelligence.
«The product has meat, which can be pork, beef or chicken, reduced calories and a distinctive taste, like the cherry burger. It is not sweet, because it is cooked and pasteurized. Part of the sweetness is lost during dehydration,» explained Loyola.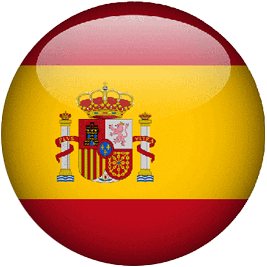 Ver en español