Hugo Benítez, doctor in Evolutionary Biology, received the recognition from the Guatemalan government, which grants him lifetime access to conservation areas in that country.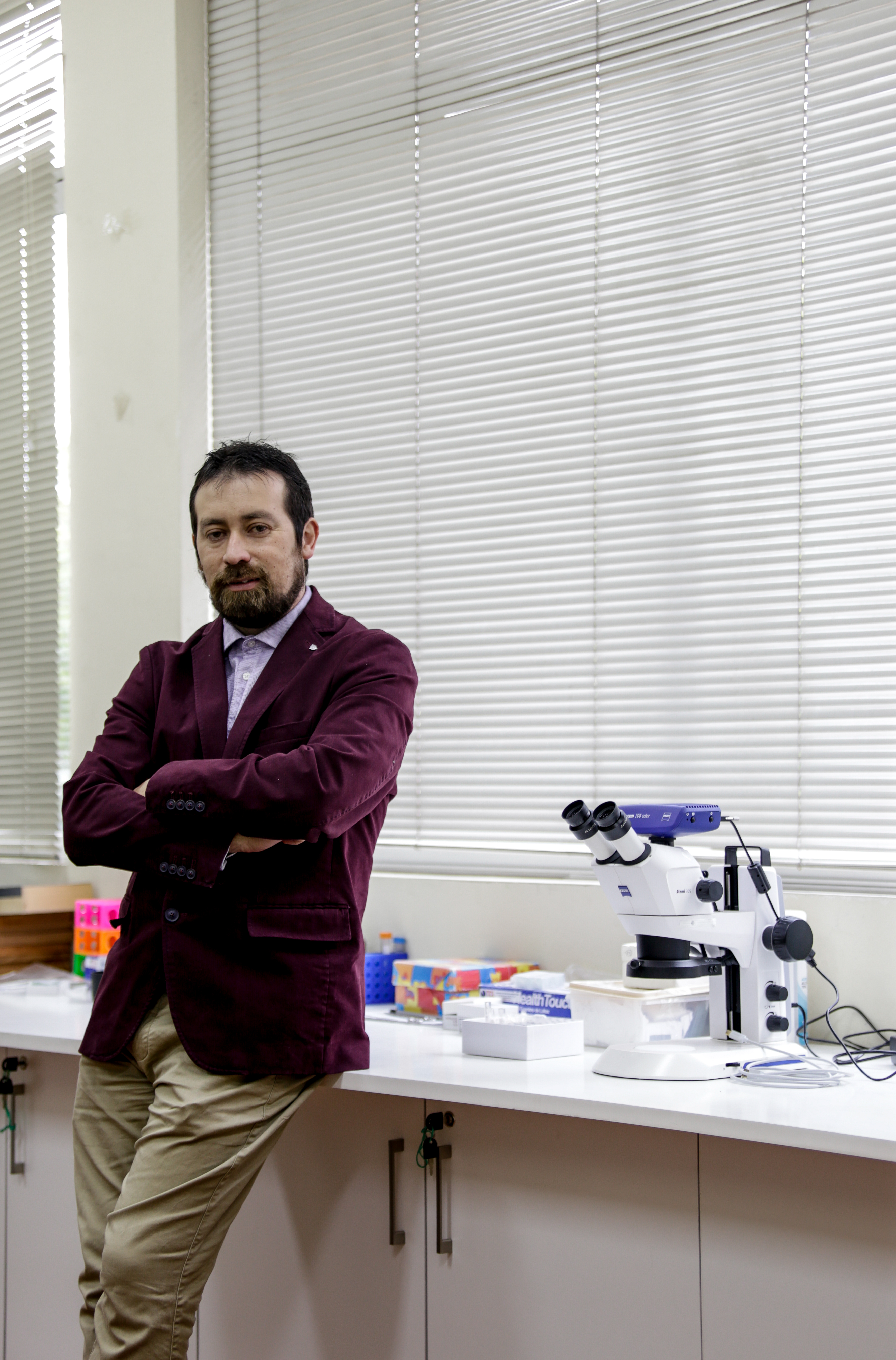 Through a resolution of the government of Guatemala, the National Council of Protected Areas of the country registered in its records the researcher of the Universidad Católica del Maule (UCM), Hugo Benítez, granting him access for life, both to its conservation zones, and to studies related to local wildlife.
«It was surprising and very nice at the same time. I had never had a recognition of this type,» said the also director of the Center for Research and Advanced Studies (CIEAM) of the aforementioned campus.
Benítez, doctor in Evolutionary Biology, received the distinction during his stay at the Universidad de San Carlos, where he taught a course on geometric morphometry, which he later repeated at the Universidad de El Salvador.
"In Guatemala, at the end of the course, and after I handed out the diplomas to students, they gave me a recognition as a distinguished international professor, which went hand in hand with a decree that includes me as a researcher of the protected areas of the country for life,» he said.
The conservation of the natural heritage of Guatemala is in charge of the National Council of Protected Areas (CONAP), a government entity that reports directly to the Presidency of the Republic.
"Guatemala has many protected areas, such as, the Riviera Maya and others that are difficult to access. The biodiversity there is immense, but since there is, unfortunately, little research, much of that biodiversity has not been studied. There are a large number of topics that could give way to collaborative projects between Central and South America, to expand knowledge on biodiversity and find out how climate change influences it", said the university authority.
The CONAP decree is a new scientific motivation for Benítez, who has extensive experience in ecology and evolution.
"I have a collaborator, Dr. Abel Bustamanes, who works on the diversity of spiders and insects, and who told me that many of the species described in an area of ​​Guatemala have not been found again. There is also an invitation from the same Council to study a wild corn ancestor called 'teocinte', with the possibility of promoting this food which could originate from the areas surrounding the Riviera Maya", he pointed out.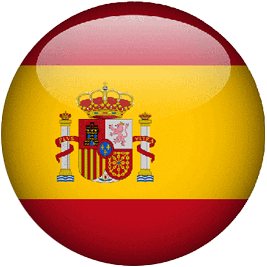 Ver en español