The Postgraduate Department of the campus promotes improvements in the training of medical specialists and expands the projection of the successful experience that started with «Becas Maule» (Maule's Scholarships).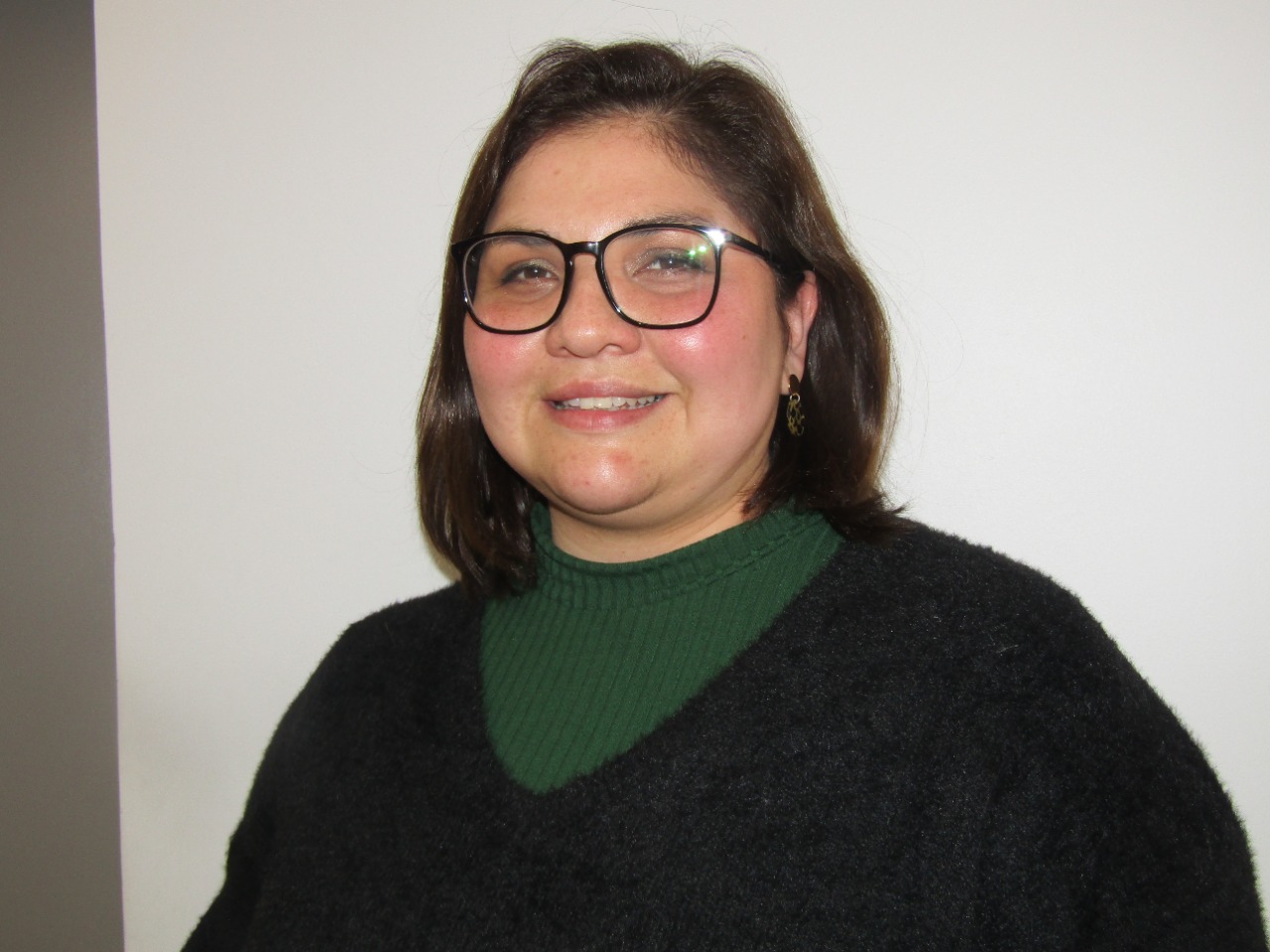 Innovating training programs for medical specialists is the main objective of a series of workshops given by the Universidad Católica del Maule (UCM, for its acronym in Spanish), the university among those in charge of generating curricular adjustments within the specializations of this field.
"It is necessary to train teachers so that they can work on the designs and then move forward on their own. The idea is to enhance the learning of competencies or skills," said the campus's Postgraduate director, PhD Karina Vilches, whose division conducts the workshops jointly with the Department of Medicine.
"Our programs are unique in the macro zone, which goes from O'Higgins to Ñuble. With the exception of Concepción, there are no places where such massive medical specialties are offered," she specified.
The specializations started in 2012, thanks to an alliance between the Regional Government, the Corporación de Desarrollo Productivo (Productive Development Corporation), the Health Service and UCM, which took on the challenge of training one hundred medical specialists, mainly for the Regional Hospital of Talca.
"The 'Becas Maule' program is now ten years old and we hope to continue training with scholarships from the government, without ruling out self-financed scholarships in the future. We have been able to face the deficit of specialists that affects public health, but the gap continues," stated Vilches.
For PhD Francisca Rojas, Head of Family Medicine, it is important to tell the community that «we are educating trained and quality specialists.» "I have had to see the improvements from within because I was the first generation of Medicine to come out of here and I have been an undergraduate and postgraduate teacher. There is a noticeable growth and that is a source of pride. The process is very serious, we do not educate lightly," she said.
Sergio Latrach, who is in charge of the Anesthesiology and Resuscitation program, asserted that the specialties have expanded their clinical field.
"Becas Maule 1 and 2 had the objective of training specialists for the region and that has been fulfilled. However, today, we are receiving doctors who go to other health services, to places other than Maule,» he said.
The UCM has twelve programs of specialties and subspecialties, which in 2023 will add Otorhinolaryngology and Neonatology into the mix.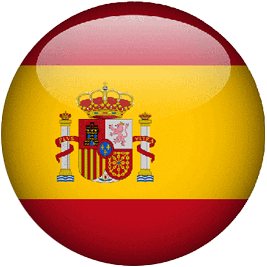 Ver en español