Entrepreneur Patricia De Bernardi, who ran the well-known fashion and trends expo «El Closet de Julieta», offered a workshop for entrepreneurs, organized by Corfo and UCM for the International Women's Day.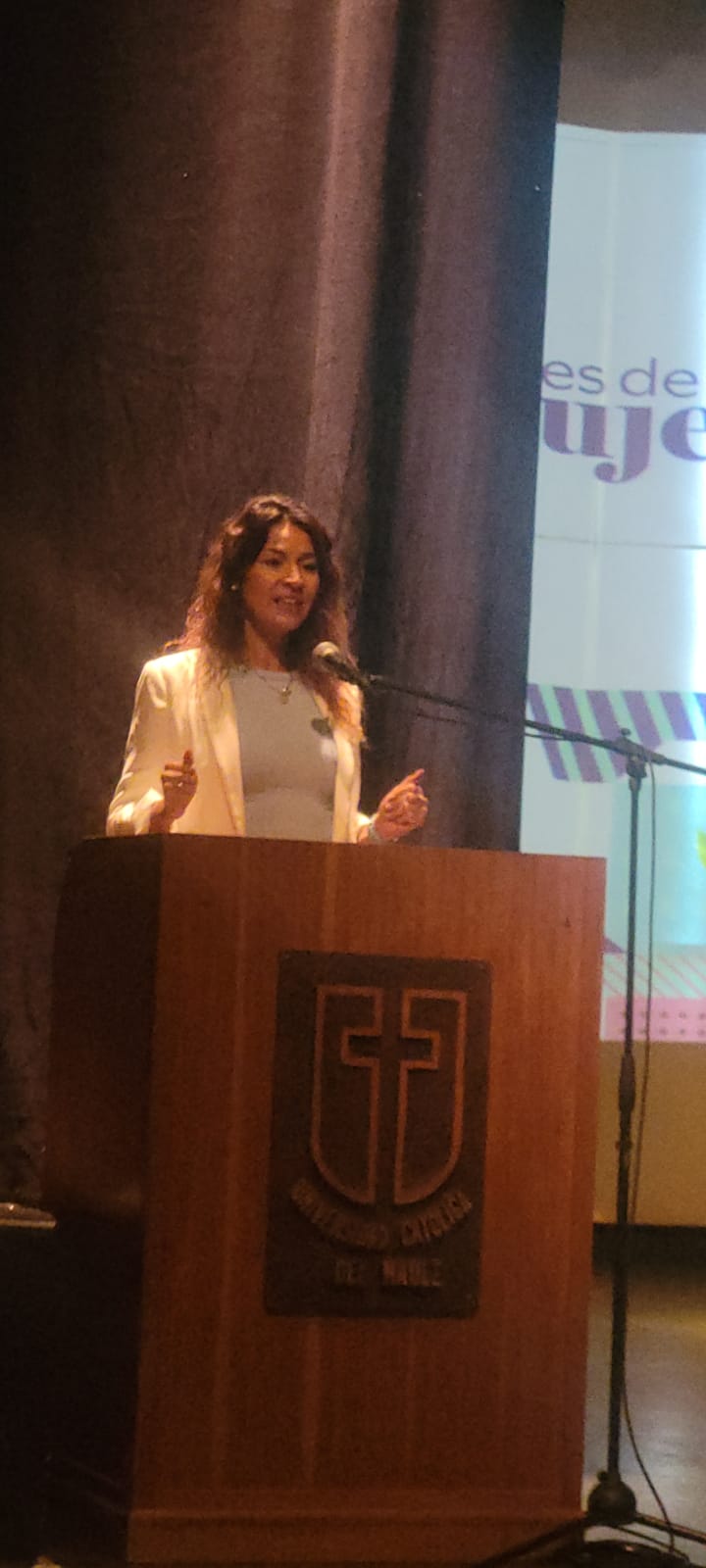 «Let's consider our talents to move forward with a positive perspective and stop considering our defects when connecting with each other,» said the prominent businesswoman from Concepción, Patricia De Bernardi, during a talk aimed at women entrepreneurs, organized by Corfo and the Direction of Innovation, Development and Technology Transfer of the Universidad Católica del Maule (UCM).
Bernardi, director of the successful fashion and trends expo «El Closet de Julieta», called on women to lead entrepreneurship ecosystems «from talent».
«Talent is closely associated with purpose, with why I do what I do and why I fight. That generates strength. If we don't know our virtues, our defects can overwhelm us and prevent us from moving forward,» she added.
The activity, which was attended by UCM's Vice-Rector for Research and Postgraduate Studies, Hernán Maureira, and the regional director of the Production Development Corporation, Paulina Campos, was entitled «Innovating for More Opportunities and Fulfilled Dreams in the Maule Region».
«The idea was to create a space for women entrepreneurs in innovation, who still face significant gaps in accessing financing or registering intellectual property, for example. When we review the figures of the World Economic Forum, we find that Chile is in 47th place, and that there are challenges such as reducing parental responsibilities and seeing how women participate much more in the labor market,» said Campos.
The authority also highlighted the launching of a new Corfo guarantee program to strengthen female entrepreneurship.
«We are the only public institution aimed at strengthening the entrepreneurship and innovation ecosystem, so that the State can support companies and academia to incorporate more knowledge and technology to productive processes, and thus diversify the productive matrix. With FOGAIN, we seek to enable women to access financial institutions with Corfo as guarantor,» she explained.
«Let's close gaps»
For the Director of Innovation, Development and Technology Transfer of the Maule campus, Fabiola Loyola, the distribution of time in the home is one of the keys that explains inequality in the workplace.
«Many times, women have to divide their time between raising children, house chores, and what they want to develop, therefore, unfortunately, we are still behind in entrepreneurship and in applied research, with a focus on innovation, in general. We must close these gaps to allow women's professional growth and economic autonomy,» she said.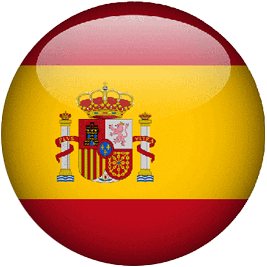 Ver en español