The Doctorate in Education in Consortium of the Universidad Católica del Maule received students from Colombia, in a milestone that the dean Rodrigo Vargas framed in the efforts to strengthen the internationalization of the campus.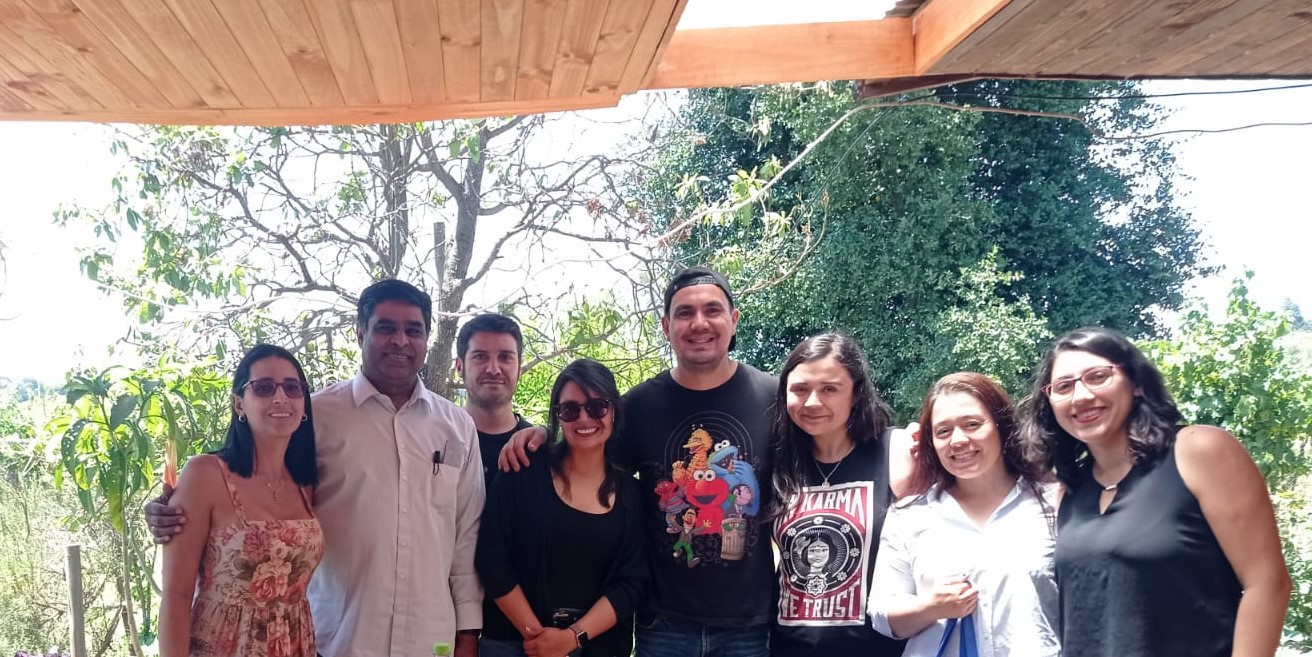 Nora Mesa and Luz Vásquez, students at the Universidad de San Buenaventura in Colombia, spent 45 days in Chile as part of the Doctorate in Science Education in Consortium, a 4-year accredited program led by the Universidad Católica del Maule (UCM), the Universidad Católica de la Santísima Concepción, the Universidad Católica de Temuco and the Universidad del Bío Bío.
The students of the Doctorate in Sciences Education of the campus located in Medellin traveled thanks to the management of the Center for Research in Education for Social Justice (CIEJUS, by its initials in Spanish), which operates within the UCM.
The CIEJUS is an associative unit that seeks to build educational knowledge from the subjects and their communities to respond to the educational demands of the country.
«It has been very nice. I am delighted with the reception. The internship allowed us to attend classes in the Doctorate in Education in Consortium and to have tutors. I made progress in my topic, and I hope to provide feedback,» said Mesa, who, together with her colleague, developed an intensive agenda in Talca.
«The people who have received us are exceptional and charismatic. We have seen the friendly face of Chile. This is our first time here; it is a beautiful and organized city,» said Vasquez.
«The university has allowed us to visit educational institutions, which is very valuable considering that we work in public institutions,» she said.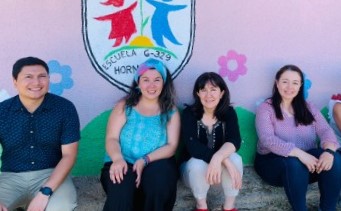 Bidirectional exchange
The internships for international students correspond to a long-standing UCM strategy, which seeks —through internationalization— to project its offerings and capabilities.
«We must internationalize ourselves, and the way is to have a direct relationship not only with students from another country but also with the academics who make up the faculties of doctorates abroad so that they can visit us. Thus, our Doctorate in Education in Consortium can also reach those universities. The idea is for it to be a bidirectional international exchange,» said the dean of the Faculty of Education Sciences of the UCM, Dr. Rodrigo Vargas.
According to the authority, the efforts must transcend the Spanish-speaking territory. «We must continue strengthening ties with other universities, especially in English-speaking countries,» Vargas said.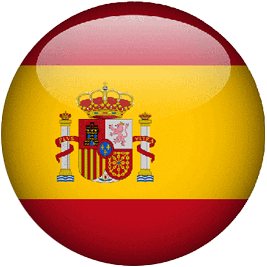 Ver en español