The conference will intend to help health professionals and will feature experts from Chile, Spain and Belgium.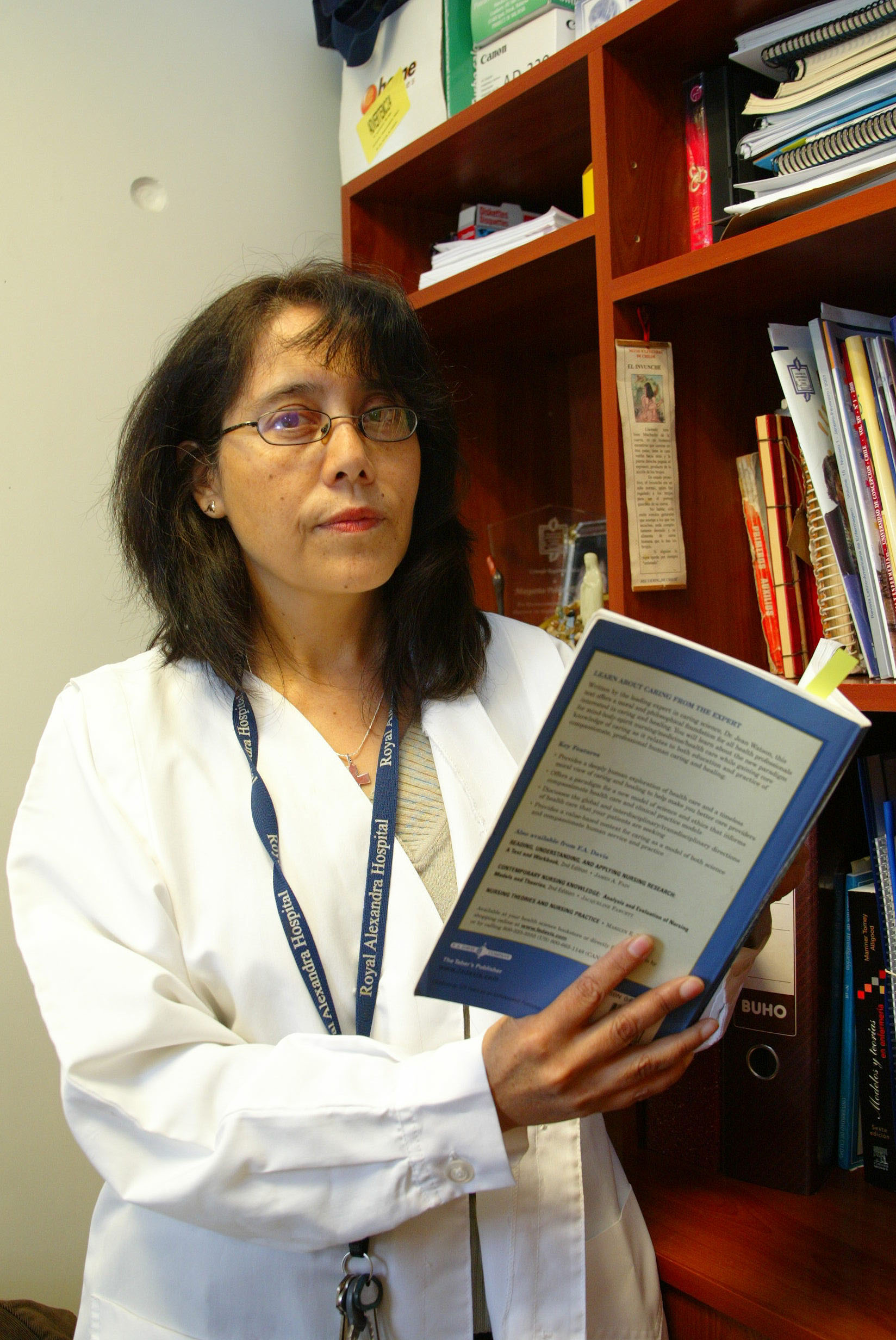 The Universidad Católica del Maule (UCM for its acronym in Spanish) will hold an international colloquium aimed at health professionals who can at some point face the death of patients, on October 25.
The event, which will be virtual, will address one of the most traumatic processes in people's lives, under the title «Mourning, Vulnerability and Spiritual Accompaniment».
"The colloquium is the final part of an internal project, which collected the experiences of health teams during the pandemic. The teams that were on the front lines were overwhelmed, because they were not prepared to face mass deaths. They saw a lot of suffering and felt a lot of fear, since they had to work while the rest of us were in quarantine," said the researcher responsible for the project, Margarita Poblete.
The initiative systematized information from three focus groups and 28 interviews in the hospitals of Curicó, Talca, and Linares, all with Intensive Care Units, during the second half of 2021, when Chile had just emerged from the worst waves of COVID-19 infections.
«One of the issues that appeared with great force was how the professionals suffered for the families of the patients, while seeking to protect their own,» added the also director of the Master's in Nursing at UCM.
The activity, organized by the departments of Health Sciences, Medicine, and Religious and Philosophical Sciences, will feature speakers from the Universidad Ramon Llull of Barcelona, ​​the Centro de Humanización de la Salud Tres Cantos in Madrid and the Universidad de Louvain of Belgium. On behalf of Chile, Sebastián Fuentes, academic from the Universidad de Valparaíso and member of the Chilean Society of Family Medicine, will attend.
"Patients died alone and that was very traumatic for the teams. For this reason, we will also talk about spirituality, not necessarily as something religious but as a way in which we give meaning to our lives, to what we are seeing," Poblete said.
The colloquium will also be open to students and spiritual or religious companions.
«You have to work with professionals and support them, to hopefully give meaning to the job once more and for death to never become something mechanical,» the academic pointed out.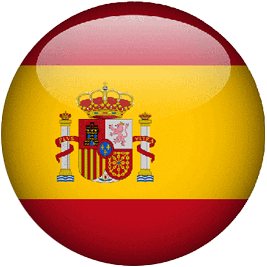 Ver en español