The rector of the campus, Claudio Rojas Miño, highlighted the service vocation of the graduates, as a hallmark of the university.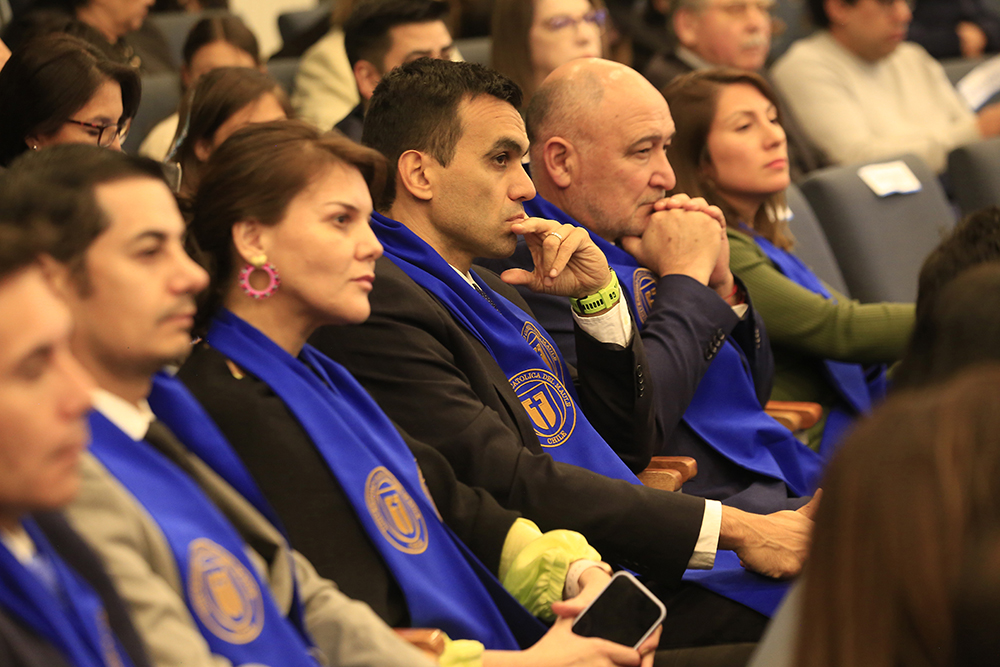 25 new doctors received their diploma and doctoral medal, in the first ceremony of this type held by the Universidad Católica del Maule (UCM), after the COVID-19 pandemic.
The graduates, belonging to four graduating classes, completed their PhD's in Didactics of Mathematics, Psychology, Consortium Education, Applied Mathematical Modeling, and Physical Activity Sciences.
«The formation of doctors at UCM ensures that our graduates show a marked vocation for service and are dedicated to the search of truth, to contribute to the development of the country from this region,» said the rector of the institution, Dr. Claudio Rojas Miño, who led the event together with the vice rector for Research and Postgraduate Studies, Dr. Hernán Maureira Pareja.
«To achieve a doctoral degree, many had to sacrifice special moments with their families, postpone economic goals or leave good jobs to go back to study. There was uncertainty, but the search for truth, science, research, collaboration and collective work, made us seek the path to move forward,» said Postgraduate Director Dr. Karina Vilches in her speech.
A similar opinion was expressed by the now PhD in Physical Activity Sciences, Eduardo Guzmán, who received the award for the best academic performance of his generation.
«We have faced numerous challenges and obstacles. We worked long hours, sacrificed time with our loved ones, adapted to studying in a pandemic and even at times dealt with uncertainty and frustration. For that we should be proud. Now as graduates we have a responsibility to use our knowledge and skills to make a difference in the world,» he emphasized.
In addition to Guzmán, Dr. Rodrigo Gutiérrez, Dr. José Vásquez and Dr. Jaqueline Herrera received performance awards.
The celebration was broadcasted on the YouTube channel «Eventos En Vivo UCM», and was attended by deans, program directors, academics, and family and friends of the graduates.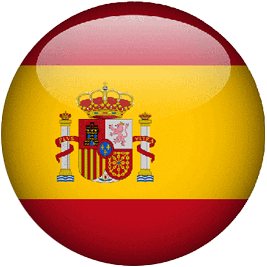 Ver en español