Inventors from the Universidad Católica del Maule developed a device capable of recognizing a fingerprint in just 5.6 seconds, based on a database that covers the entire Chilean population.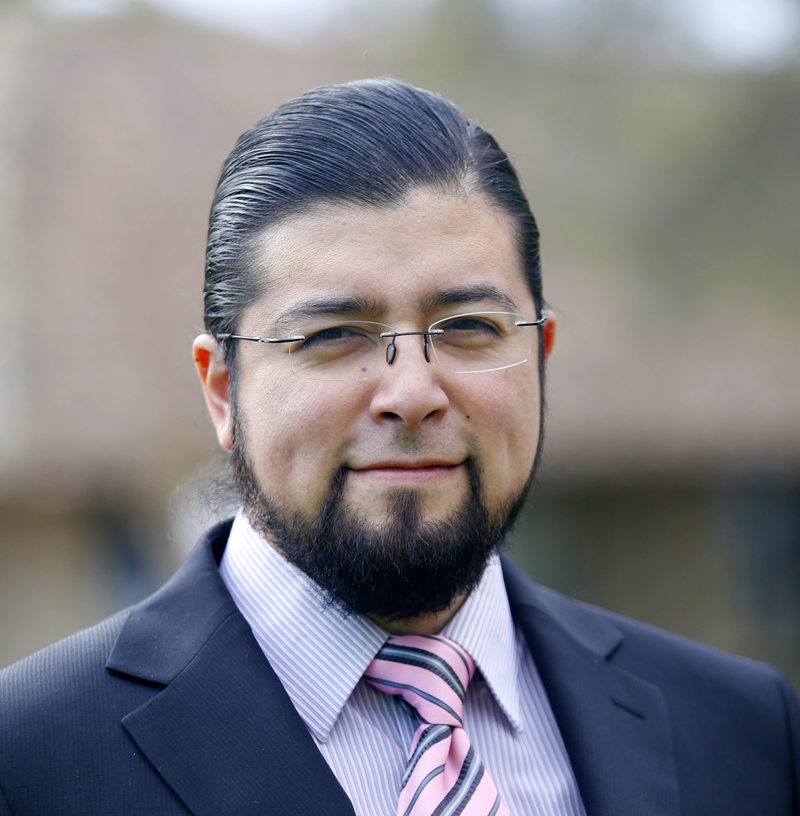 It is a bold and unthinkable advance until now. A new technology, created by experts from the Universidad Católica del Maule (UCM), allows identifying any person residing in Chile in just 5.6 seconds. The mobile device, which was awarded a patent by the Instituto Nacional de Propiedad Industrial or INAPI (National Institute of Industrial Property), performs recognition 257 times faster than a conventional system, with a 98 percent probability of success.
Ricardo Barrientos, who led the team of academics that brought the device to life, said: "What we set out to do was to create a mobile device capable of identifying a person with just their fingerprint, using a database that covers the entire country, that is, 18 million fingerprints, in a fast and accurate way. It is a great challenge when the database is so large".
Barrientos, who also holds a Ph.D. in Computer Science, explained that the system works with the index finger of any hand. «Although the hardware technologies already existed separately, the main innovation is the configuration of a hardware that, combined with the algorithms developed during the project, allows us to use parallel computing technologies, all of them collaborating with each other,» he asserted.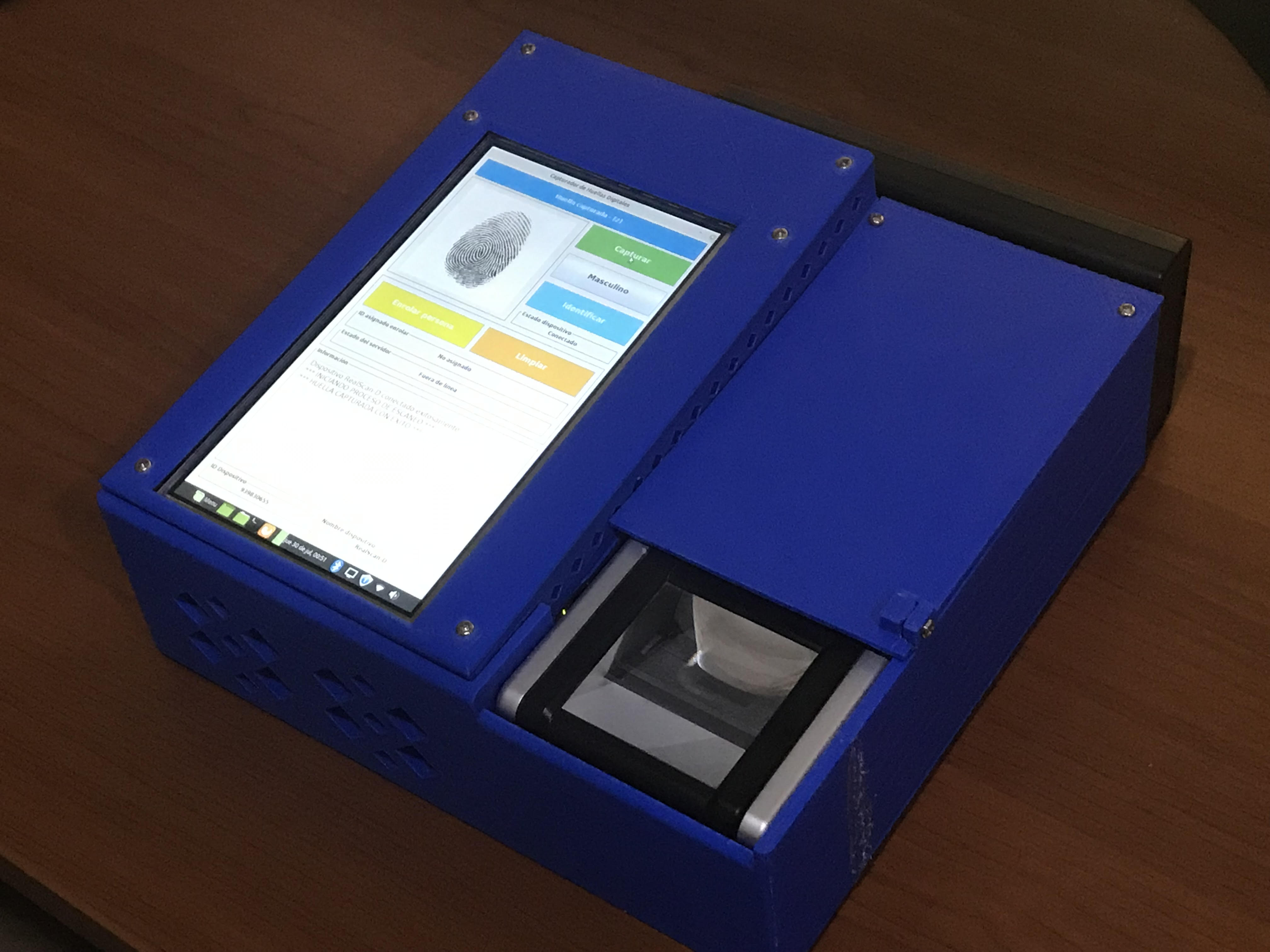 Security and emergencies
The technological solution, now protected by INAPI, requires that the device be connected to the Internet, to send a descriptor that represents the fingerprint to a network of servers installed in the Department of Engineering Sciences of the campus. Together with his colleagues Marco Mora, Ruber Hernández, Paulo González, Felipe Tirado, and Wladimir Soto, Barrientos began developing the idea from a FONDEF project in 2018, which had the support of institutions such as the Civil Registry, the Subsecretaría de Prevención del Delito, and Gendarmerie.
The inventor said: «One possibility offered by the device is the identification of people without documentation, for example, in the event of an accident or a natural disaster, or identity control at the entrance of a stadium".
"There are few companies in the international market that sell this type of technology -he said-. Among them, the best known is a German company, but they don't use GPUs like us, so they have to use more than twice as many servers as we do to achieve the same thing."
For UCM's Director of Innovation, Development, and Technology Transfer, Fabiola Loyola, the creation is a milestone for the institution.
She highlighted that: "A patent is granted in Chile after approximately four years, but this one was granted in two, which is important for the University in terms of increasing the critical mass in innovation topics and innovation products, and as a contribution to the next accreditation. The innovation ecosystem within the University is strengthening and we are developing products that are a contribution to society".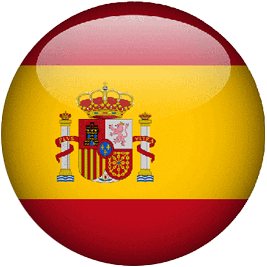 Ver en español