The event will be headed by the president of the National Committee for Open and Citizen Science in Argentina, Fernanda Beigel.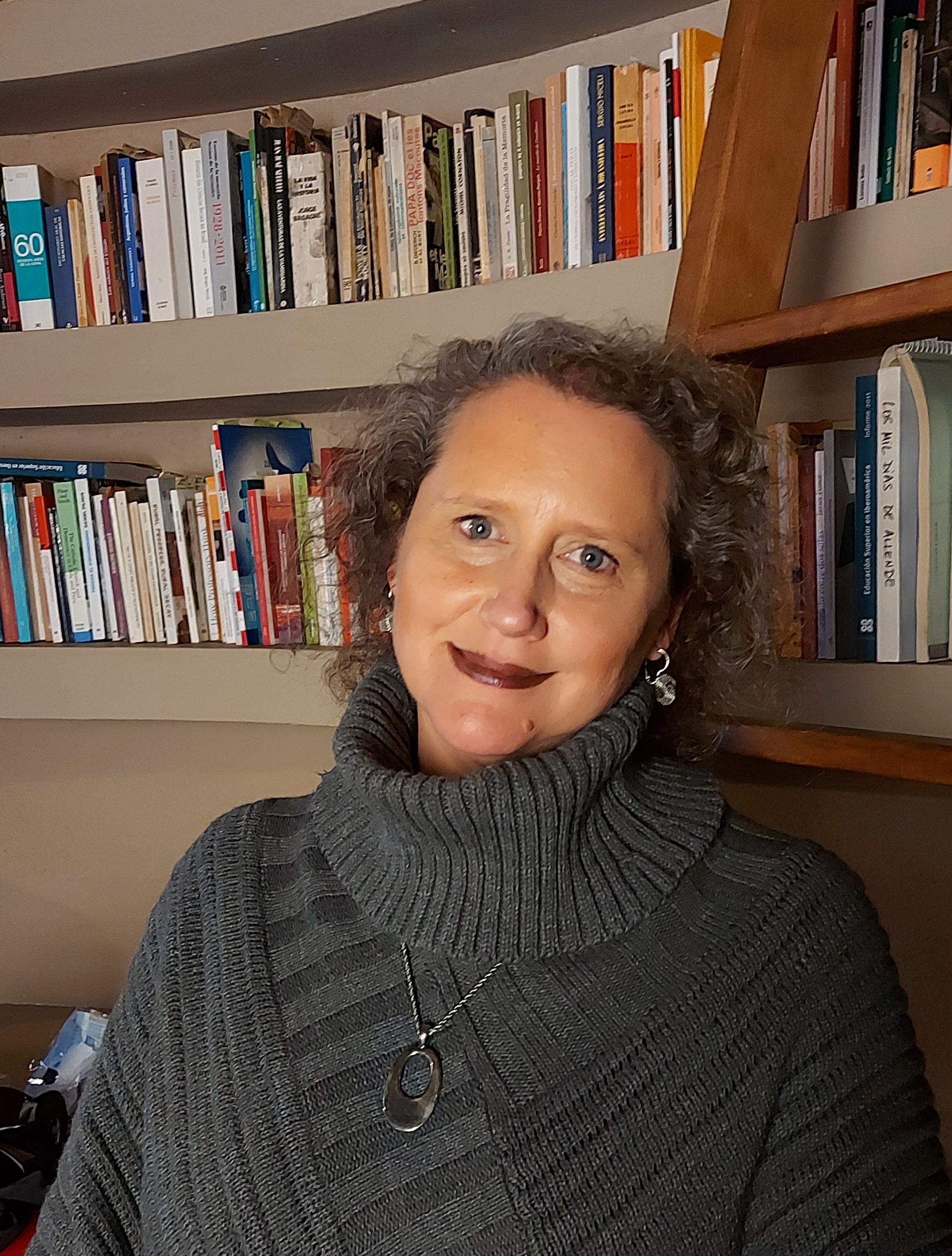 One of the references in open science in Latin America will be the main figure of the first meeting organized by the Universidad Católica del Maule (UCM) on the subject. Sociologist Fernanda Beigel, president of the National Committee for Open and Citizen Science [Comité Asesor en Ciencia Abierta y Ciudadana] created by the Ministry of Science, Technology and Productive Innovation (MinCyT, in Spanish) in Argentina, will give a keynote talk at the San Miguel campus.
«Argentina is ahead of us in this; they have had an open science policy for many years, based on international guidelines that emerged at the time from UNESCO. Dr. Beigel did her postdoctoral studies in Paris, where she chaired the Open Science Committee of this United Nations organization. She is an eminence and was a pioneer in installing this topic in her country,» said the director of the «Colmena UCM» project, Liliana Zúñiga.
The initiative, which was awarded resources from the «Open Science» contest promoted by the National Research and Development Agency [Agencia Nacional de Investigación y Desarrollo, ANID], seeks to generate a cultural change within the campus and democratize knowledge.
«This approach, which is as revolutionary as it is incipient, indicates that the science that is conducted with public funds must be accessible for all, and have an institutional framework and governance supported by regulations and policies. Science must be at the service of everyone, regardless of race, color, origin, language or ideology,» said the director.
The presentation by Beigel, Ph.D. in Political and Social Sciences, will address the advances and challenges of this global movement, which advocates for greater accessibility, collaboration and transparency in research.
Zúñiga acknowledges that the transformation will not be simple.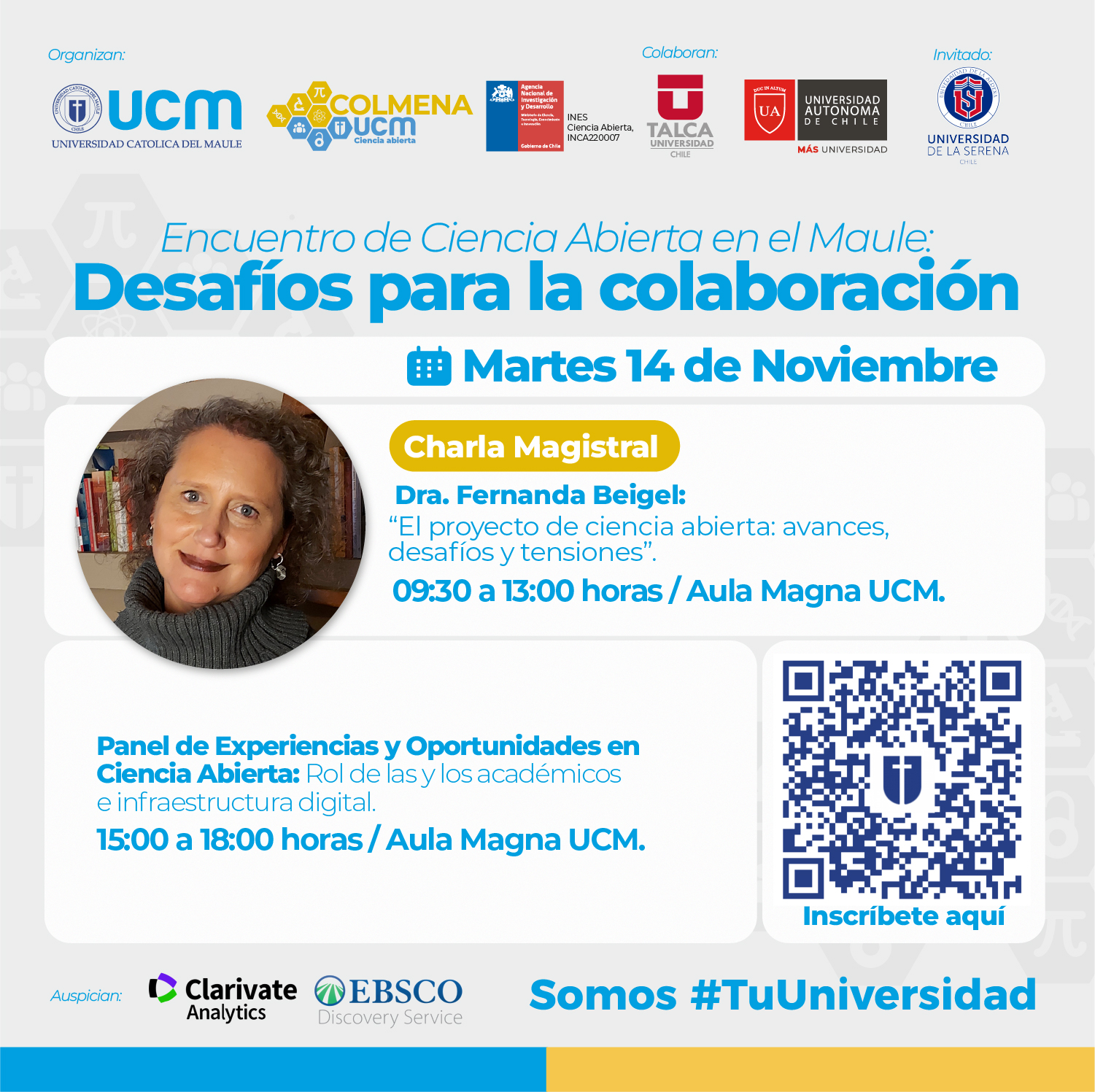 «There are apprehensions about the protection of intellectual property, because it is feared that open disclosure could lead to misappropriation of unauthorized data or loss of competitive advantage. Also, in the case of research involving personal data, free access without proper consent can lead to complications. Therefore, it is necessary to take ethical safeguards,» added the doctor in Genetics.
The «Open Science Meeting in Maule: dialogues and challenges for collaboration», also coordinated by the Universidad de Talca and Universidad Autónoma de Chile, will take place on November 14, within the framework of the International Week of Science and Peace that the UN commemorates every year. The event is supported by the Universidad de La Serena and the companies EBSCO and Clarivate.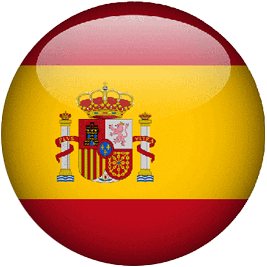 Ver en español