Loreto Libuy, a Doctorate student in the Consortium Education program at the Universidad Católica del Maule, is developing her doctoral thesis on a novel educational approach.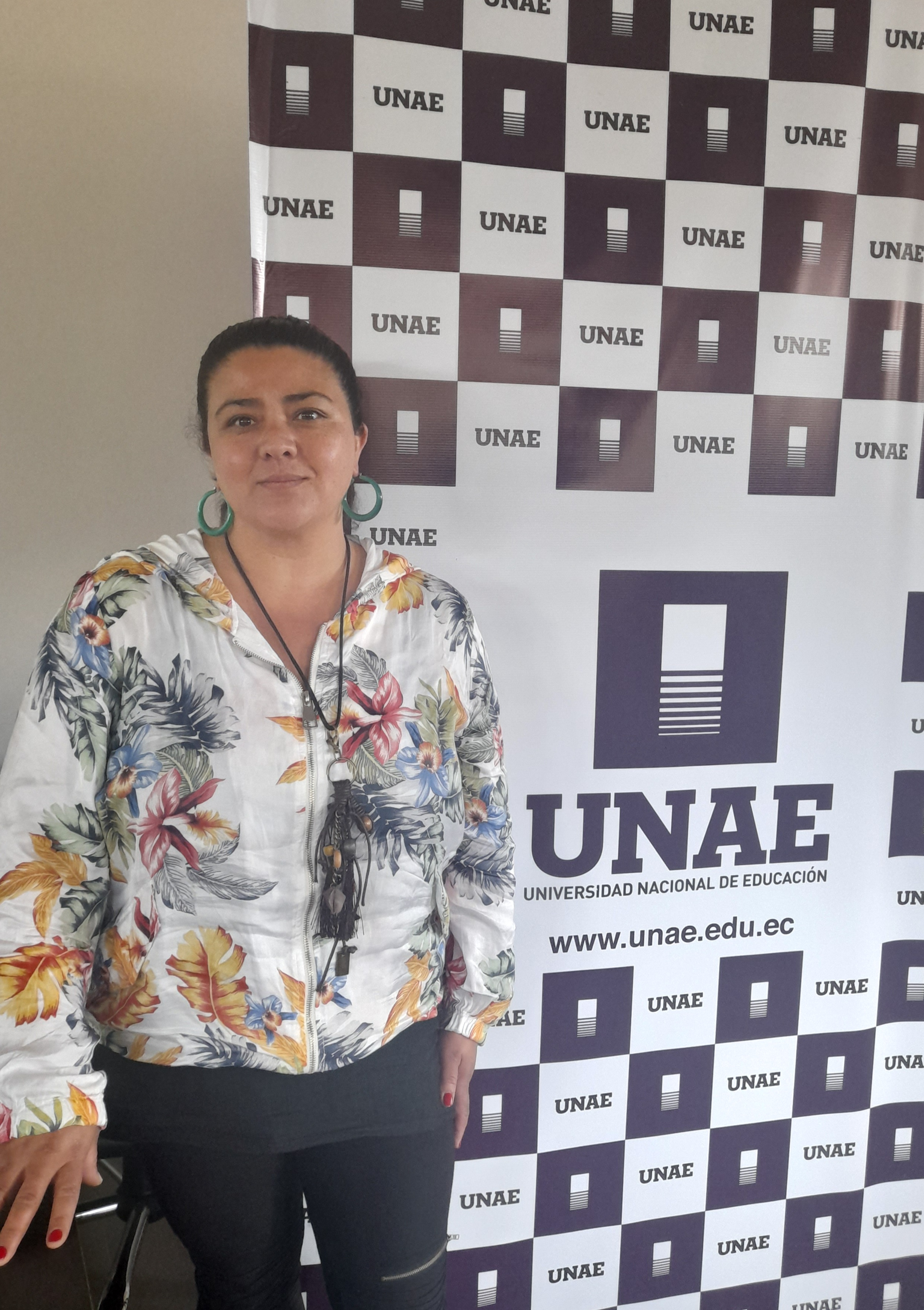 Environmental sustainability, which ensures the protection of nature and the rational use of its resources, has generated changes not only in business practices but also in the training of professionals. Education, as the scaffolding of a society, is no stranger to this trend.
Doctoral candidate Loreto Libuy, a member of the Consortium Doctorate in Education program at the Universidad Católica del Maule (UCM), promotes an approach that seeks to become a way of life for teachers.
«Ecoformation is a paradigm that proposes a dynamic, interactive, and dialogic training with the social environment and nature. More than the teacher-student relationship, which is not configured vertically because knowledge is shared, my emphasis is on teacher care. I work on eco-training for teachers to have a good life, focused on their care and on a good relationship with their social environment and the environment in general. This is the innovation of my research,» she said.
Libuy, a professor at Universidad Austral and promoter of a «Biocentric Education», which seeks to train critical, creative, caring and affective educators, presented the progress of her doctoral thesis at the National University of Education of Ecuador (UNAE), where she spent an academic stay.
«In Ecuador, I spoke with UNAE experts on good living, intersubjectivity and interculturality. I also held a collective dialogue with researchers from the EduSUR study group, which focuses mainly on teacher training, pedagogical practices and educational research, always promoting the values of community work and respect for nature,» she explained.
In addition to a bio-dance workshop, the doctoral candidate gave a talk in Ecuador about her doctoral research project. She hopes to apply her methodological design soon in a rural school in Talca.
The thesis, entitled «Eco-training dimension for continuous teacher training in the framework of good living: participatory dialogues of school teachers», is directed by Dr. Donatila Ferrada, an academic from the Faculty of Education Sciences at UCM. Libuy's stay abroad was financed by the Vice-Rectory for Research and Graduate Studies of the university.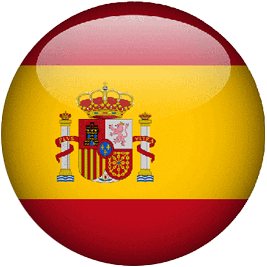 Ver en español