The Universidad Católica del Maule (UCM) was awarded funds from a strategic program of ANID, which promotes a model focused on the welfare of people and sustainability.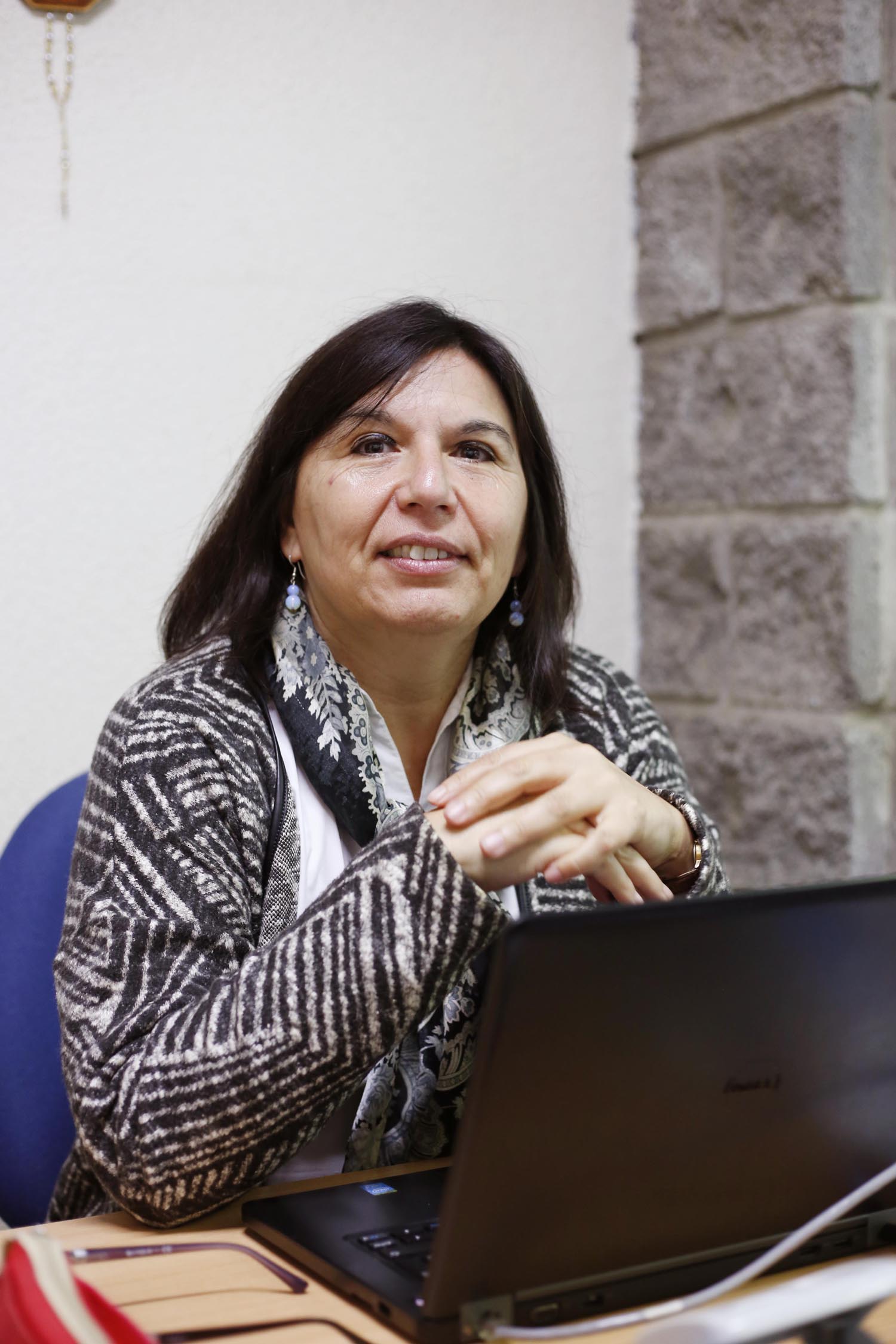 With the purpose of contributing to the progress of Chile in Humanities and Social Sciences, the Universidad Católica del Maule will execute a project financed by the National Agency for Research and Development (ANID, in Spanish).
The competition, entitled «Knowledge 2030», benefited thirteen campuses in the country.
«This competition is a debt that Chile had. The engineering schools had been working on these projects for years, to strengthen technology and innovation, but there was no such possibility for the Arts, Humanities and Social Sciences. Today, for the first time in the history of this country, we have this opportunity and so it is very good news», said the director of the initiative awarded to UCM, Claudia Concha.
The doctor in Political and Social Processes in Latin America said that the project will strengthen the link between academia and the territory.
«Society and the historical processes of the last four or five years, such as the social outbreak and the pandemic, have challenged the Social Sciences and Humanities and invite us to make research relevant. In the first stage, we will make an institutional diagnosis of the state of the Social Sciences and Humanities, from the revision of the curricular projects in the schools that teach these careers to the link with the environment, to identify the gaps we have to generate public incidence and enjoy a voice and vote in the development of the region», added the also director of the Integral Center for Social Innovation of the university.
The call, aimed at encouraging the transformation of the development model towards a more sustainable, diverse and decentralized one, focused on people's well-being, also connects with the university's vision, which seeks to rethink research and innovation practices.
«I have some intuitions or inductive evidence from our work, and that is that we are very expert in community work, in social intervention with the territory, and there we have a very relevant issue that we will enhance. If we succeed in this first part and we do a participatory work with the actors of the region, we will have the possibility of winning the second stage, which means seven years of ANID accompaniment,» said Concha.
The initiative «(Con)fluence: bringing together the regional ecosystem in the diagnosis and collaborative construction of the strategic plan for the strengthening of the Social Sciences and Humanities at UCM» will last ten months and will have the support of the Sociology, Social Work and Psychology careers, in addition to the postgraduate programs of the Faculty of Religious and Philosophical Sciences and the General Formation Direction of the institution.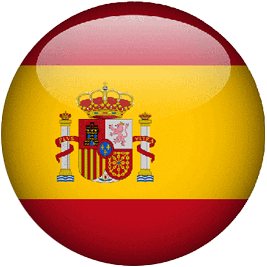 Ver en español