These are two new generations of medical specialty programs that aim to address the deficit of specialists in the public health system.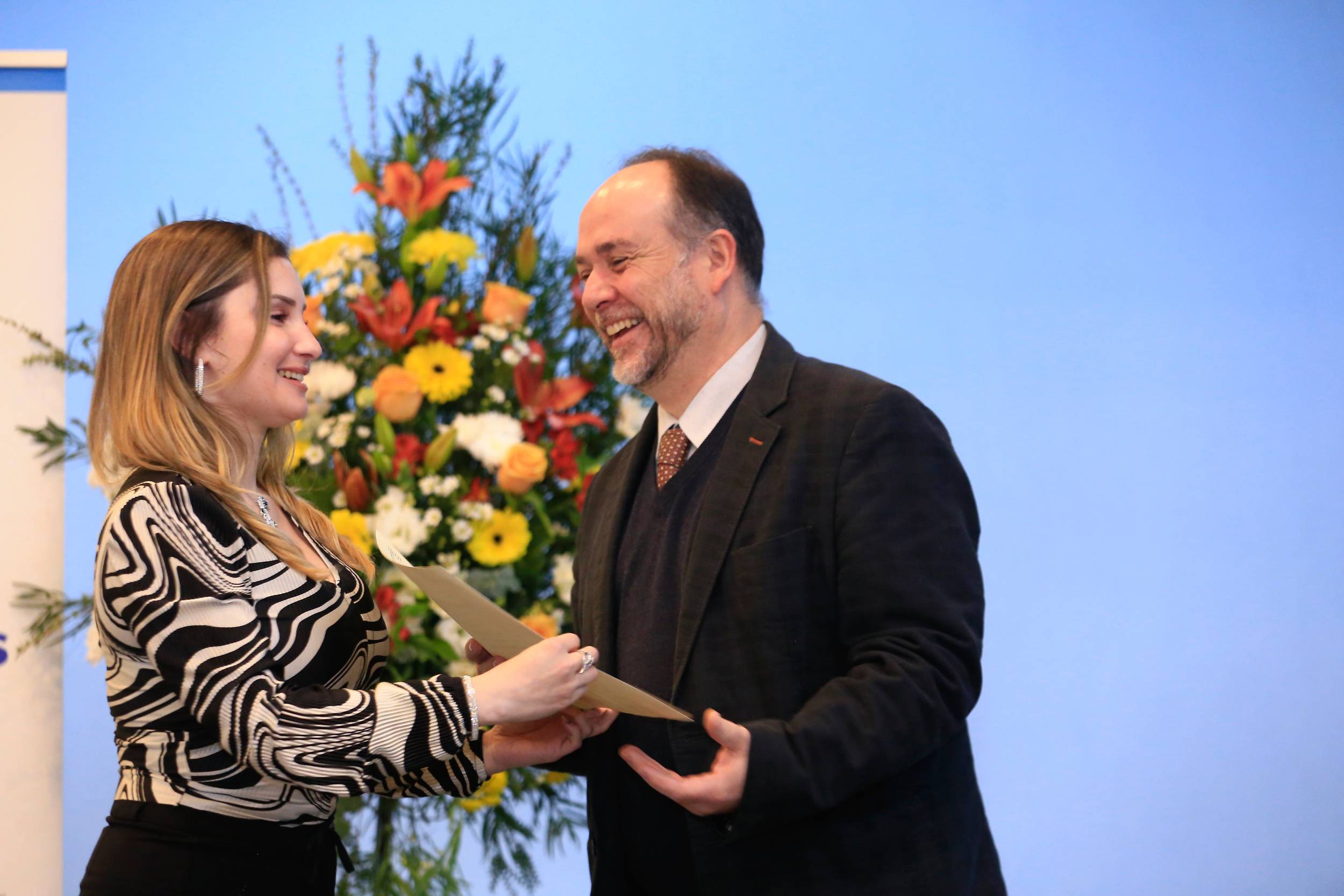 41 doctors have completed their training in a total of ten specialties at the Universidad Católica del Maule (UCM), contributing to the strengthening of the health system, which has been affected by a deficit of specialists and a saturation of waiting patients. These doctors belong to the seventh and eighth promotions of the Postgraduate School and Medical Specialties of the School of Medicine at the campus.
«The School of Medicine will celebrate its twentieth anniversary next year and the training of medical specialties has already reached its ten-year mark. So, with complete legitimacy, we can say that this commitment is now a fully consolidated reality,» stated Claudio Rojas, the rector of the institution, who presided over the graduation ceremony.
The specializations began in 2012, thanks to an alliance between the Regional Government, the Productive Development Corporation, the Health Service, and UCM. This collaborative work took on the challenge of training one hundred specialist doctors at that time. «With today's graduating class of 41 doctors, we now have a total of 140 graduates, and an additional 113 who are undergoing training. I am happy with what the Graduate School has achieved, which started as a small project with five programs and has now expanded to 14, including 11 specialties and three subspecialties, plus one in the process of being created,» said the director of the school, Dr. Lorena Perez.
Perez explained that UCM was the first institution of higher education to subscribe to the «Maule Scholarships» program, aimed at financing the training of specialists and subspecialists, with the objective of improving the healthcare network.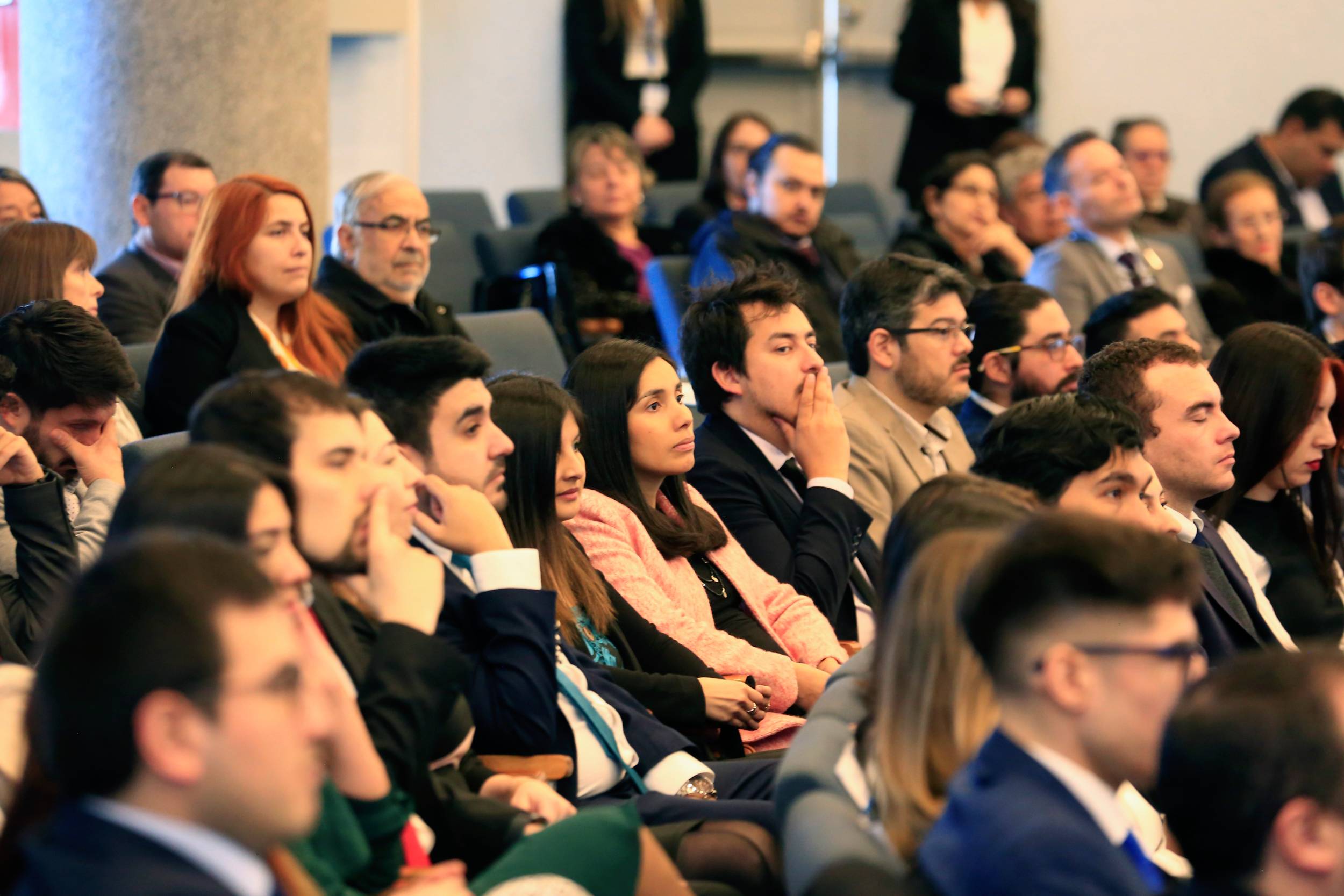 «The region had one of the greatest shortages in specialists at the national level, with a population of more than one million people assigned to its health service. UCM took a leading role, and while it is obviously necessary to focus on your own region, we are receiving applicants from all across Chile. This fills us with pride because our school is already well-known, particularly in some specialties, although success will have a broad impact,» he said.
The graduates obtained diplomas in Pathological Anatomy, General Surgery, Adult Psychiatry, Child and Adolescent Psychiatry, Anesthesiology and Resuscitation, Family Medicine, Obstetrics and Gynecology, General Pediatrics, Internal Medicine and Orthopedics and Traumatology.
«I completed my undergraduate degree at the Universidad Católica del Maule and came back for my specialty because I wanted to make a greater contribution. For me, UCM feels like home, like a house where there are people who love you and want you to go as far as possible,» said Dr. Cecilia Meza, who graduated in Orthopedics and Traumatology.
The event was also attended by the Vice Rector for Research and Graduate Studies, Hernán Maureira; the Academic Vice Rector, Esperanza Durán; and the Directors of Institutional Quality Assurance and Graduate Studies, Jeannette Blásquez and Karina Vilches, respectively.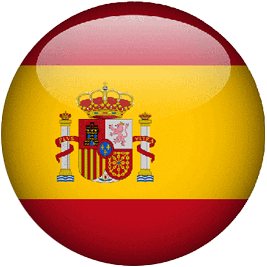 Ver en español