The Universidad Católica del Maule ambassador, the Doctor in Food Science, Sara Cuadros, convened people from the Maule region to be part of the more important scientific conference in Latin America.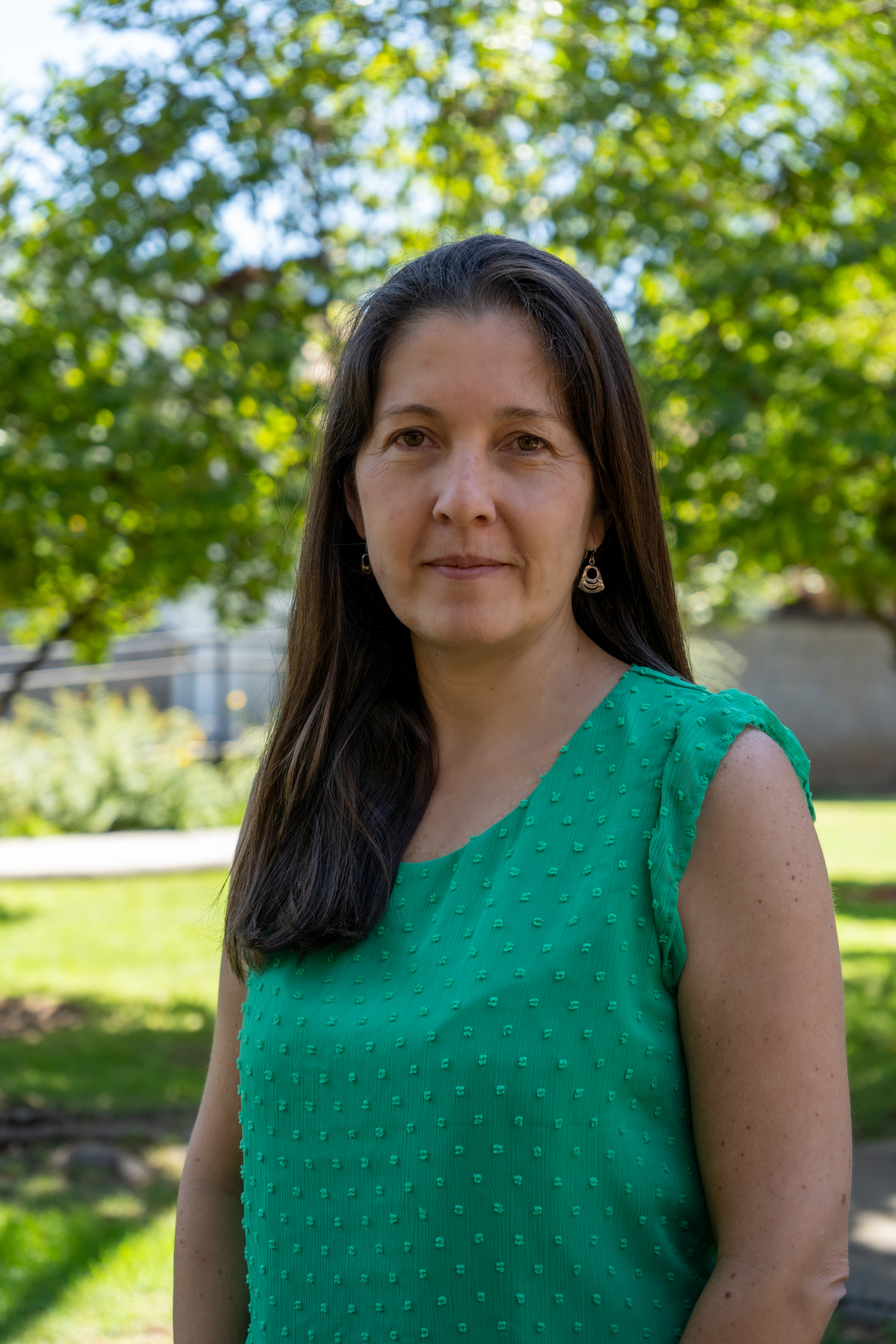 A call to the community to attend the Congress of the future Maule formulated the UCM ambassador, Sara Cuadros, at the event. The doctor in Food Science will moderate a panel led by the Nobel Prize, Rattan Lal.
"Dr. Lal is a soil expert, and his work is focused on regenerative agriculture. He defends the idea that the soil may help to resolve global problems such as climate change, feed safety, and water quality", stated the academic of the UCM Faculty of Agricultural and Forestry Science. Cuadros will share a panel with Dr. Yaneris Mirabal and Dr. Samuel Ortega from Universidad Autónoma and Universidad de Talca, respectively.
"Currently, agriculture is responsible for a big part of the greenhouse gas emissions and produces soil degradation, water extraction excess and the reduction in the agriculture and livestock genetic diversity (…). Dr. Lal defends that agriculture does not need to be perceived as a problem facing the climatic crisis. But, as a solution. Besides, the relevant actors in the policy-making must create policies that go in favor of agriculture and nature," declared Cuadros about the expositor, who also received the 2020 World Food Prize after developing techniques that have contributed to the feed safety of about 2.000 million of people around the world.
Healthy Soil, Healthy Humans
The Congress of the future, which started this Monday in Santiago, is not only the more important scientific conference in Latin America; it also corresponds as well as an opportunity for academia in the diffusion of investigative resources. In this regard, Cuadros points out the studies linked to agroforestry, water reuse, and soil microbiology, which are conducted by her faculty.
"Likewise, there is interested research, which I participate in, that focuses on understanding the microbiota role of the soil in the recovery of areas in the reforestation process or recovery after being burned by wildfires. We know that returning carbon to the soil is important to soil health. An analogy is our intestinal microbiota. When an imbalance occurs, which we call dysbiosis, our health deteriorates. The soil is not different from ours. The health of the soil depends on its microbiota is healthy and well-balanced. Hence, if the soil is healthy, the health of the plants, the environment, and the humans, since we feed from agricultural cultivation, will be good," affirmed Cuadros.
The 12th version of this event will be held in the fifteenth regions of the country with two Nobel Prices and more than 100 panelists. In Talca, the congress will take place on January 18th, at the Teatro Regional del Maule, with free entrance. The complete program is available at www.congresofuturo.cl.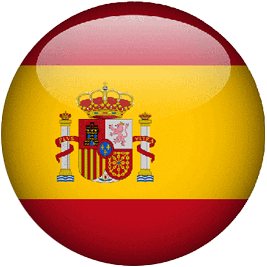 Ver en español