An academic from the Center for Research and Advanced Studies of the Universidad Católica del Maule (CIEAM), Patricia Silva-Flores, travels through the most extensive tropical jungle of the globe, in an epic boat trip on the Amazon River.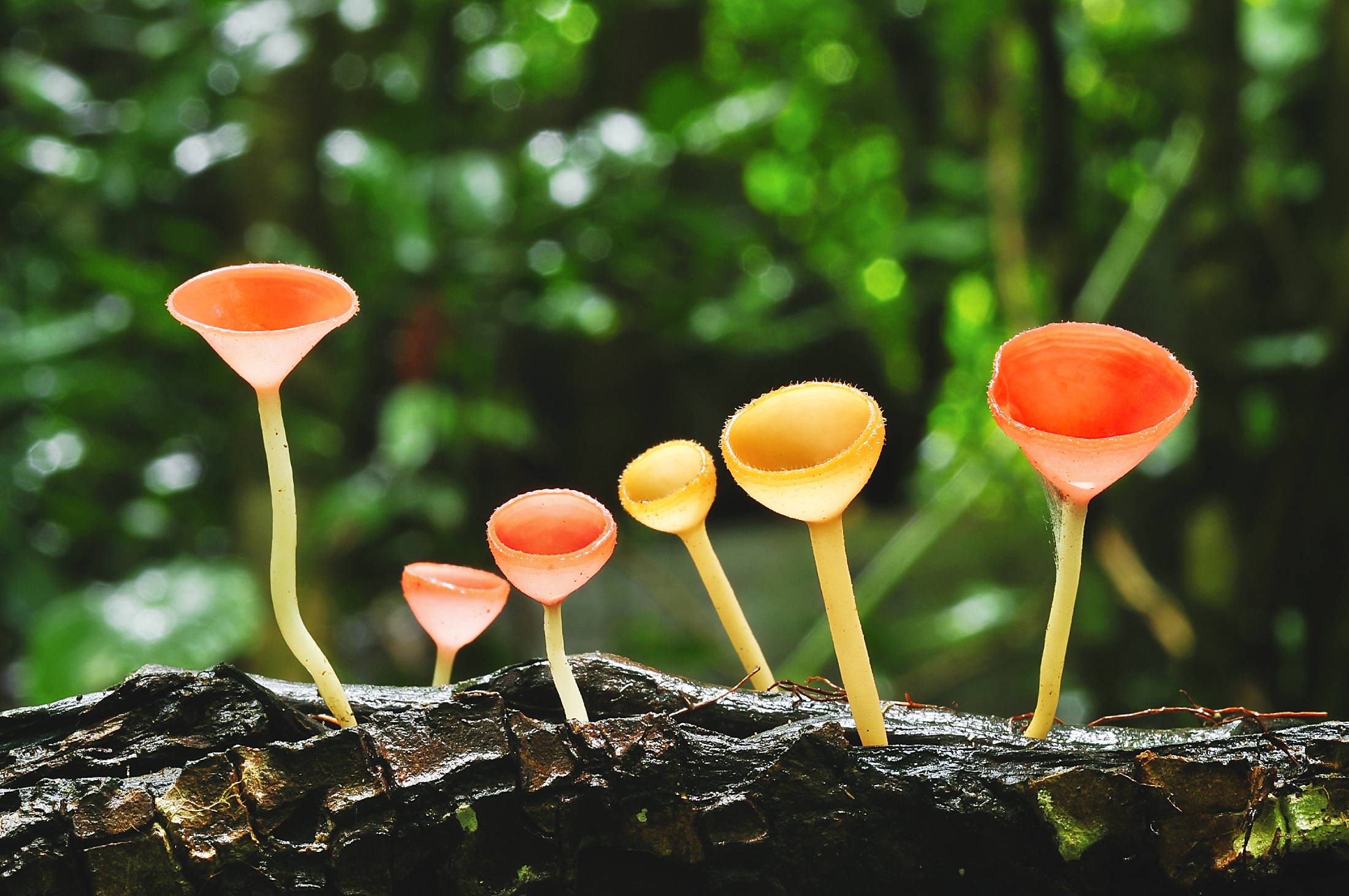 A six-day excursion to one of the most fabulous regions of the world, made by UCM scientist Patricia Silva-Flores. The doctor in Biological Sciences and member of the Center for Research and Advanced Studies of the Catholic University of Maule (CIEAM), entered the Amazon with a team of explorers to observe the fungi kingdom in the largest state of Brazil.
The caravan, composed of specialists in the areas of science and art, departed in the state capital of Manaus.
«We will navigate the Amazon River and visit different reserves, to interact with local communities. The idea is to understand how fungi have connected with these people and these territories, always from a respectful perspective and the intent to exchange knowledge, to care for and preserve,» said the mycologist.
Silva-Flores is the only Chilean scientist participating in the expedition that brings together fifteen experts from Brazil and Switzerland. This is the first of three trips contemplated in a transdisciplinary research program, entitled «Fungi Cosmology», which will also take the group to Patagonia and the Swiss Alps.
«We will be in three very different territories, but with similar problems, especially in terms of how we degrade forests and how fungi become relevant. From the point of view of scientists and artists, we hope to generate instruments to show the world and disseminate the importance of the Fungi Kingdom,» said the academic.
The project, developed by the Brazilian platform LABverde–dedicated to the creation of artistic languages around the environment–and the House-Museum of the Magallanes region «Alberto Baeriswyl», is sponsored by the Swiss Foundation for Culture Pro Helvetia and will last three years.
Nocturnal excursions
When night falls in the Amazon, some beings shine with their own light. Documenting this spectacle is one of the expedition's objectives.
«There are mushrooms that can be seen at night because they fluoresce. The observation then is perhaps richer because there are many nocturnal animals that hide during the day for fear of being caught,» explained Silva-Flores.
The expert said she felt «very excited» about the opportunity to get to know the «green lung of the planet», which owes part of its vitality and beauty to fungi.
«We have focused on describing forests but, historically, we have forgotten the importance of fungi within these ecosystems. The Amazon was far away for me to get to; I experience this trip as a gift,» she emphasized.
Click here to visit the CIEAM Website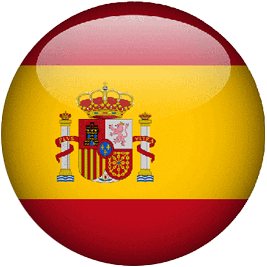 Ver en español