The authors of a powerful project, executed by four universities, presented their findings at a seminar held at UCM.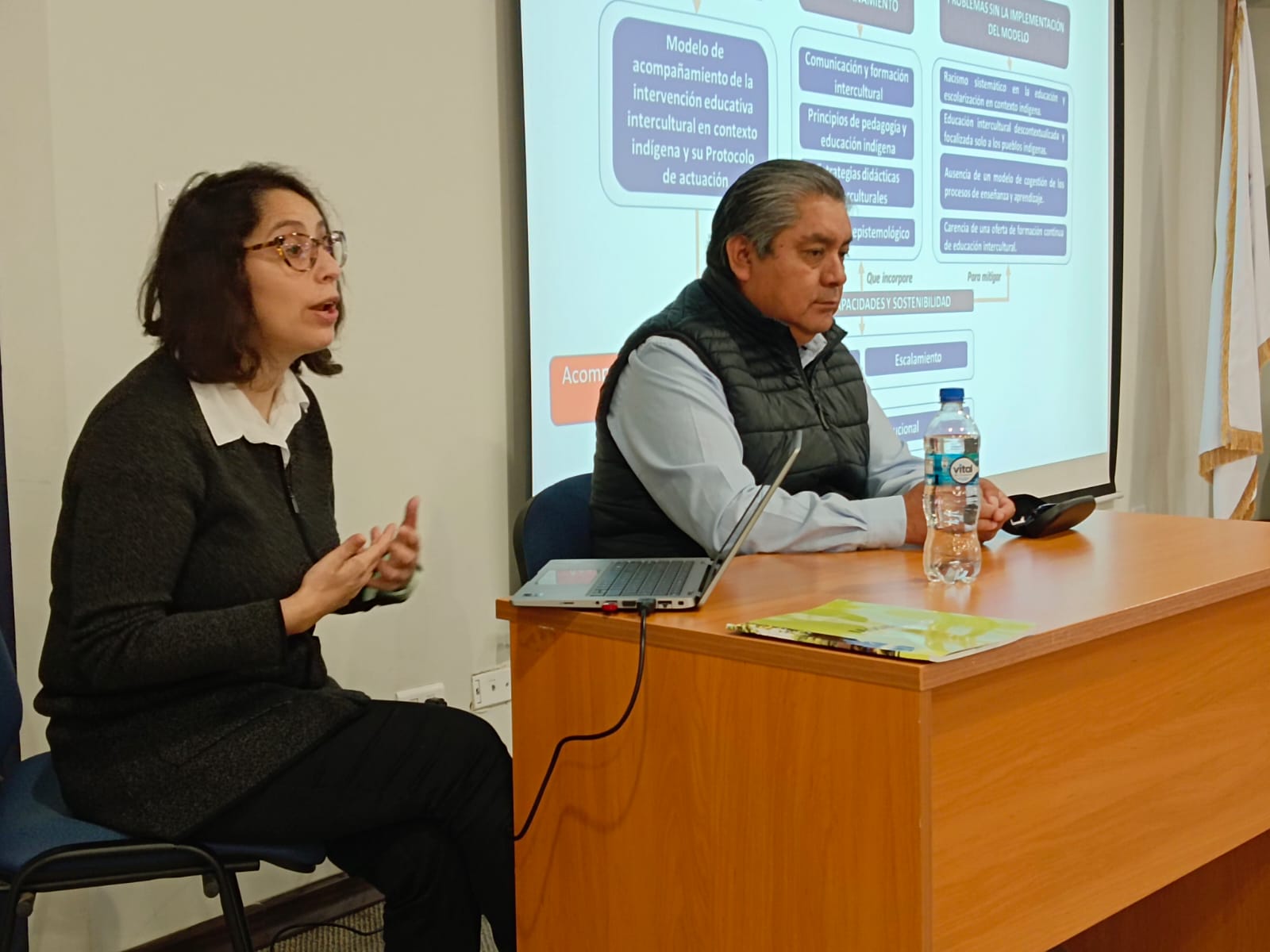 The objective of an ambitious project carried out by four universities in the South-Central macro-zone is to create a model to accompany teachers who educate in intercultural contexts. The initiative, financed by the Fund for the Promotion of Scientific and Technological Development (FONDEF, for its name in Spanish), aims to help teachers better understand their students' cultural background within the community. «There is a lack of knowledge among teachers and traditional educators regarding indigenous knowledge and educational practices that should be incorporated into school education. It is not the fault of the teachers or traditional educators, whether they are indigenous or not. The problem is the lack of training in indigenous educational knowledge and skills that facilitate schoolwork in the different territories,» said Segundo Quintriqueo, the project director, during a seminar at UCM.
«The idea is to build a support model for teachers, which includes an action protocol. In this activity we want to share how we have developed this work in the territories, collaborating with actors of the school environment and in the community, that is to say, fathers, mothers, wise men, and indigenous leaders. To identify somehow what are the difficulties of communication in the family-school-community relationship and to look for alternatives of action that allows us to build a framework of understanding between the parts, as well as generating a dialogue that contributes to the improvement of the implementation of intercultural education», pointed out the academic of the Catholic University of Temuco.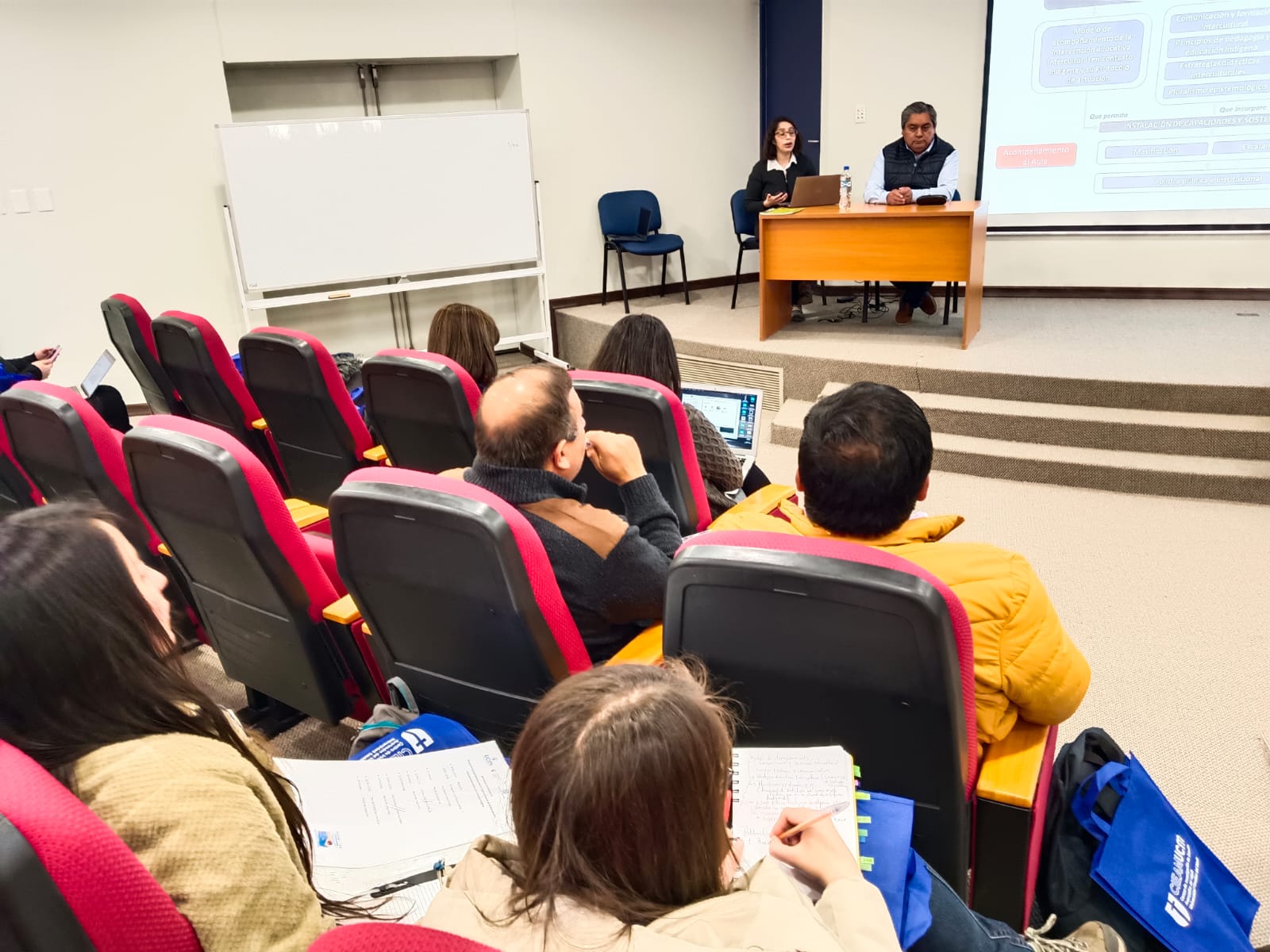 For his colleague Karla Morales, member of the Center for Research and Advanced Studies, CIEAM, belonging to the Universidad Católica del Maule, the main benefit of the initiative is the co-construction of the model with the communities themselves. «In Longaví, for example, we are already working on implementing the model with practical activities with the students, which aim to strengthen the area of indigenous pedagogy, an area that has a lot to do with feelings and emotions. So, it is not only about pedagogical content, but also about the human aspect,» she said.
The project, which will be completed at the end of this year, has the participation of academics from the universities of Bío-Bío and Austral.
Click here to visit the CIEAM Website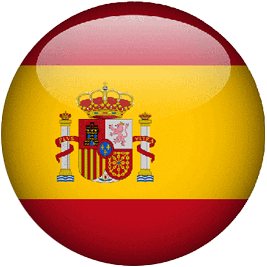 Ver en español