The director of the Master in Educational and Vocational Guidance of the Universidad Católica del Maule (UCM), Carolina Cornejo, offered suggestions to guide young people still affected by the confinement.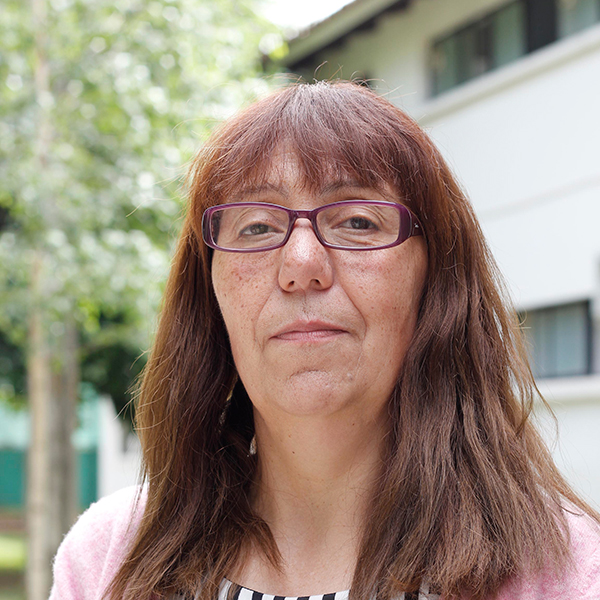 Choosing a career is usually a difficult task for students, even more so in a scenario of uncertainty like the current one.
The pandemic and confinement, as well as the global economic crisis, make vocational exploration difficult.
"One have to be honest with the times. My dream is perhaps not one step away and teachers must also manage it and work with parents," said the Master in Educational and Vocational Orientation director at the Universidad Católica del Maule, Carolina Cornejo.
"Parents could even suggest to their children that they take some time off, that they work or prepare themselves, or that they learn functional things about life in society because they spent two years at a slow pace. Our children leave school very young," said the also Ph.D. in Education.
According to the expert, beyond the impact of Covid-19 on the emotional state of young people and their learning processes, students should look for their vocation in what makes them happy. "Dreams give us the meaning of life; they make us get up and work. Hopefully leave the economic issue aside, because although it solves part of life, talents or what makes us happy should come first,» she said.
Cornejo also argued that the effective accompaniment of students implies creating a space for dialogue with parents or guardians, so that they are receptive and avoid the contradictions that the adult world sometimes imposes.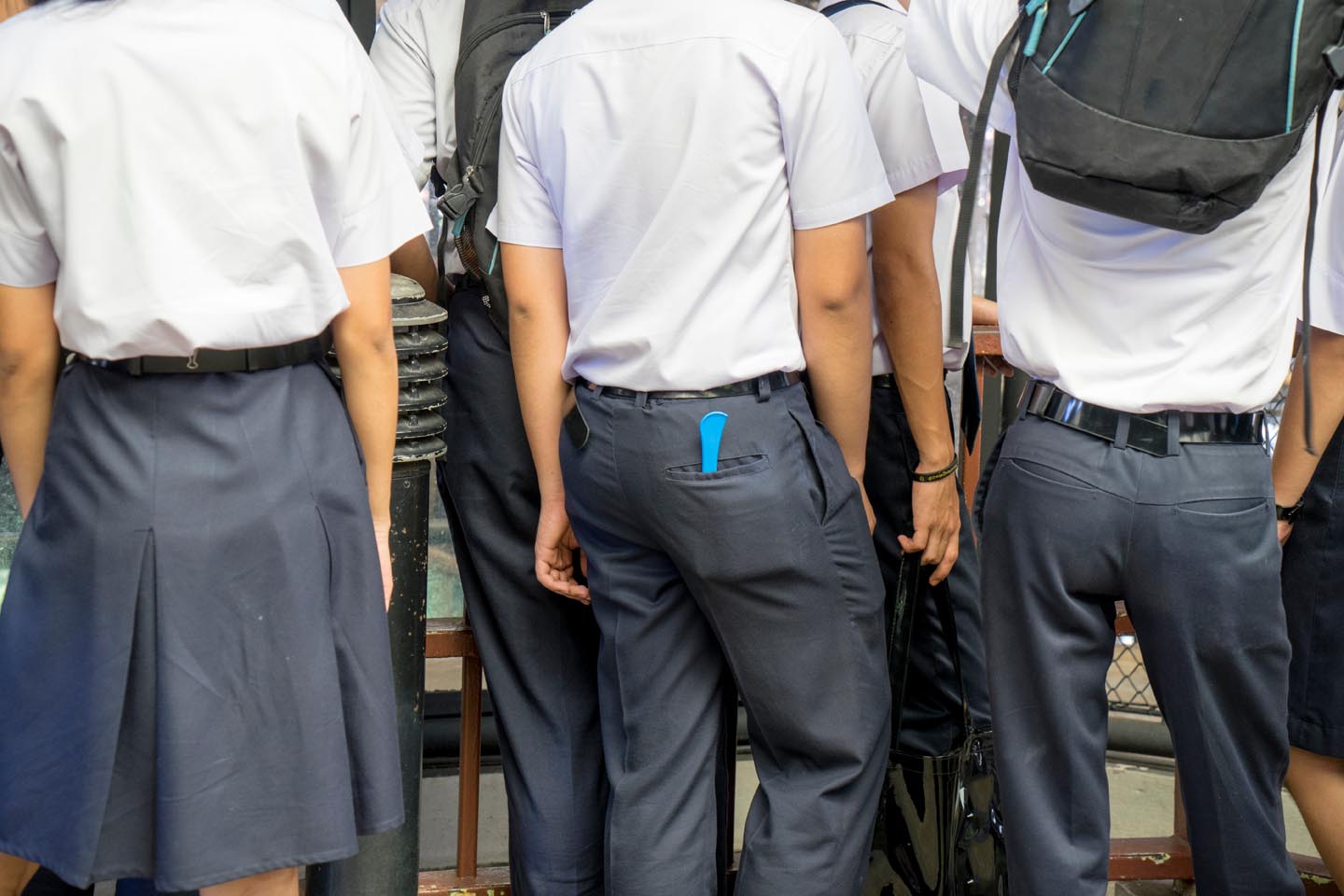 She explained that, "Although some vocational interest tests can be applied, which the children hopefully take with great honesty. It is also important to talk with parents so that they validate or recognize their children's talents, respecting the diversity of interests and without underestimating, for example, technical careers, which sometimes mean a lot of economic resources because they are super specific",
Regarding the tools required by a member of the educational community to guide students, Cornejo highlighted the instruments provided by the program she directs at UCM.
"They are tools and plans for evaluation, self-esteem, and counseling. Our master's degree is oriented mainly to teachers, but we have been opening up to other types of professionals such as speech therapists or social workers who work in schools. This opening has to do with the efforts that many of them carry out in School Coexistence and therefore we allow their entry to support the functions of their schools", she pointed out.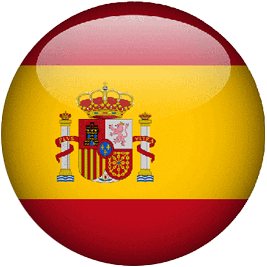 Ver en español