Dr. Nagula Shankaraiah, an associate professor at the National Institute of Pharmaceutical Education and Research in India, will travel to Maule to present his studies on compounds with anti-cancer potential.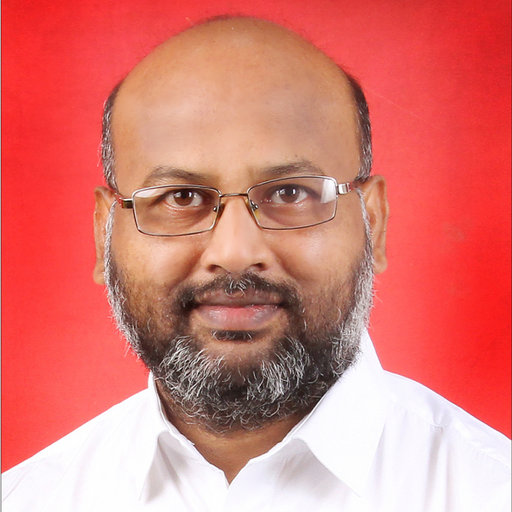 Dr. Nagula Shankaraiah, an associate professor at India's National Institute of Pharmaceutical Education and Research (NIPER), will give a talk in Talca on the latest approaches to discover an effective cure to curb the alarming increase in cancer cases worldwide. The conference – scheduled for next September – will take place at the Universidad Católica del Maule (UCM).
«Dr. Shankaraiah is an expert in organic chemical synthesis, asymmetric synthesis, and the development of anticancer drugs using green chemistry methods. He has made significant contributions in various areas of research, with emphasis on the discovery of 'New Chemical Entities' or cytotoxic NCEs for cancer therapy,» said Sathish Manda, PhD in Chemistry and a member of UCM's Center for Research and Advanced Studies of Maule (CIEAM).
Since 2020, Manda has headed a project financed by the National Fund for Scientific and Technological Development (Fondecyt, in Spanish), which seeks to promote chiral molecules that serve as catalysts for the synthesis of drugs and bioactive compounds. That is, molecules that have potential applications as anticancer, antihistamines, anticonvulsants, antidepressants, and anti-anxiety, among others. The research has the collaboration of NIPER's renowned scientist.
Shankaraiah, whose presentation will be entitled «DNA-targeted cytotoxic agents in drug discovery: molecular hybridization approach», will address the anticancer efficacy of new drugs. He is no stranger to Talca; in 2007, he carried out postdoctoral studies in this city, always with the aim of advancing in the fight against cancer, which causes nearly ten million deaths globally every year.
Click here to visit the CIEAM Website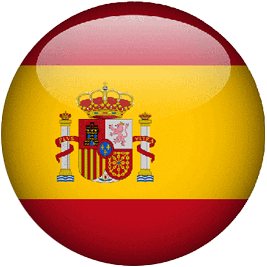 Ver en español