Until May 19, UCM's Department of Innovation, Development and Technology Transfer will keep open the call for undergraduate and graduate students.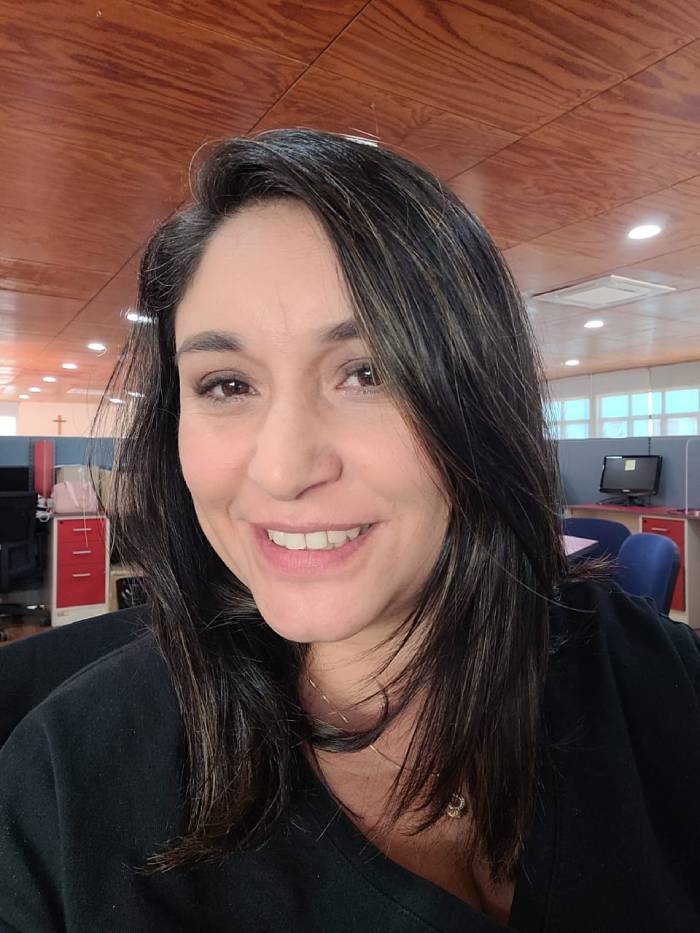 The Innovation, Development and Technology Transfer Department (DIDTT, in Spanish) of the Universidad Católica del Maule has invited students from the campus to apply for the contest «Collaborative Theses with Industry». The call will be open until May 19.
«We seek to motivate students to carry out their theses in collaboration with regional or national industry, devising solutions that respond to the challenges and problems faced by companies on a daily basis. We hope to receive many applications,» said Soraya Castro, manager of Innovative Entrepreneurship at DIDTT.
The competition is open to regular students who are developing their undergraduate or graduate thesis project, individually or in teams, and who have the support of a company.
«Through this initiative, we not only stimulate the creation and transfer of knowledge to the productive sectors but also strengthen our own institutional capacities to promote and manage innovation,» added Castro.
Applications should be sent to Christina Arancibia at innovaciondidtt@ucm.cl. At the end of the call, a committee will choose two winning theses, and those will obtain funding to finance the planned activities.
For more information, please visit innovacion.ucm.cl.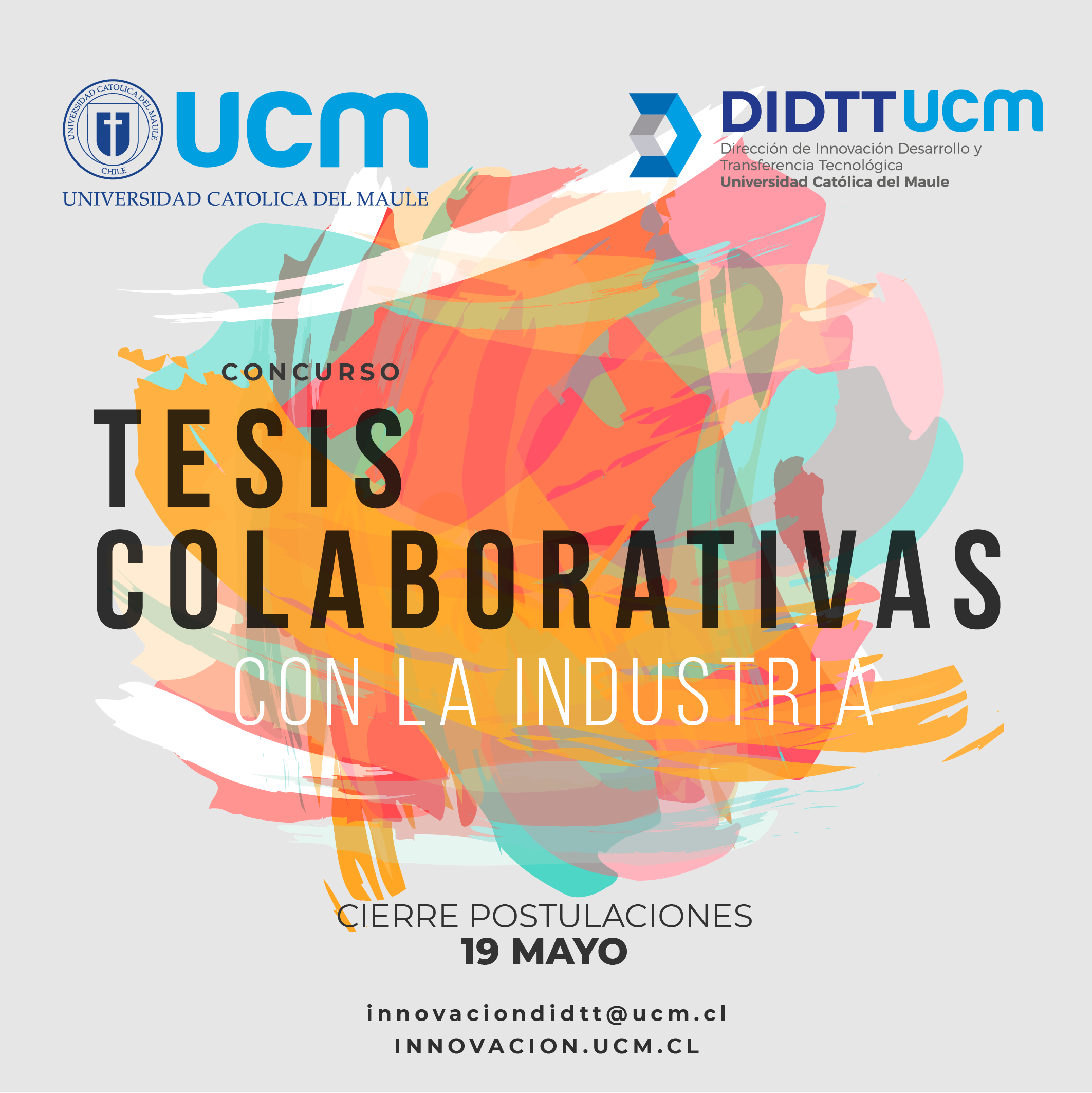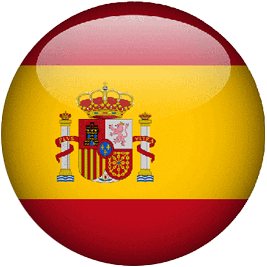 Ver en español